Just received my new dehydrator my family got me for Father's Day/Birthday. They let me pick it out.
It's the 10 tray G4U model with timer and temp control. Supposed to be comparable to the Excalibur but with better temp control and less $$.
Has a clear blank piece you can remove any 3 trays and snap on the front of unit if you need more vertical space.
I haven't used it yet but I'm sure I can give a good workout with peppers and other garden bounty over the next few months.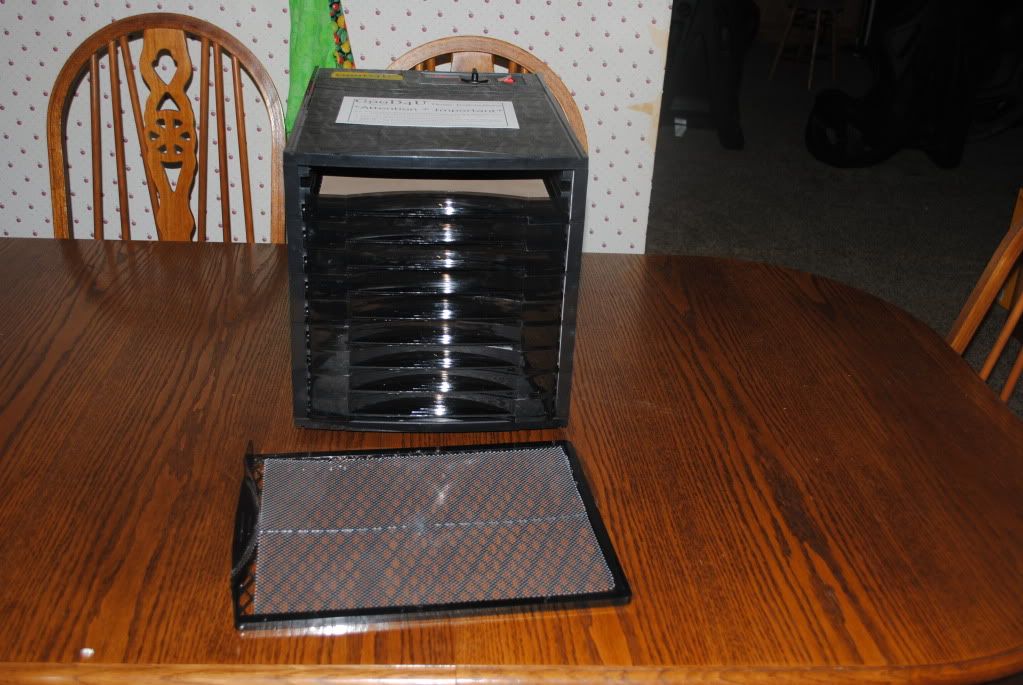 Has plastic mesh for all the trays and came with 2 teflon sheets for fruit leather, etc.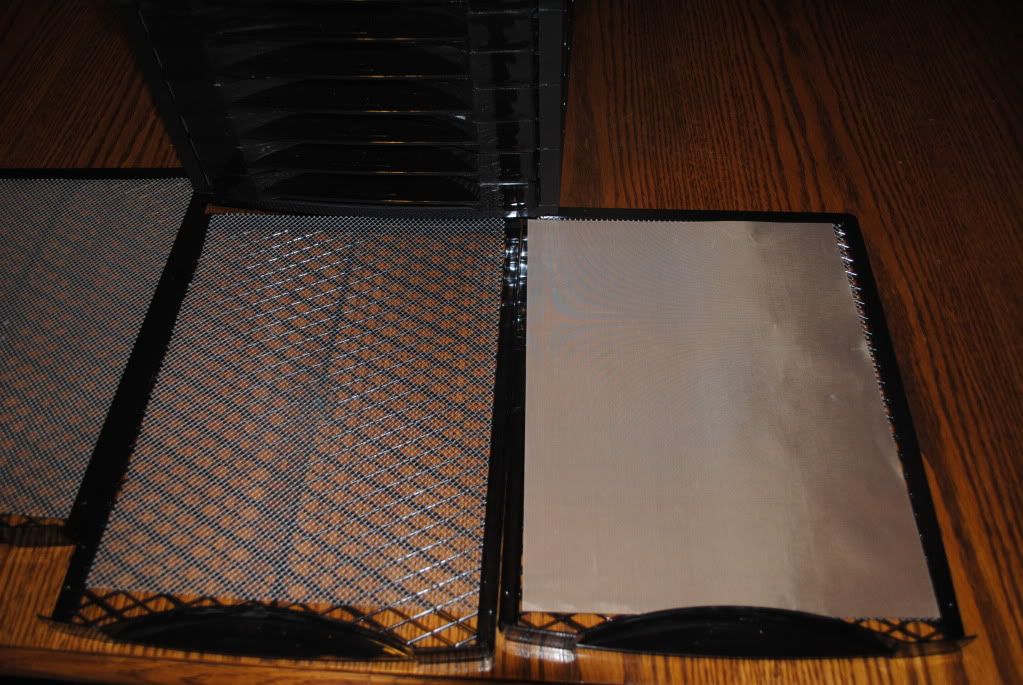 The temp control goes from off, the lowest temp is 85F to 155F. I think the timer is up to 40 hours.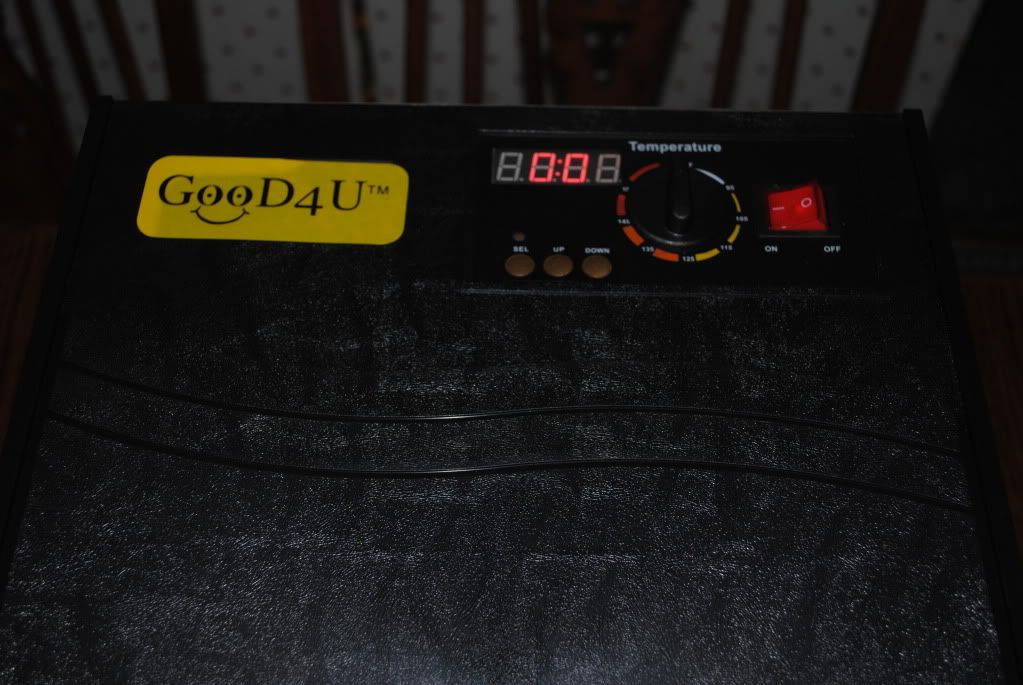 Here's what it looks like with the top 3 trays out and the blank piece installed.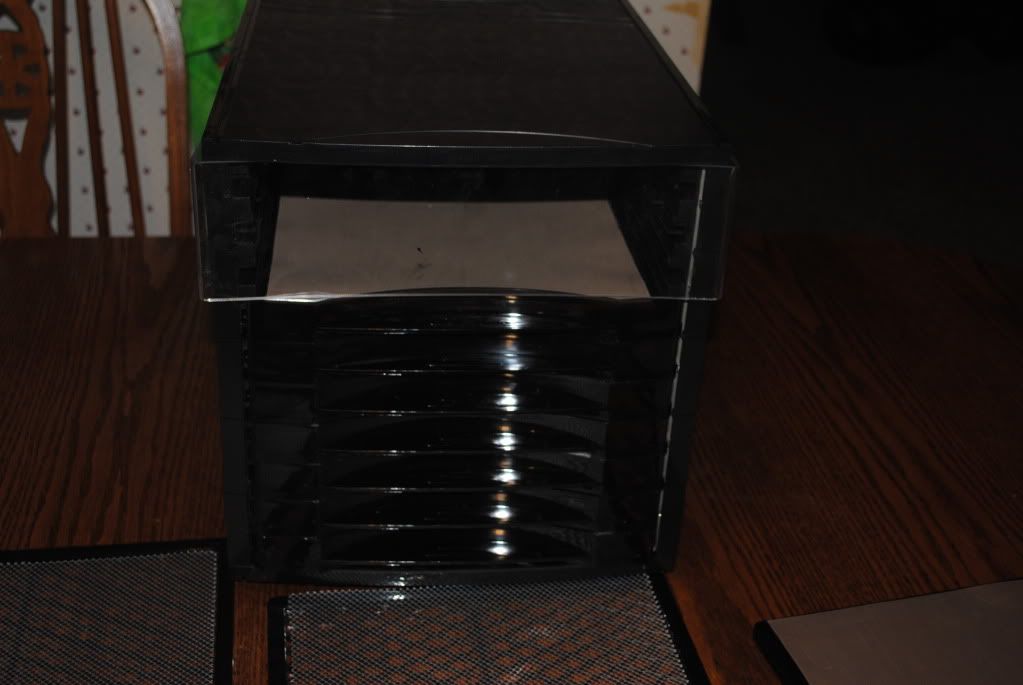 I ordered from these people. My 2nd purchase from them and haven't had any issues.
My link
I'll try to post some results after using this a few times.