I got my grow light hung up today.
Holding the chains together and the light up are these little guys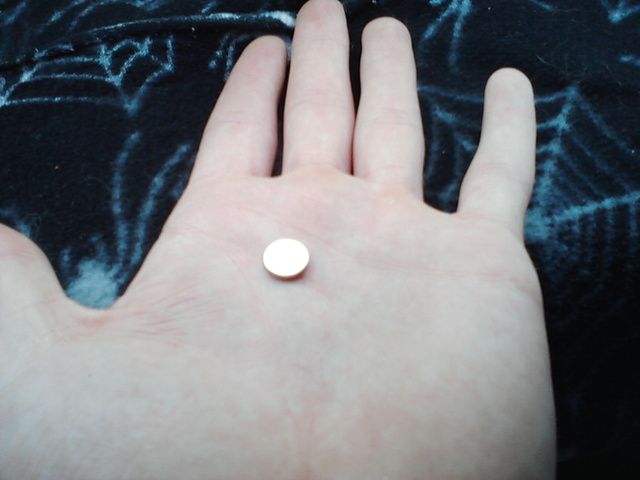 One side goes up and around a support for an air vent and then the magnets are holding the chain to it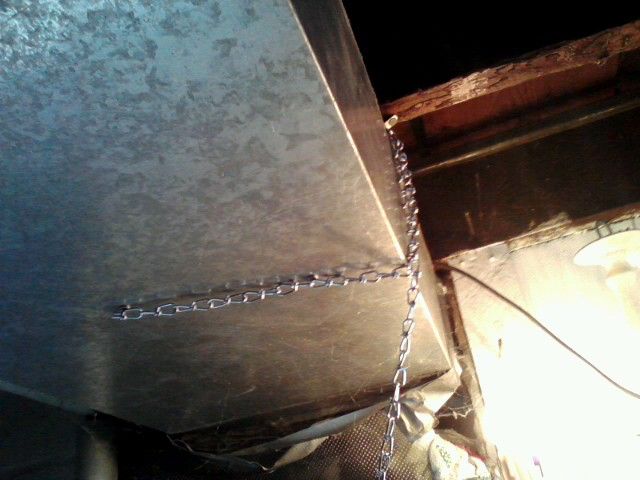 This is how I hold the chain to the light. Note the use of magnets.