UPDATE.....
Was out potting up some T Scorp Yellows and T Scorp Choc and realized i should snap a few pictures of these nice healthy plants! Heres some shots...
Nice healthy root systems on EVERYTHING!!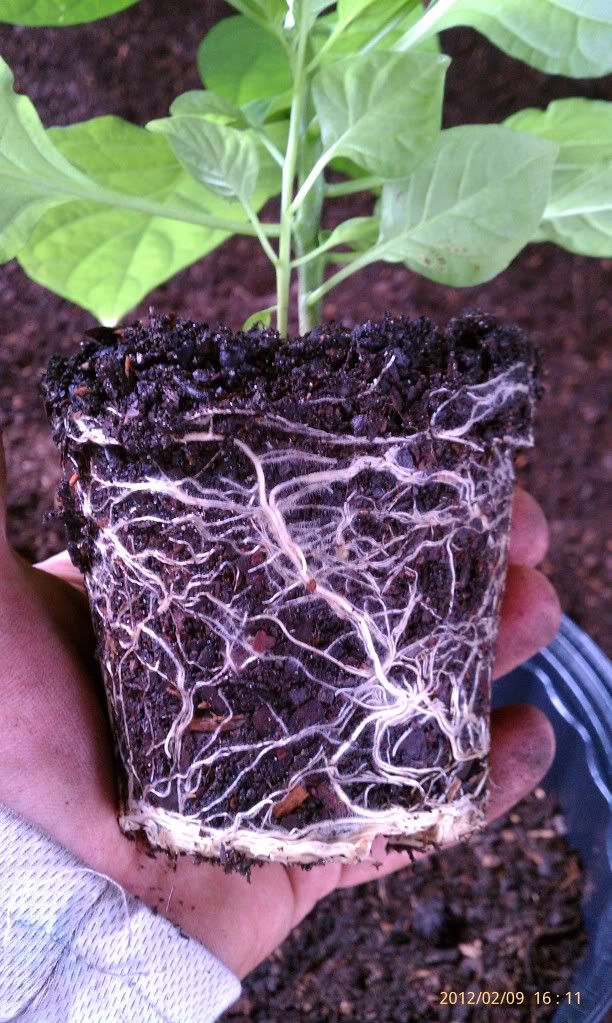 Going into a 3 gallon pot...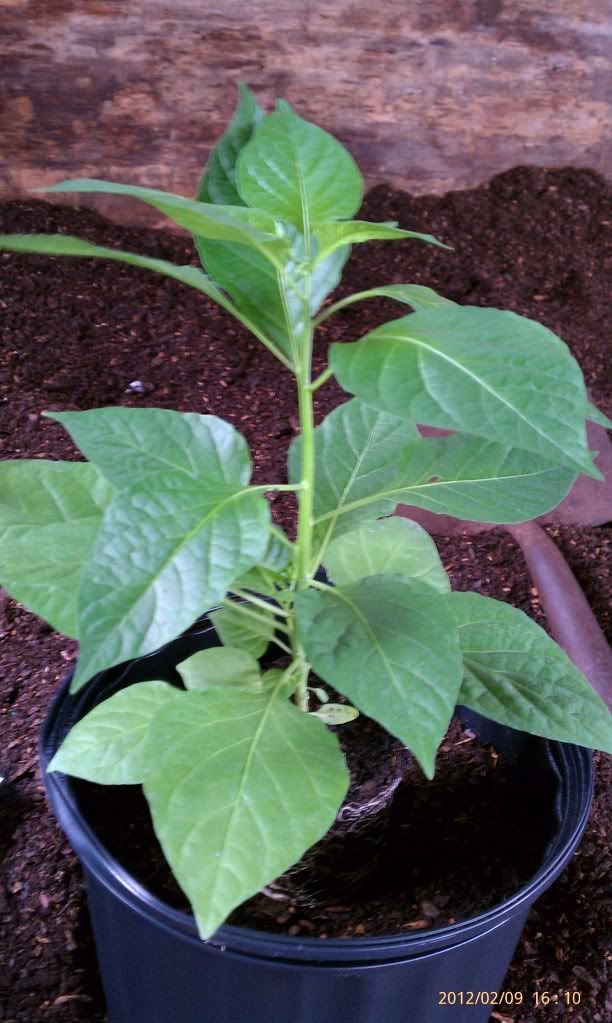 Finished planting, with new ID system in place...these tags are seriously a WAY better method! They dont get washed up and out of the pots when a heavy rain or watering hits them...these STAY!!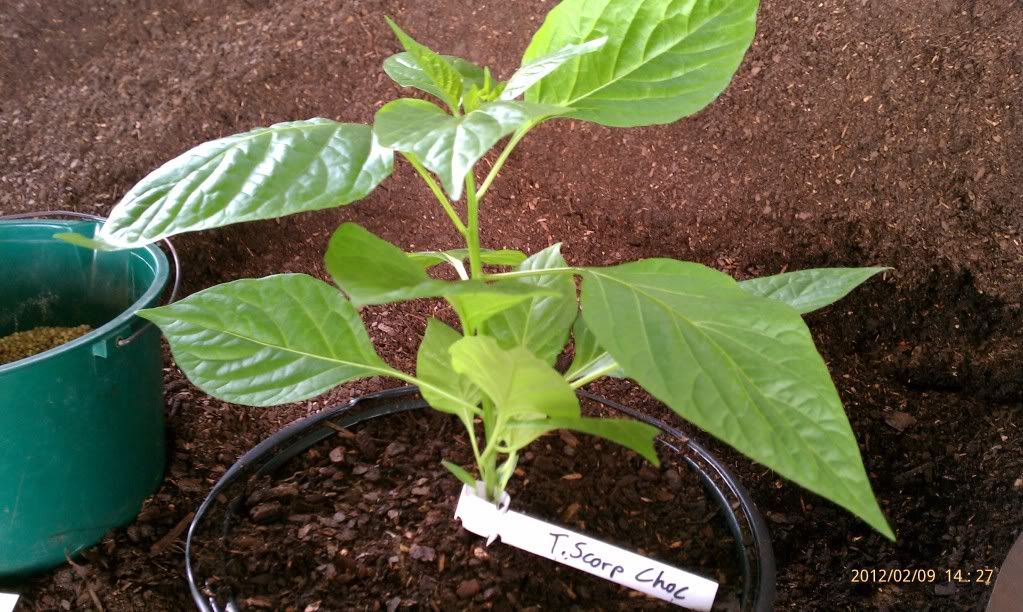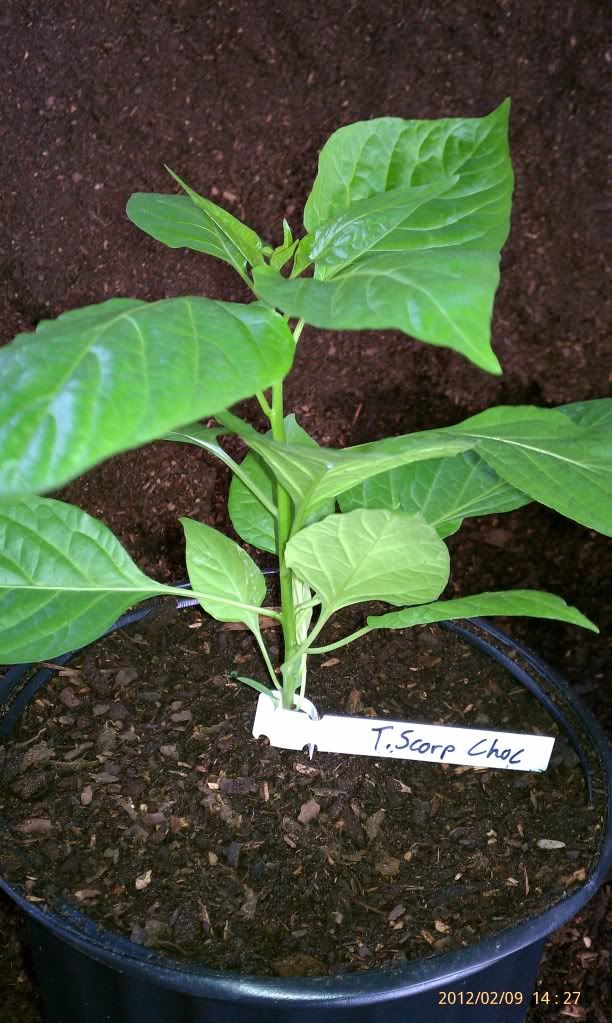 And YES you did see flowers on them!! Havent even got them into a 3 gallon pot yet and they are already flowering!! Gotta LOVE Florida!!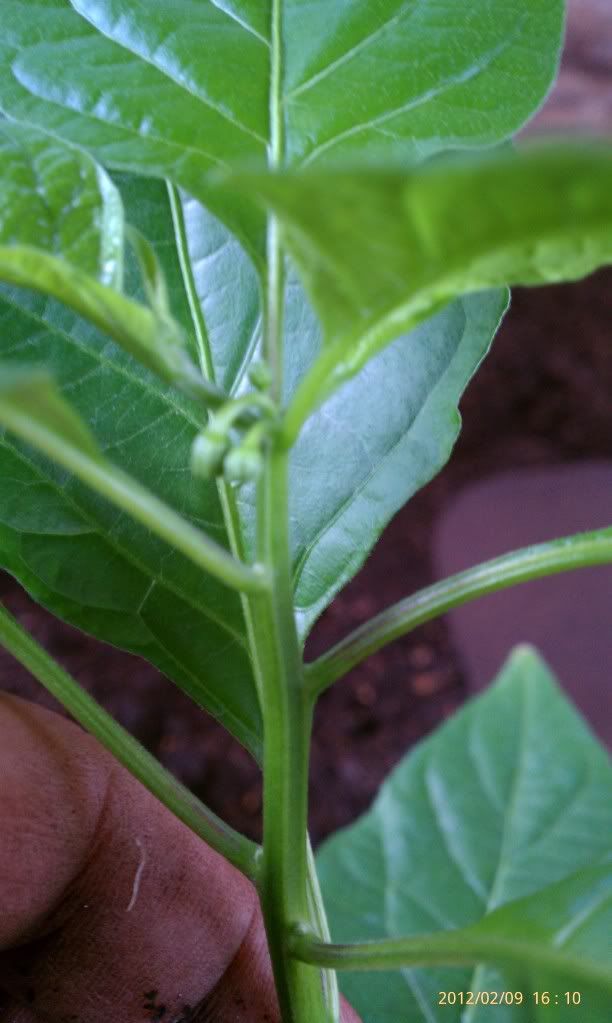 To Be Continued....