Stats of both panels combined:
2x 3w 515-530nm 120 Lumens
19x 3w 655-660nm 60 Lumens
19x 3w 620-630nm 80 Lumens
4x 3w 465-470nm 40 Lumens
4x 3w 450-455nm 45 Lumens
2x 3w 6000-6500K 220 Lumens
5x (7-12) x 3w LED Drivers
50x 60 degree lenses
+ All other accessories
Total cost 229 USD
Everything from the light was bought from taobao . com when I was in China. Spent about two days putting them together. Posting just in case this could be useful information for others doing DIY LED lights. If you have any questions just ask
Here's some pictures:
Just my overwintered plants, they have not been grown under these lights!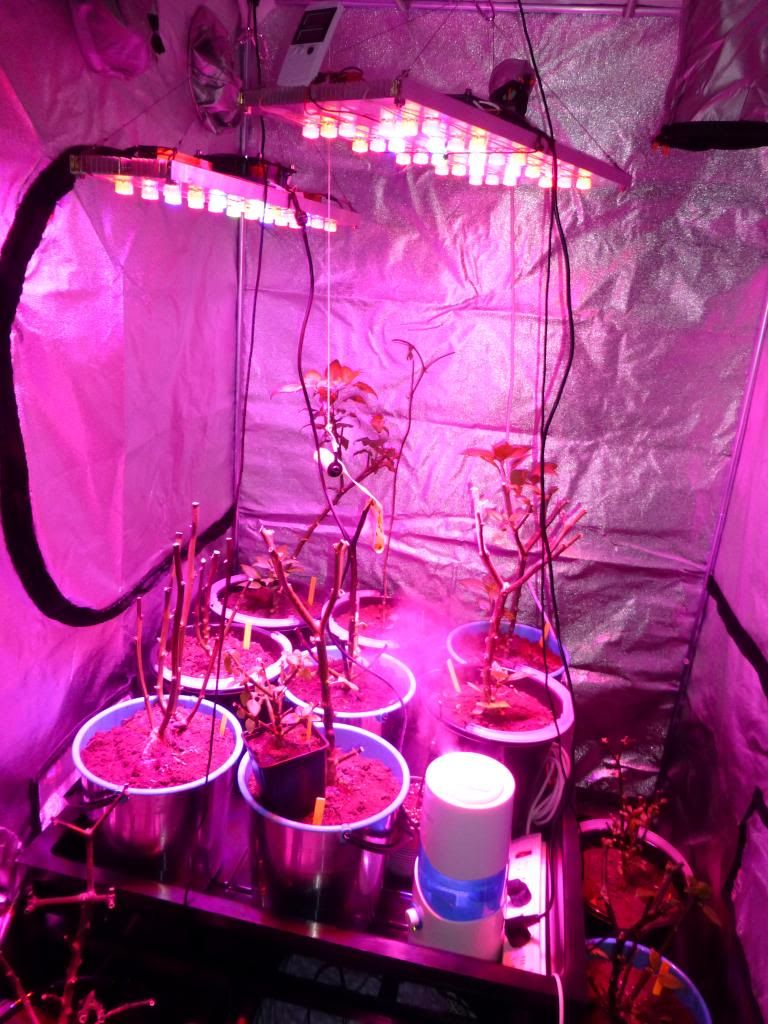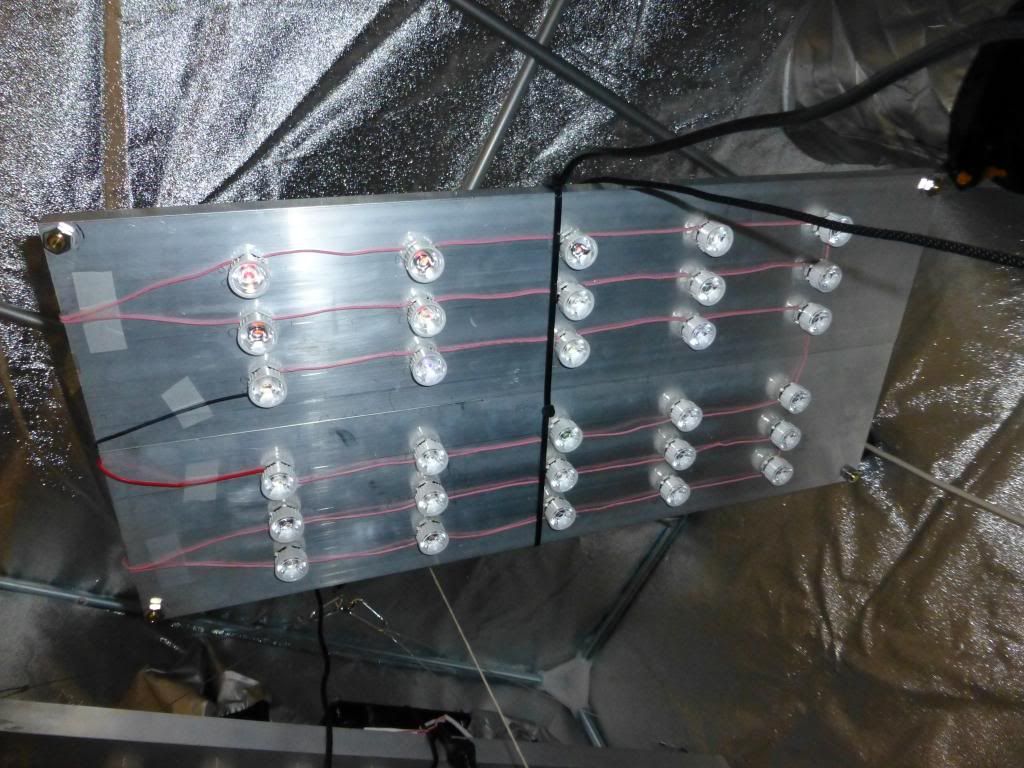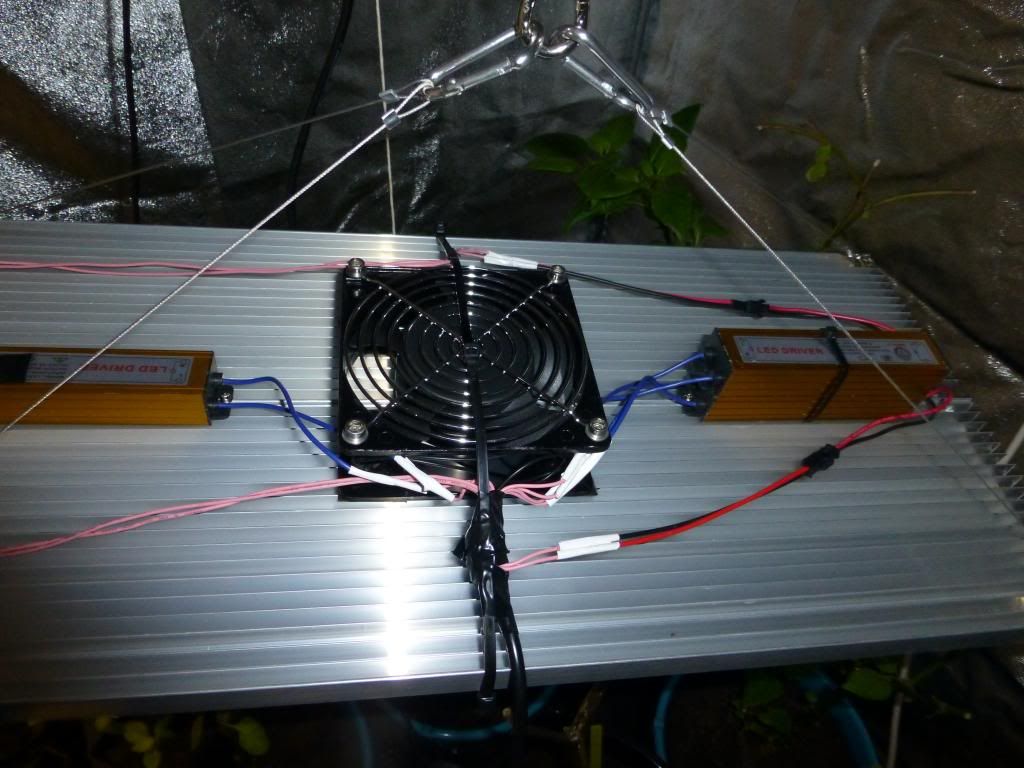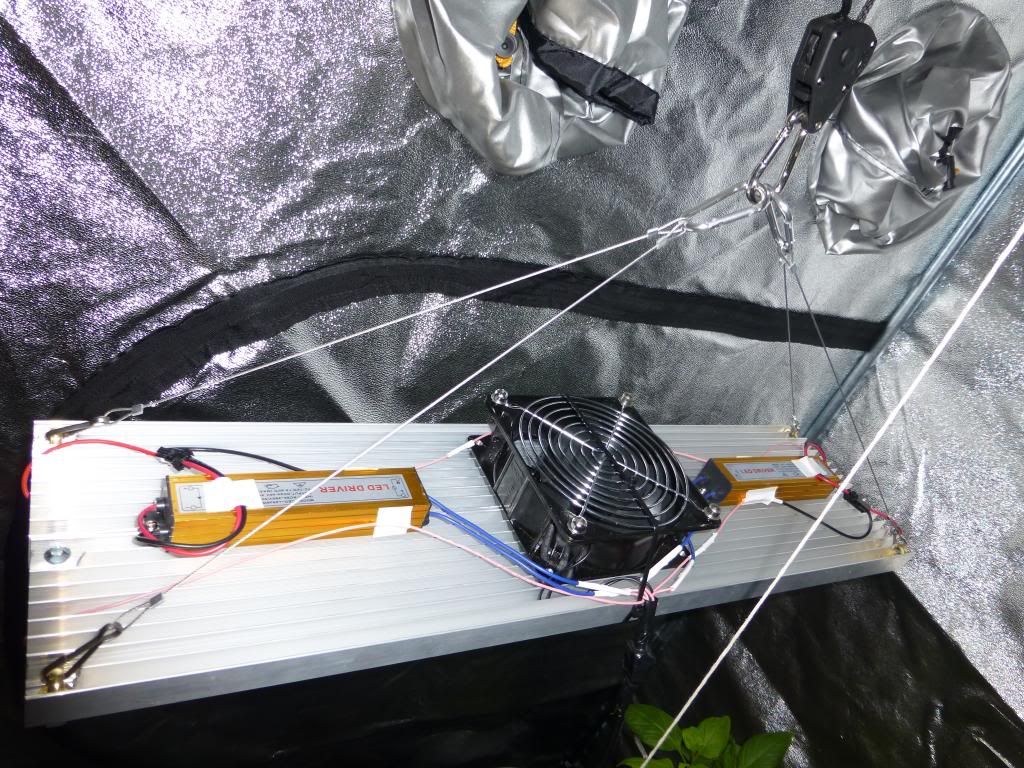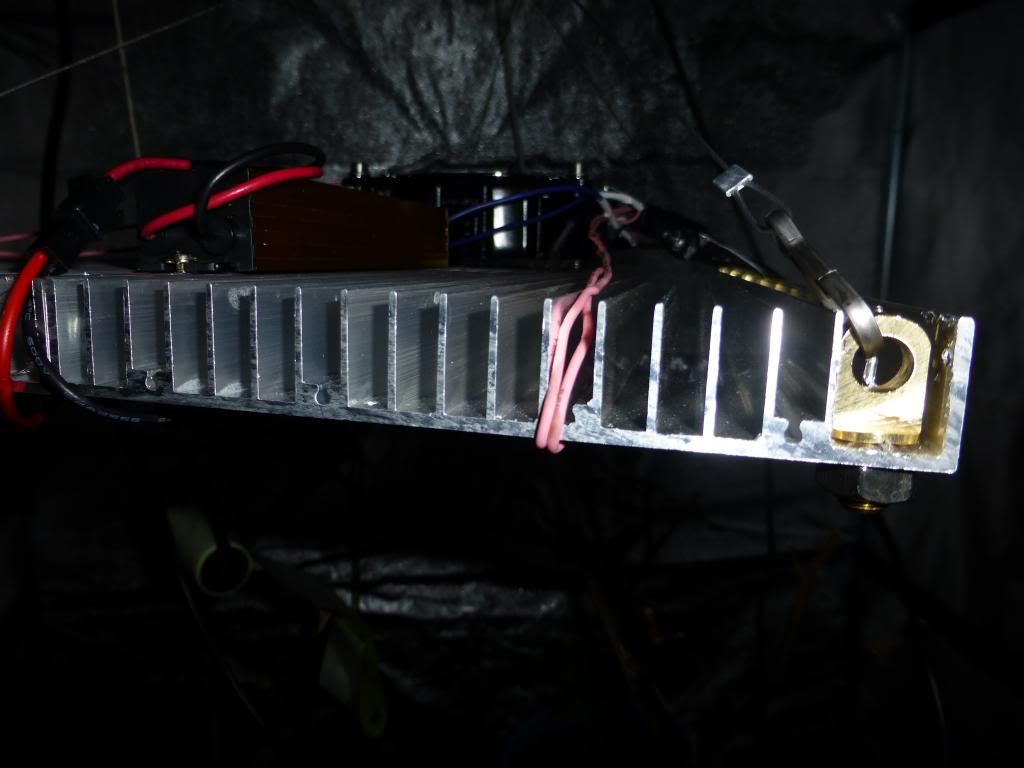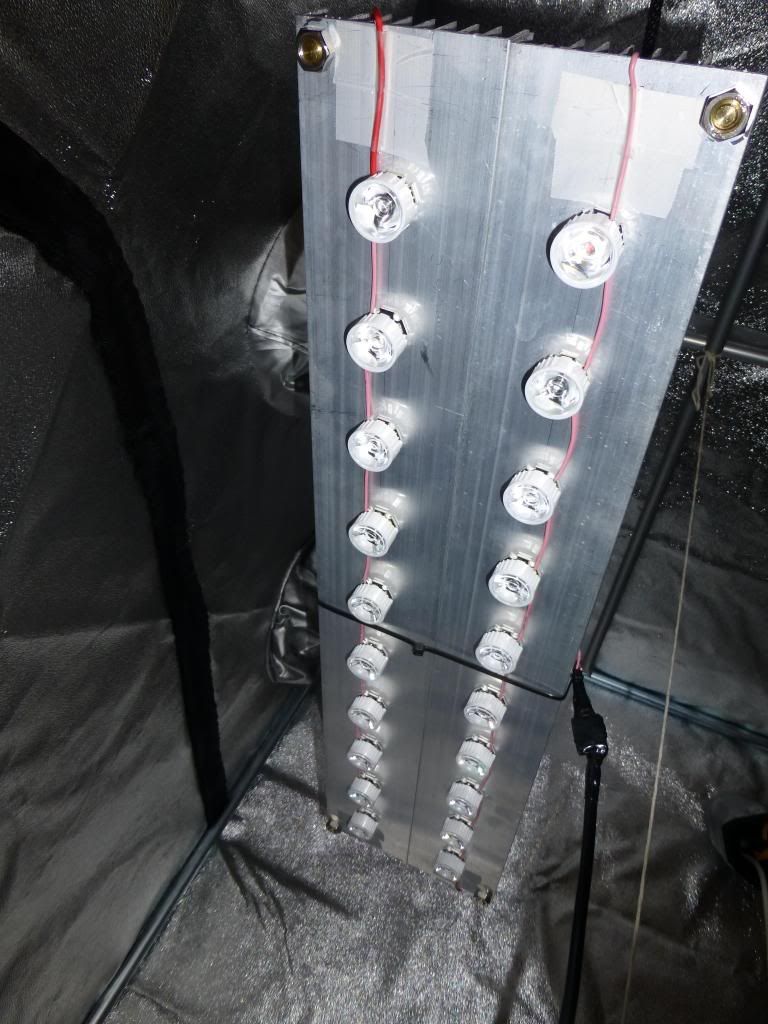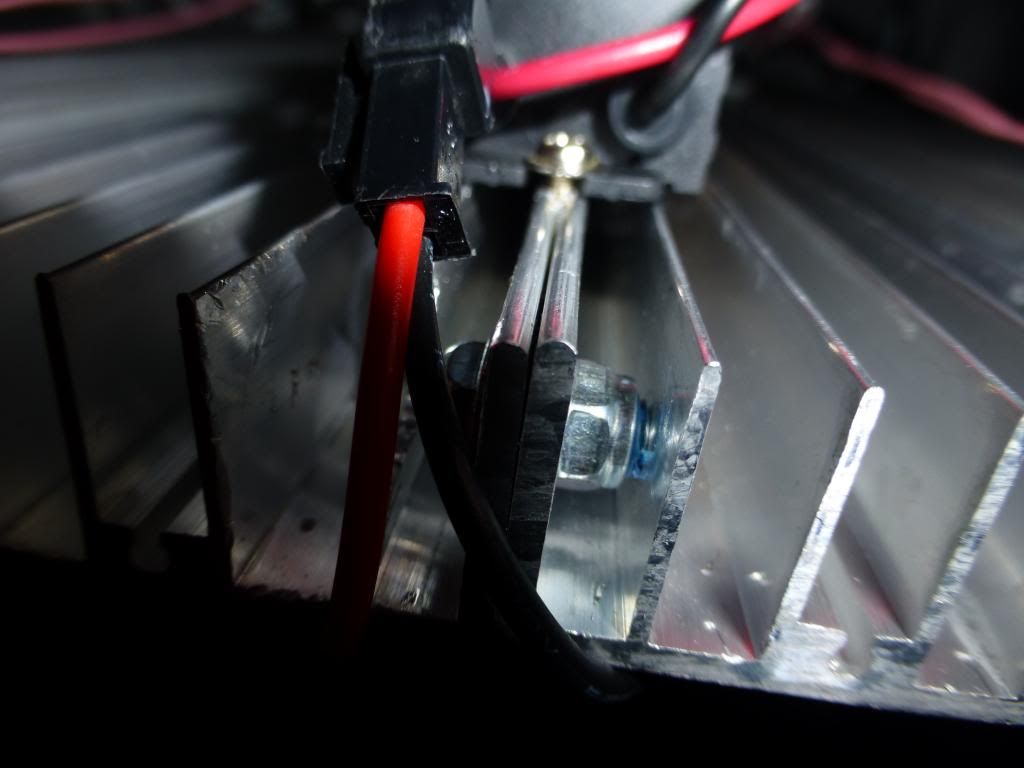 Edited by slashroot, 30 December 2012 - 12:01 PM.