Ok well ive been wondering what the cost is of the light I have and have been running. I found a calculator online that converts the watts to kw/hr and based on price per kwh your power is then figures out the total based on the daily hours of operation.
Im curious is it simple math like theyre making it seem?
Is the calculation they gave me right? Does the power consumption change from between diff ballasts of the same wattage. Example: does a 1000w & 400w mh use the same energy ea hour to produce the same wattage that a hps setup with the same rated watts use the same amt of kilowatts?
Also same thing for the t5 compared with the hps and mh?
Thanks for any answers in advance.
Just trying to decide what is the cheapest and how far of a gap the operating cost is between the 3..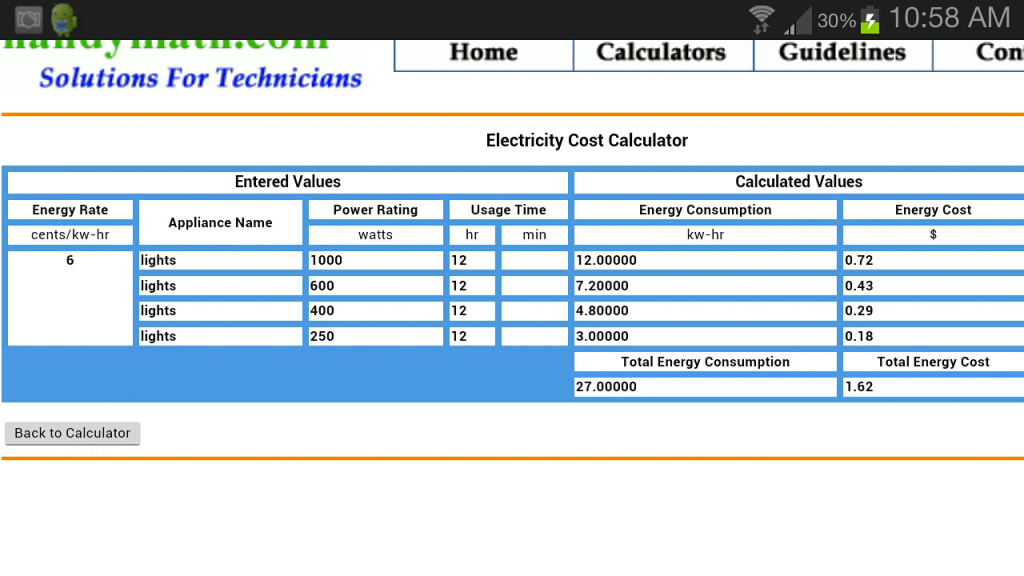 I just cant seem to get myself to beleive its .72 $ per day to run a hps or mh with ballast. Seems like it would be way more than that. Idk though, hopefully someone has some better info on this topic than goigle provided me haha..