I couldn't figure out where to post this stuff and didn't want to inundate The Drunken Chef, so I figured I would start my own thread for posting my foods, hot sauces and other creations.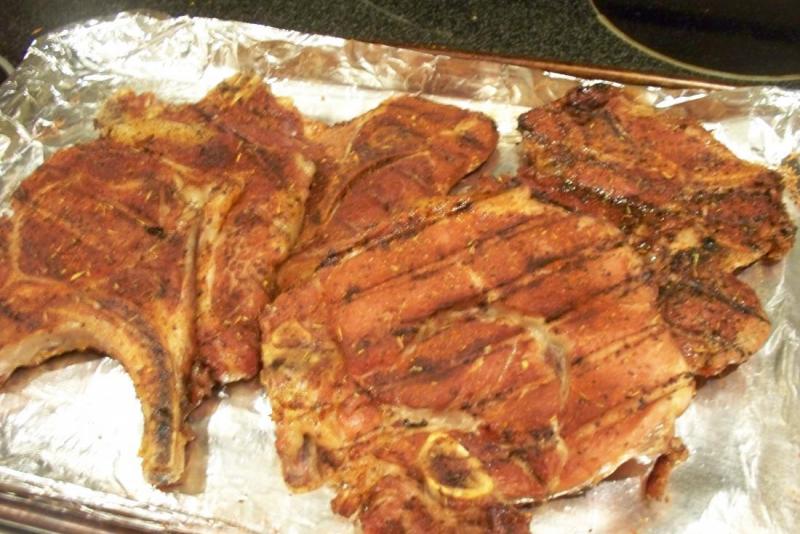 Teriyaki pork chops dusted with Cajun Island Blackening Spice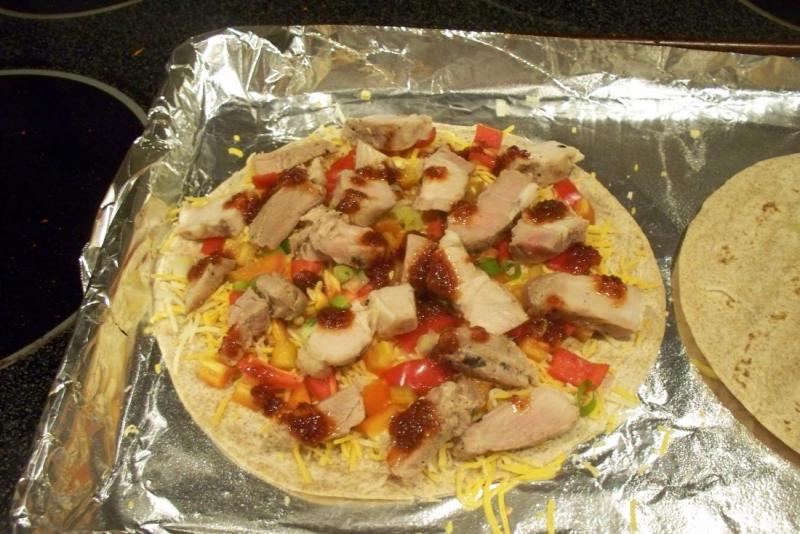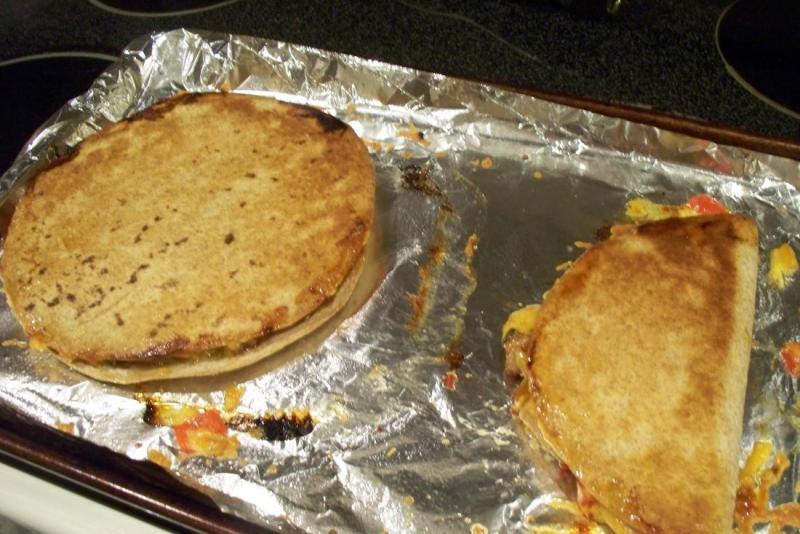 Pork quesadillas with three kinds of peppers cheddar jack cheese and Pex' HornetBomb sauce.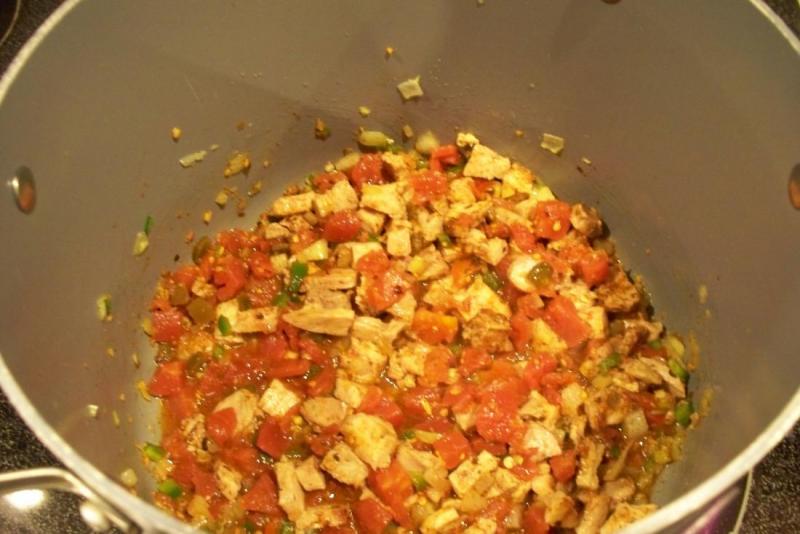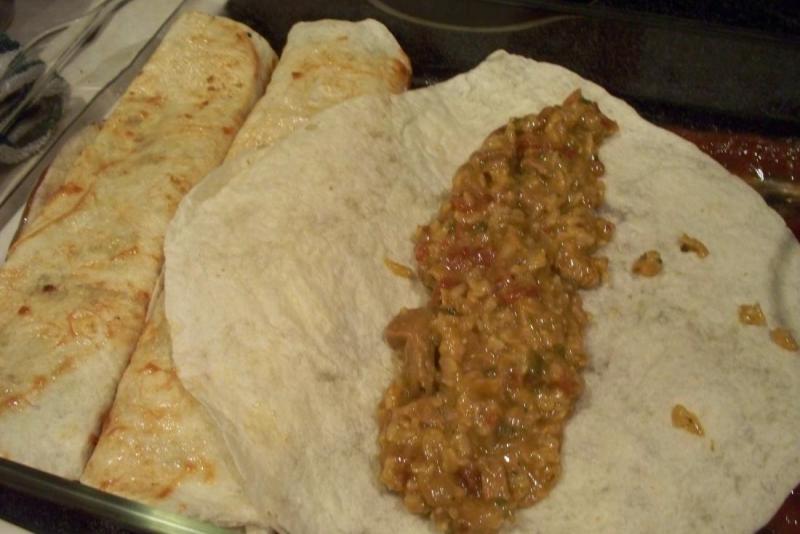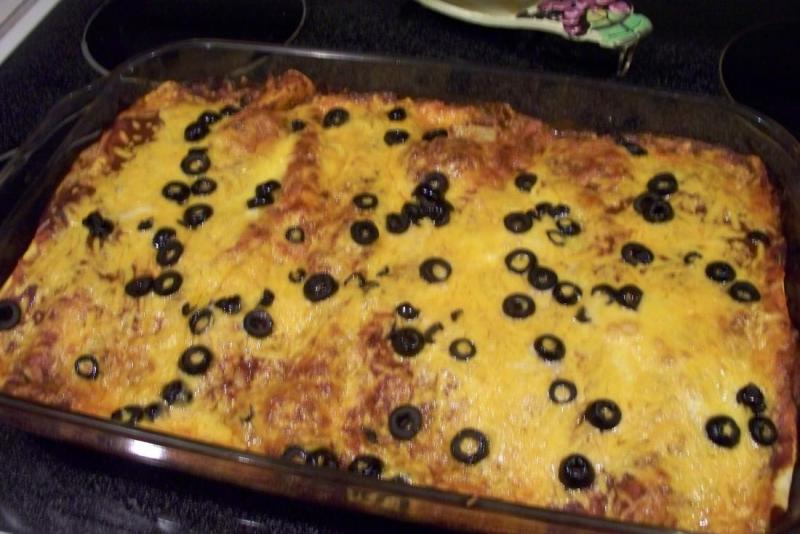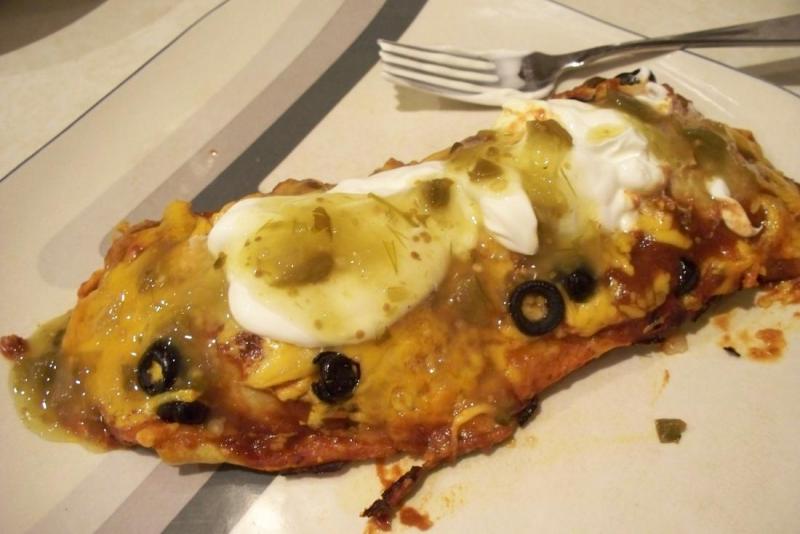 Yankee Enchiladas filled with, yep, more pork, tomatoes, onions, peppers, chiles, rice, and cheese.  Topped with Ranchero sauce, moar cheese, and black olives and baked.  Then topped again with sour cream and salsa verde.
Edited by JayT, 10 August 2013 - 06:21 PM.