Well I'm not 100% sure what kind of plant this is. The company I got it from said it was a Bhut (obviously not lol).
I'm thinking it looks like a caribbean red, what do you guys think?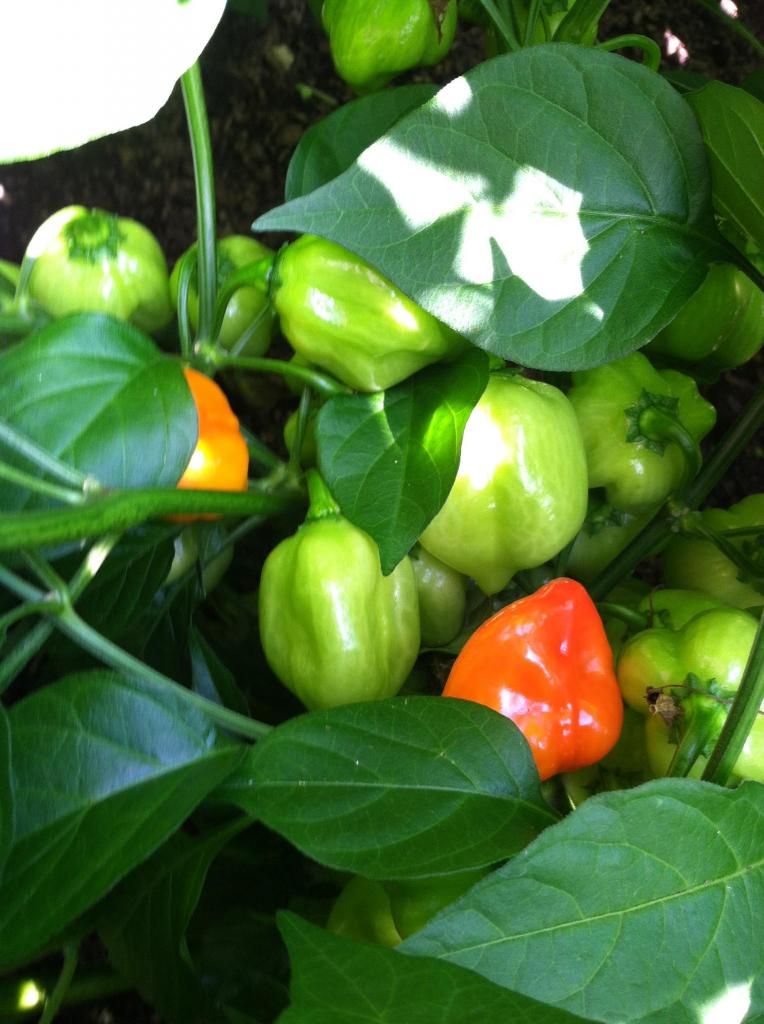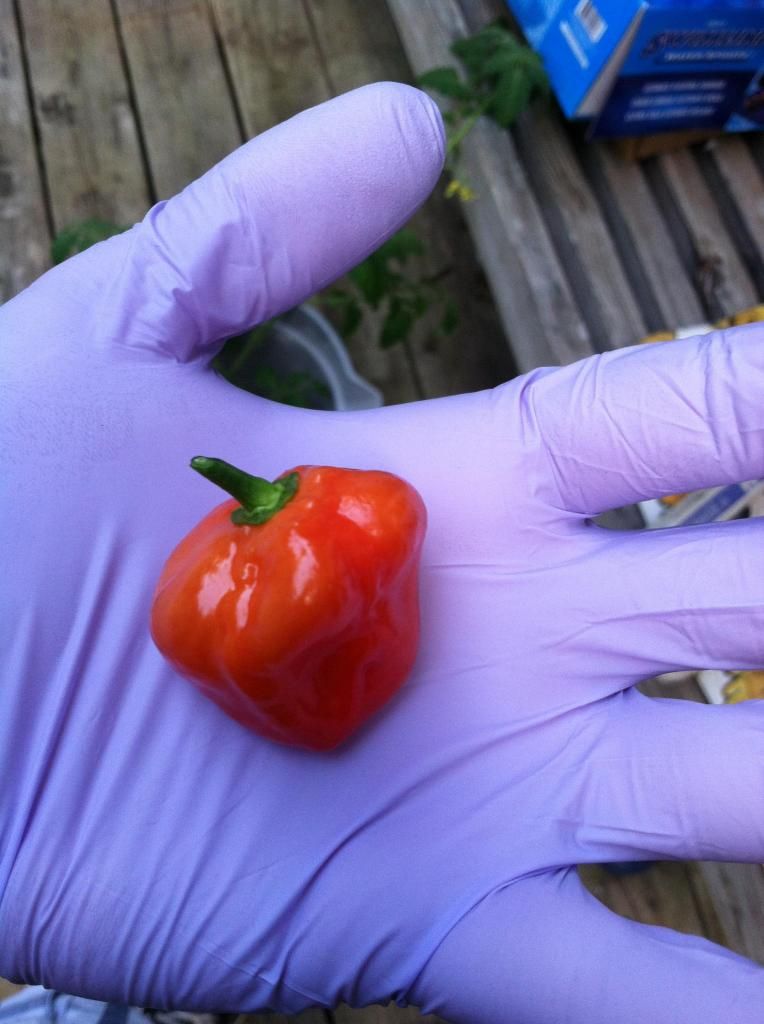 Nevertheless it's still hot as hell to me!
Edited by Electroid, 02 August 2014 - 10:54 AM.