I got the chance today to grill again! Always enjoy doing that. Volunteered to cook for the superbowl get together at the local American Veterans. A great organization that helps vets. This is some of the gear we have but the fun is in cooking itself. That's where the joy begins.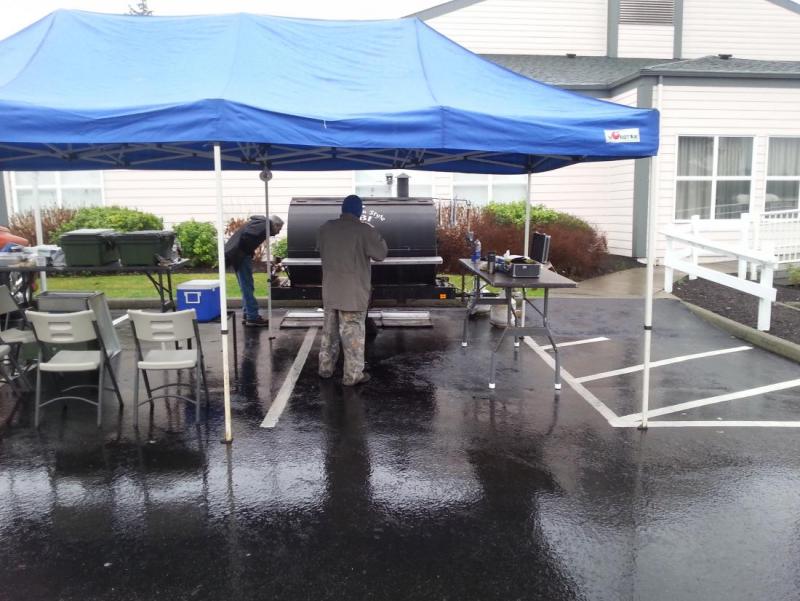 one of our Rigs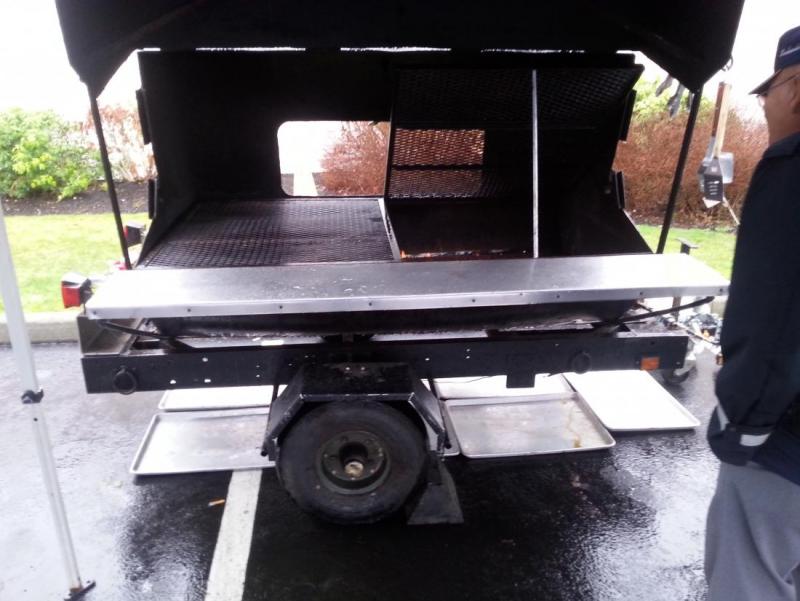 Getting it prepped with the right grilling brush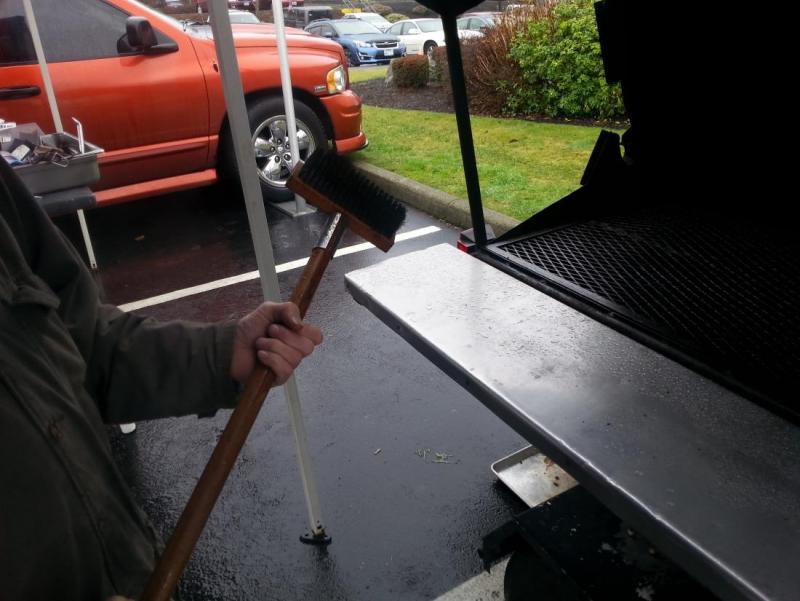 1 of 3 batches that we got to cook.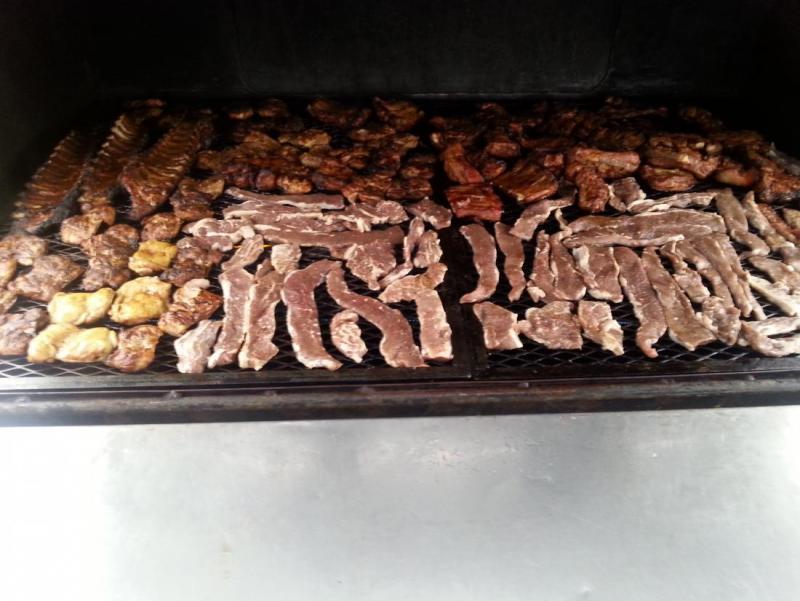 Other add on's as the food keep coming on in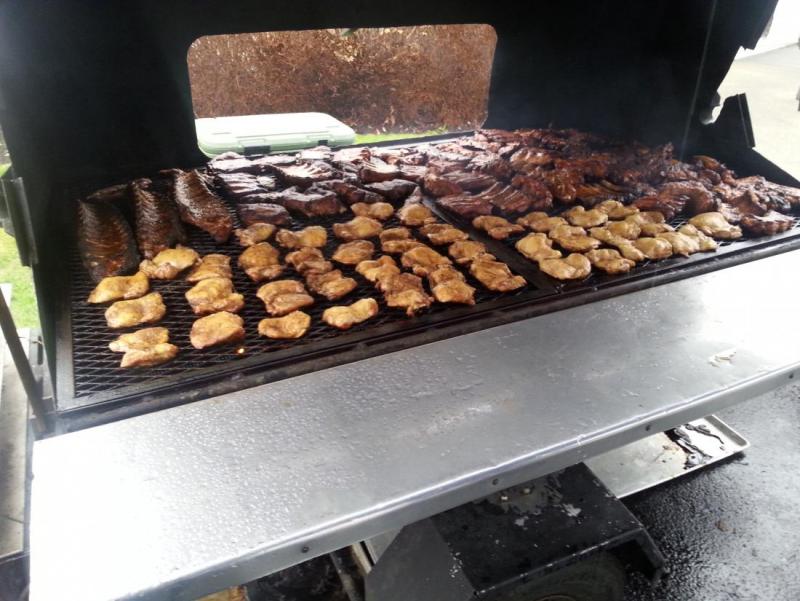 And then more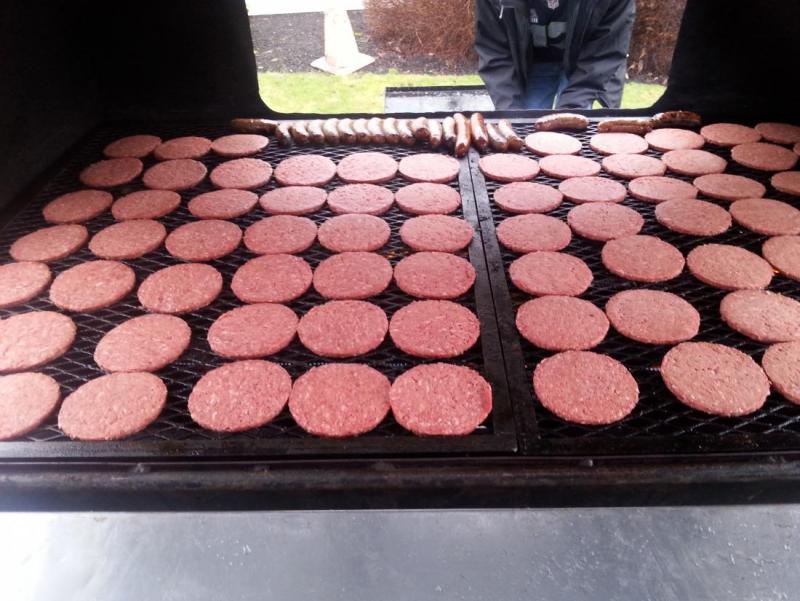 It keeps coming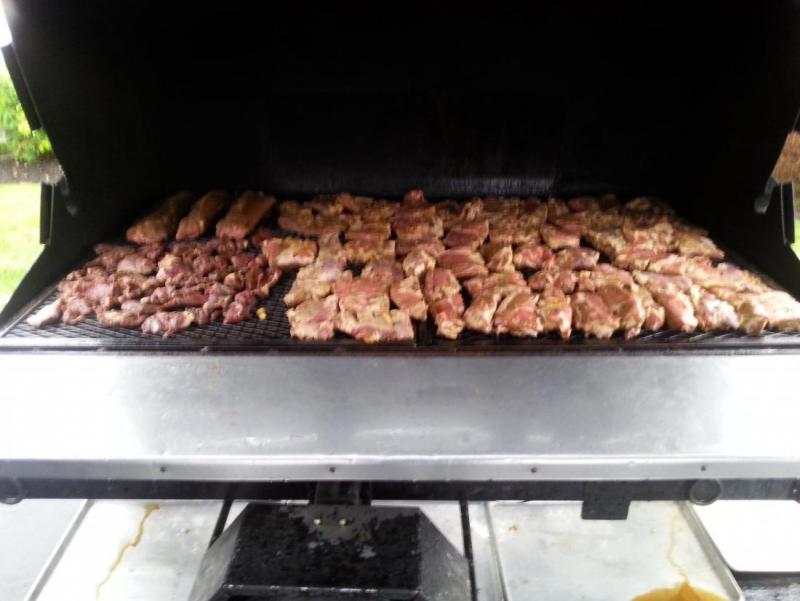 Our Non profit Org.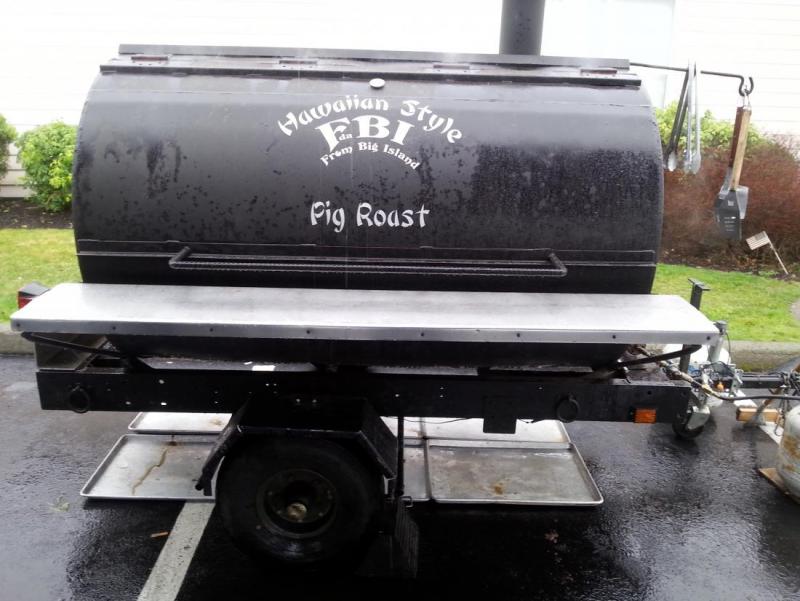 Everything from Bear meat to grilled fish.. Just forgot to do a photo shoot of the fish. LoL!
Edited by organic pepper, 02 February 2015 - 03:50 AM.