I thought I'd post a tribute of sorts to my Rocoto plants that recently had to make way for a new project. 
I planted four Rocoto plants in my garden bed roughly four years ago. The soil was clay, but I improved it before planting, and again every year after that. I lost one of the plants after the second year due to root rot, but planted two more alongside the others soon after. 
We've had frost, some very hot days, and the wind where I live is ridiculous at times, but the plants took it all in their stride. They have provided me with pods all year round with the late season pods that ripen in winter being the biggest and fattest. 
I had to keep pruning them back because they kept growing out and shading the other plants in the bed.
So, here they are/were, they were 2.5 meters or 8.2 feet tall.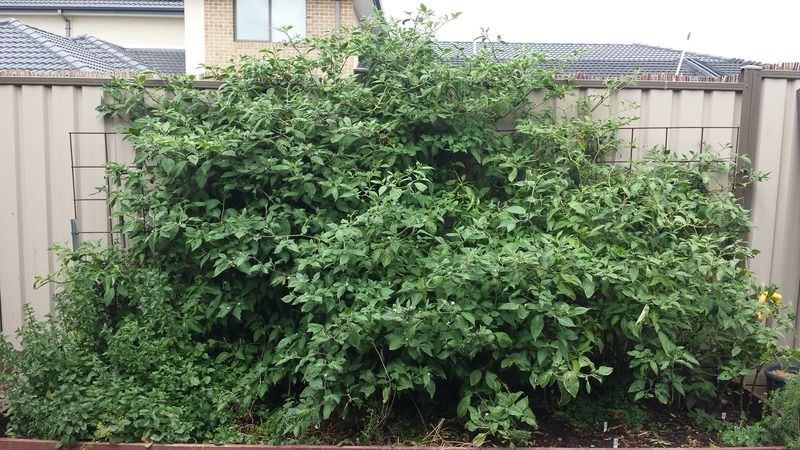 They were loaded with pods and flowers, so it wasn't easy to have to cut them down. It is mostly the three original Rocoto's you can see above. The two, much smaller, late arrivals (right) were potted up (note the yellow shovel handle) in the hope that they'll survive and continue the tradition. Seeds from these plants have traveled to a few parts of the U.S, South Africa, and also around Australia. 
After the massacre.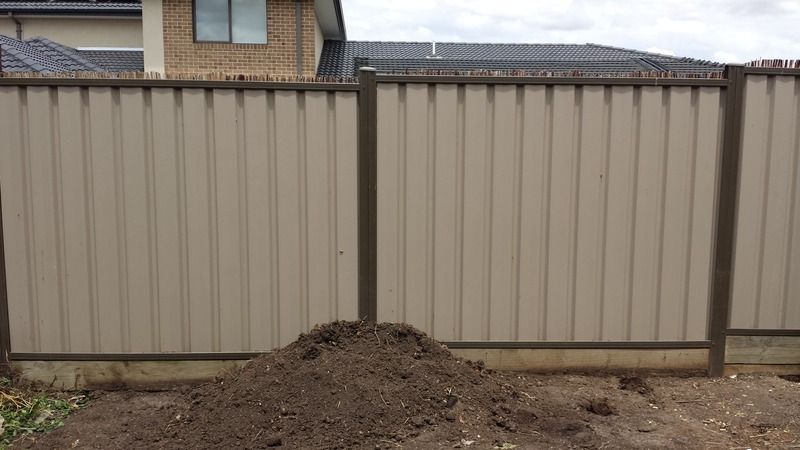 R.I.P.
SR.