Belching beaver?
Hit Nickel Brook on the way to a fall Fair.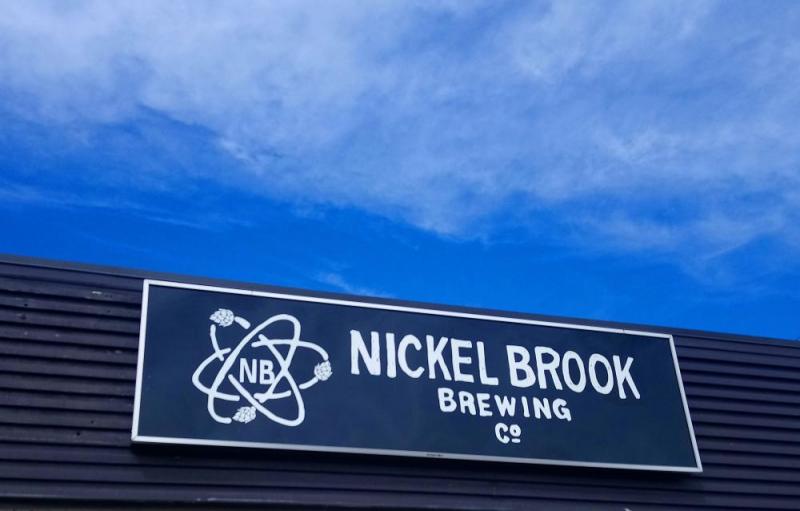 Had to try three new ones on tap. Uncertainty principal #2 cherry barrel sour
Dry hopped plum sour
Pineapple uber
#2 was a bit woody
Great dry hoped sour but the plum flavour really was non-existent.
The uber was the best pineapple beer I have tried but still not my jam. Going to call it and avoid them in future unless I can get a comp. Taste.
Growler was my standard fall back of equilibrium ESB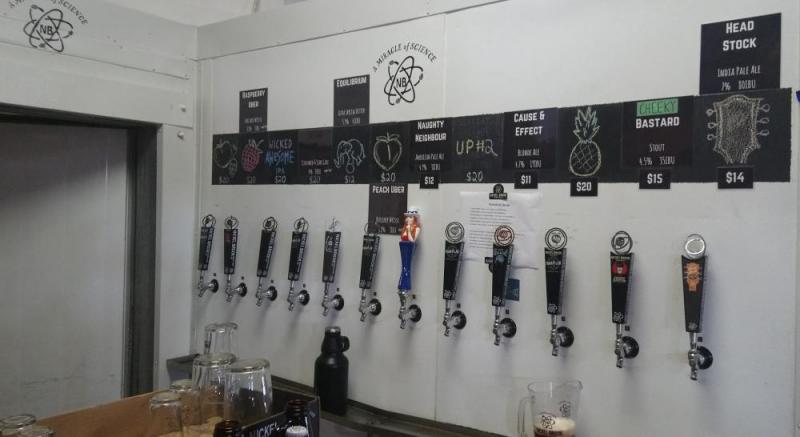 Edited by Ashen, 22 September 2018 - 06:41 PM.