Happy New Year!  
  Cheers to another year growing with y'all.  
My first round of seeds started soaking on 12/31.  They hit the dirt 24 hours later on 1/1.  They are hanging out with my 3rd season bhut and aloe.
Purple Suomi
Infinity Monster
Chocolate Moruga Hix Strain
SBJ7
Nebru Australia
Madballz Rusty 7 Pot
Padron
De Arbol
Pasilla Bajio
Bhut Jalokia (From 3rd season plant)
Caribbean Red Hab
Long Red Cayenne
Yellow Cayenne
Hot Cayenne
Cayenne Joe
7 Pot Brain Strain 
Reaper
Bahamian Goat
Fatali
Dragon Cayenne
Aji Blano Crystal (From last year's growdown)
Hangijao #5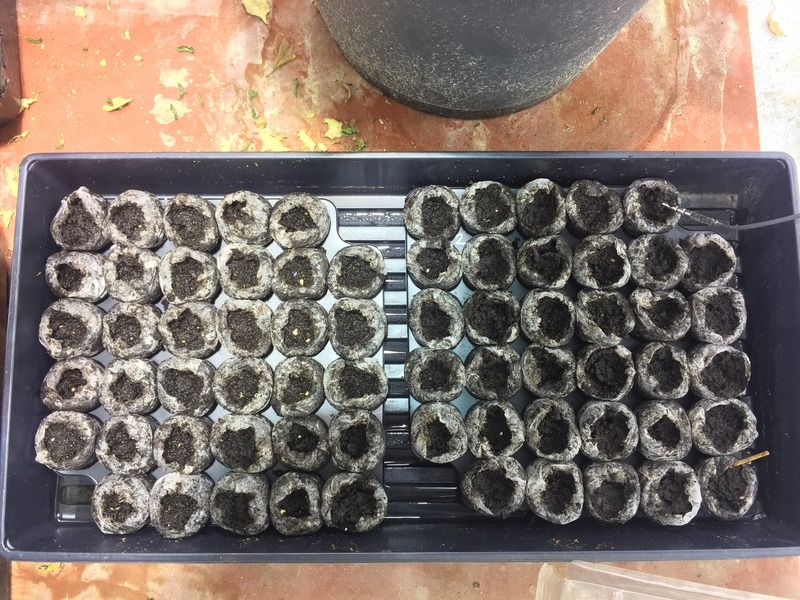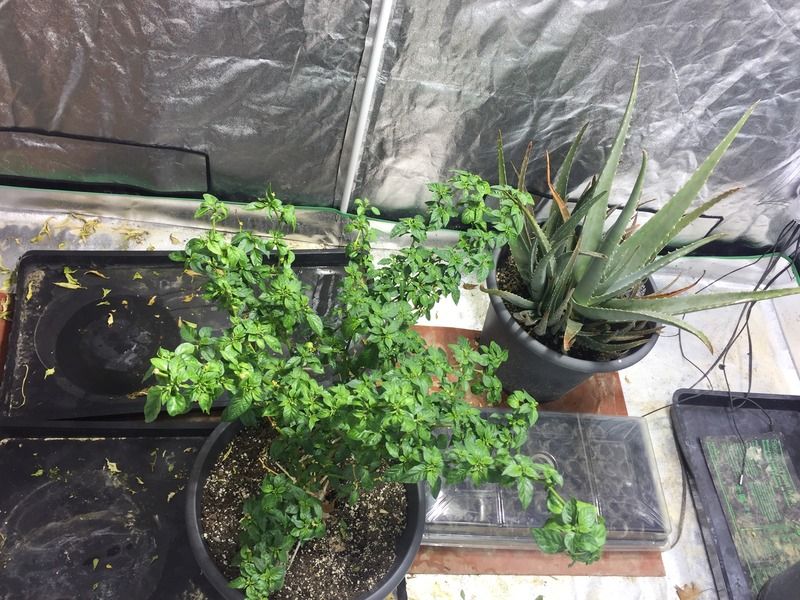 Link to 2015 season: http://thehotpepper....irst-glog-2015/
Link to 2016 season: http://thehotpepper....year-two/page-1
Edited by NeedsWork, 02 January 2017 - 01:13 AM.