Looking good!

Well, good luck!
Thanks!  Wednesday is my first day.  Back to being the new guy on the block.  
I started most of my annual flowers.  I need to thin them soon.  I start most of the staples, but still get a few from the local spots.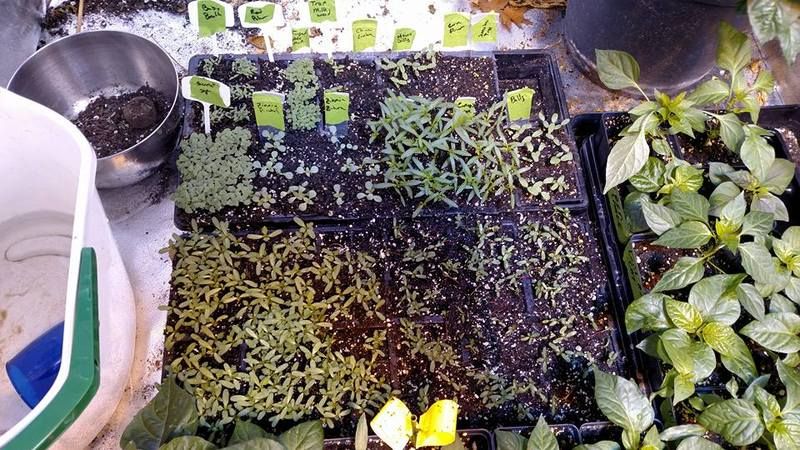 Group shot!
Bhut from the 3rd season plant in the corner.  The seeds are from its second season.  It has several almost identical babies.  Sorry for the foot in the shot! 
I missed this long red cayenne when I topped most of the plants... so it flowered.  
OP Caribbean Red from last year is going crazy!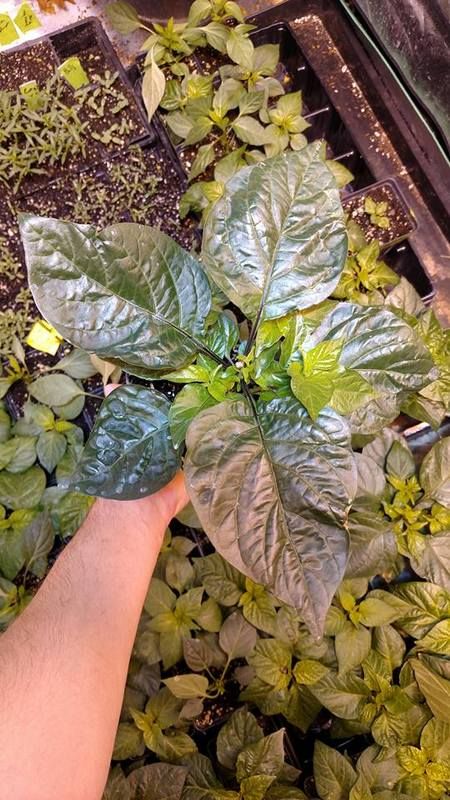 Brew of the evening (broke my no beer during the week thing since I left my job)