Here's my 2017 Grow Log.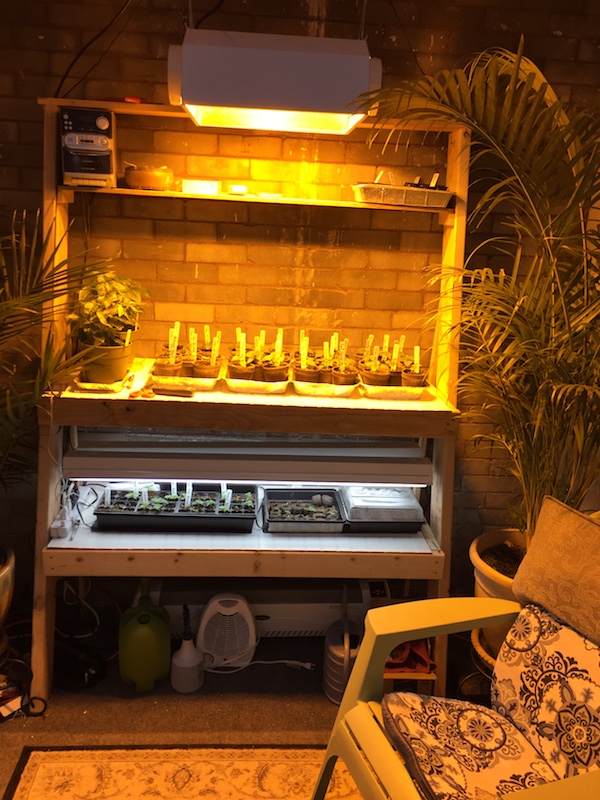 This year I added insulation, heat, and a 600 watt HPS light to my Sunroom/Greenhouse. Expecting much better results this year. I'm in Tacoma WA so we get pretty chilly at night, all year round, so this will really help. In fact it was 18 deg this morning.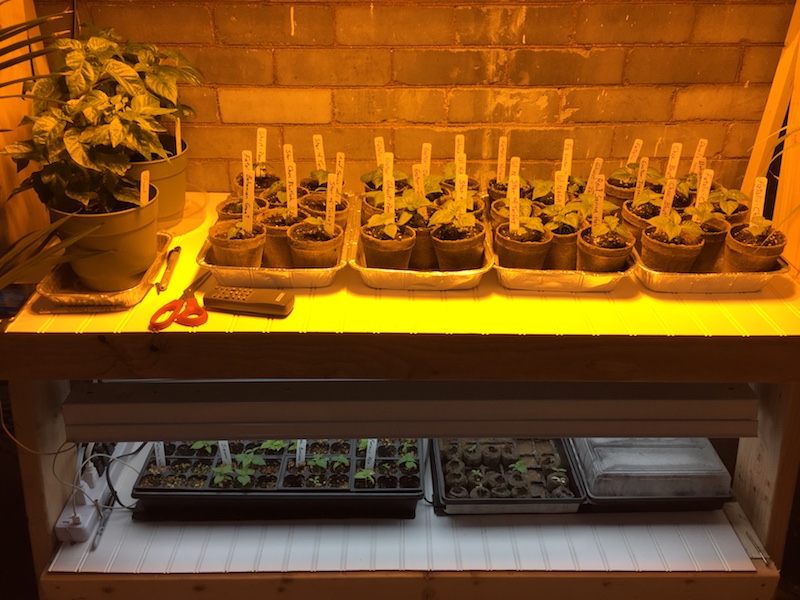 So far I have Peach Ghost, Fatalii Red, Yellow & Chocolate, Star of Turkey, Chocolate Bhutlah, Bahamian Goat, Red Savina Hab, White Naga, Gator Jigsaw & Devils Tongue started. I also have a bunch of other seeds and will be starting another round soon (hopefully this weekend).
My original planting was back on Dec 5th, so it's going nicely so far.
Steve
Edited by Smashburn, 08 January 2017 - 04:17 PM.