One of my favorite things ...Rabbit on the BGE......Bought a nice fresh rabbit and washed it up and patted it dry.I marinated it for 10 hours in a Presidents Choice citrus marinade...this works fantastic on rabbit.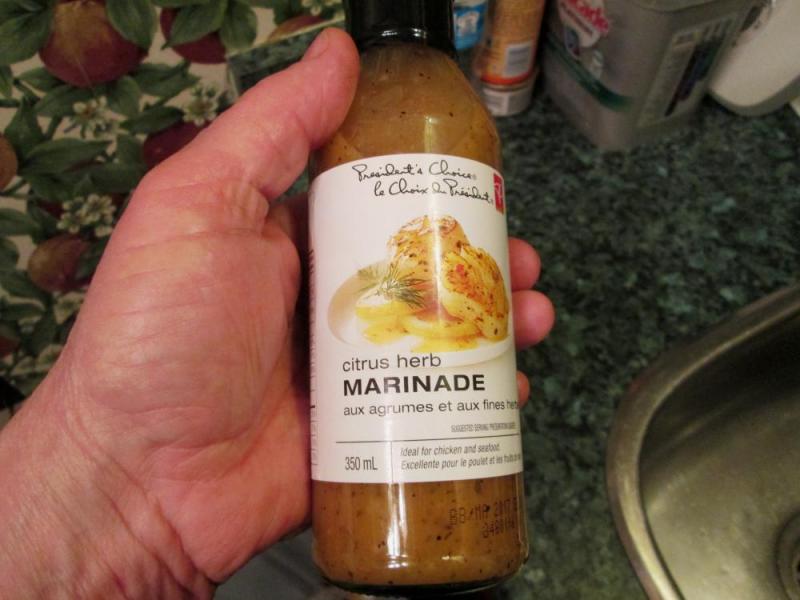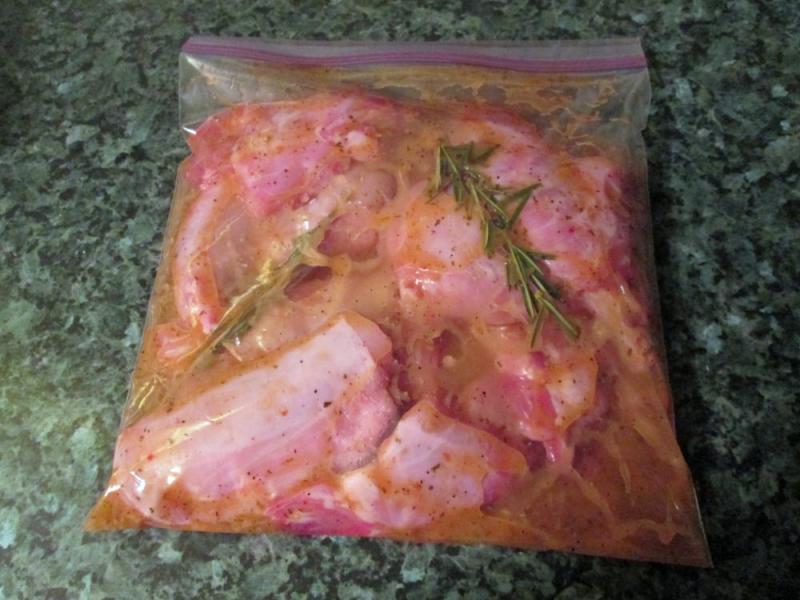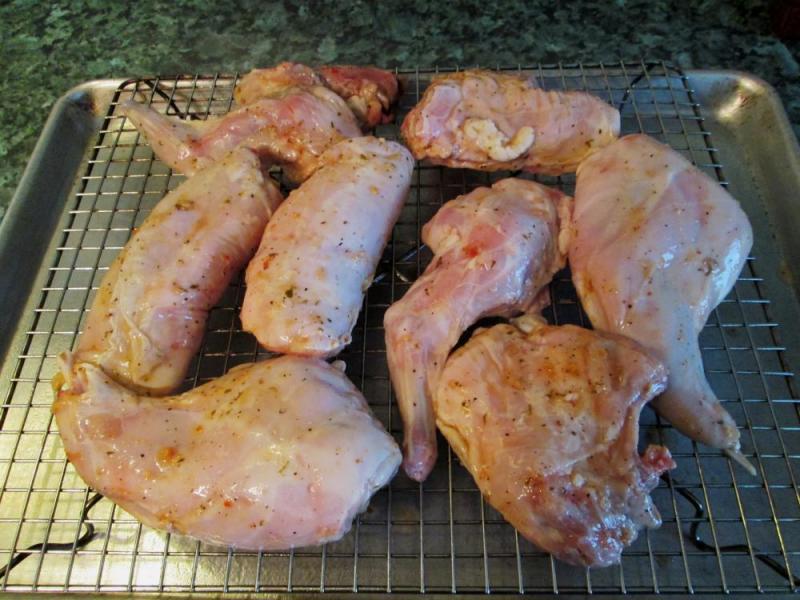 I fired up the BGE with some lump charcoal and 4 blocks of cherry for a little added smoke flavor....I had the plate setter in the egg so I could cook with an indirect heat.
Rabbit being so lean I like to brush it with a little evoo halfway through the cook for some added moisture and it browns up the skin a little.
I cooked it for an hour at 375-400 degrees....internal temp of 170 is where I like it.
I served it with some fresh green salad and rice balls.