Ted's Steamed Cheeseburgers
1046 Broad Street
Meriden, CT 06450
http://www.tedsrestaurant.com/
You've probably seen this place on the Travel Channel. Birthplace of the Steamed Cheeseburger. Yes, steamed (don't knock it til you try it!
). About 15 minutes from my house, and known by us locals as "Ptomaine Ted's"
They've come a long way, and they actually wear gloves when they prep your food now
https://www.merriam-...ionary/ptomaine
Honestly, I've never actually heard of anyone getting sick there, and the grub is amazing. Just came back from Ted's and it's the best hangover food I've ever had. I wish they were still open 24hrs (they used to be, back in the day)
Ok, enough yappin'.....
Tiny little shack on the side of the road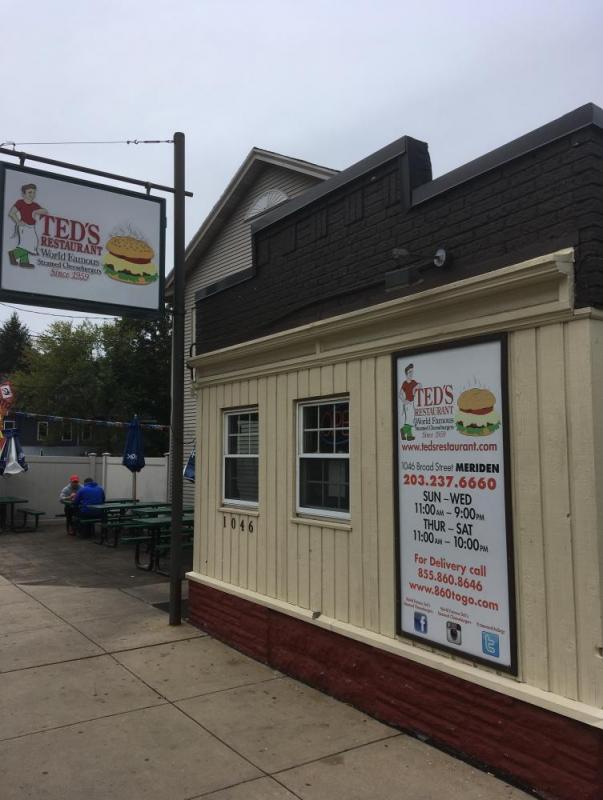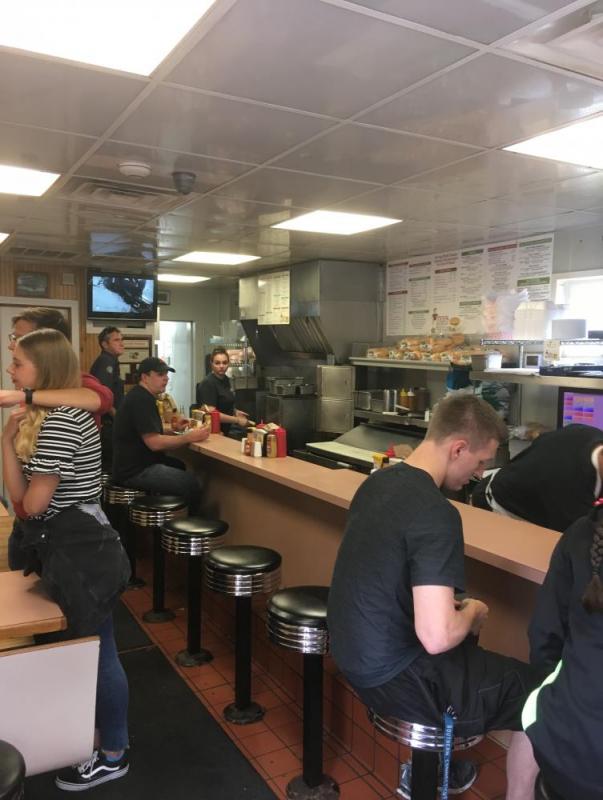 They put the meat and cheese in these little rectangular trays and pop them into the steamer. I couldn't get a good pic of the steamer door open because the guys that work there are so damn fast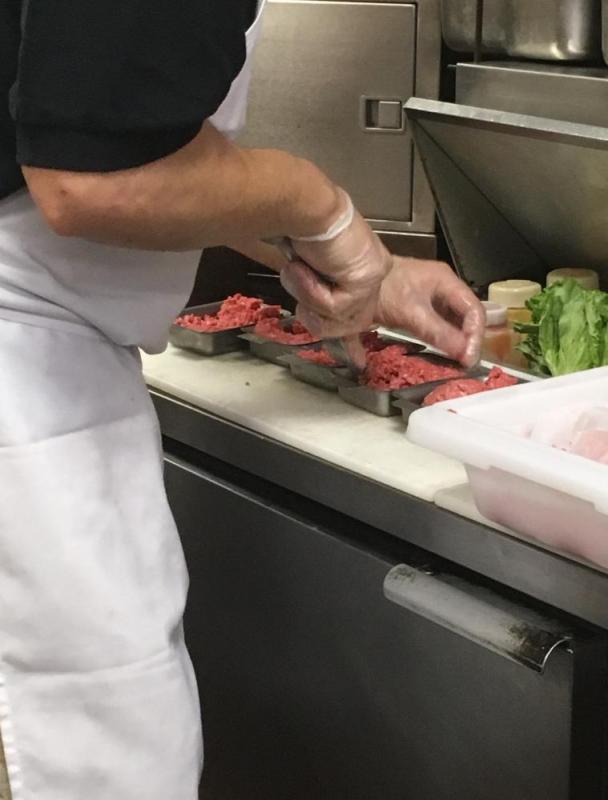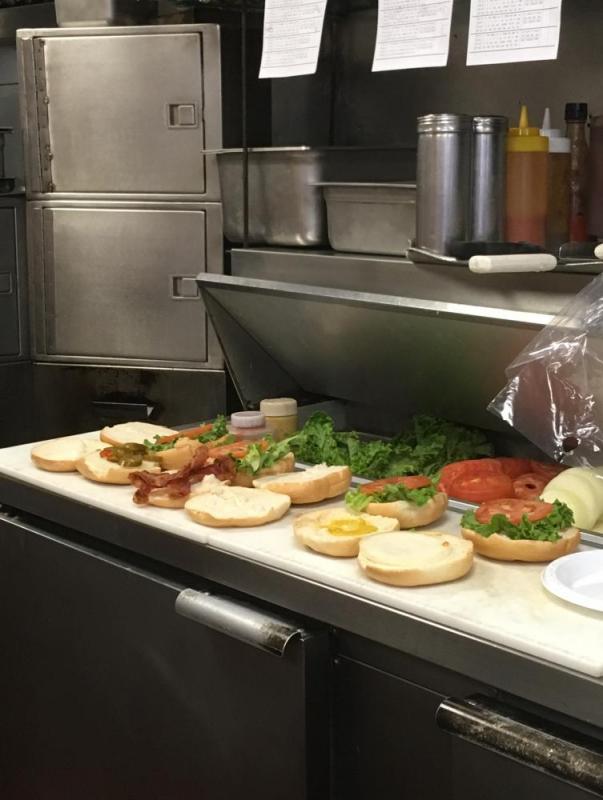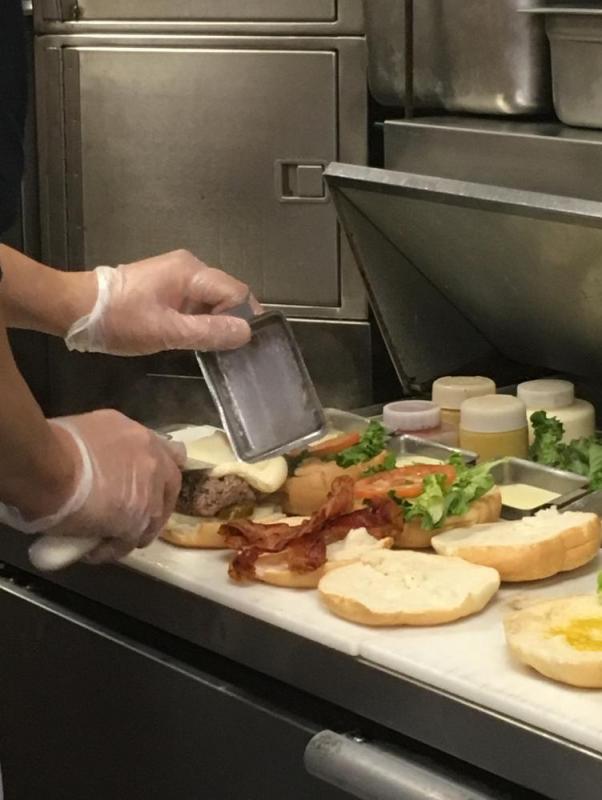 BOOM!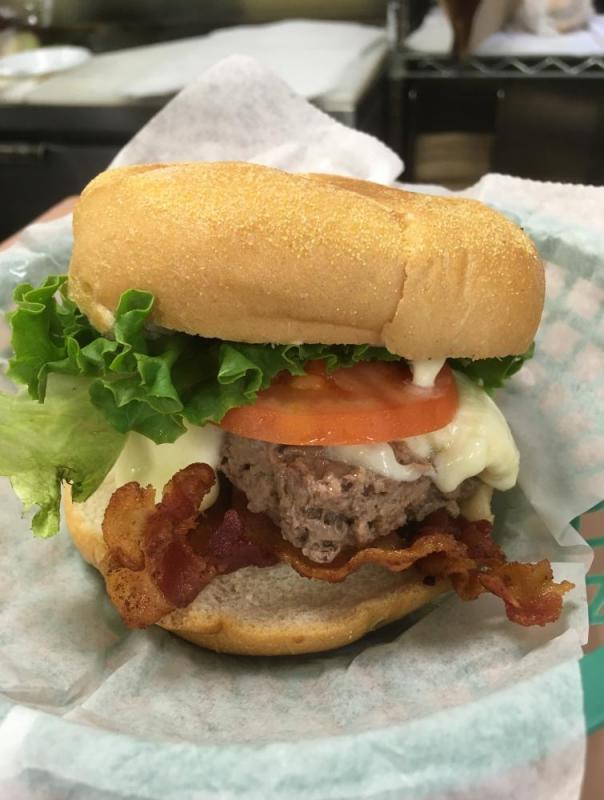 Best damn cheese pull you've ever seen.....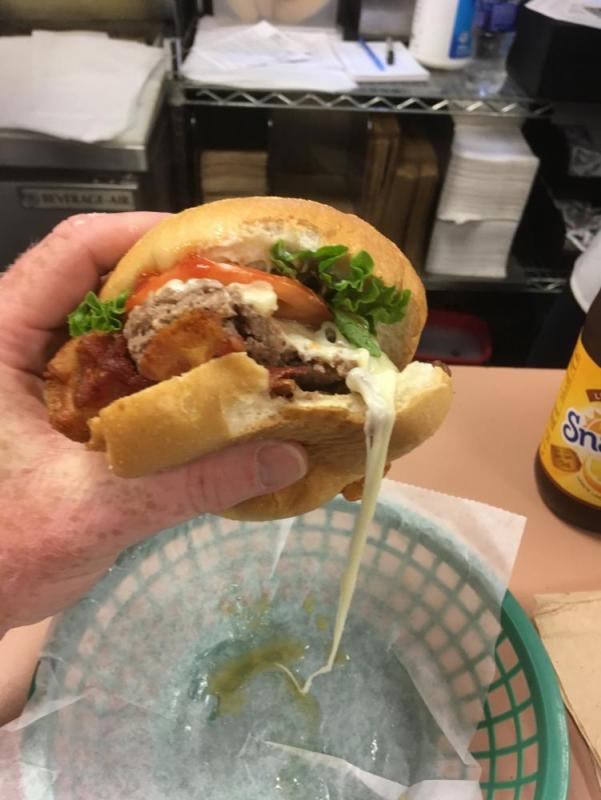 No French fries here. Home fries, homie!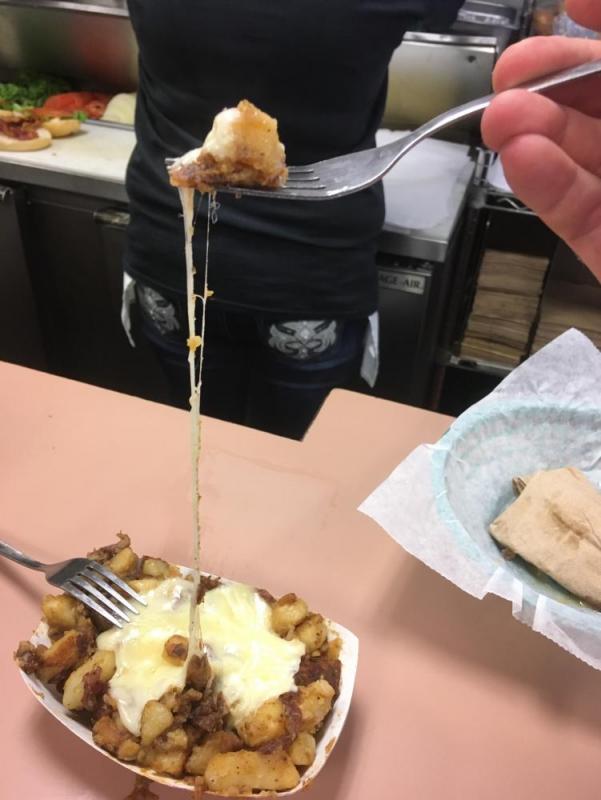 Hit up Ted's if you ever get a chance! You won't be disappointed