OK, so I learned something on this post.  I tried to make this post over 20 times and I tried 2 different browsers, rebooting, logging off and on, typing, pasting, etc.  Know what it came down to?  The site will not let me post the word "f-r-o-m" below. Every time I try to post that word the site takes me to the index and refuses my post.  Every post without that word is accepted.  Hope this experience helps somehow.  Actually, I can post with the word "from."  I just can't post with it in the position it is below.  I came back again and edited to test the word "from" in this paragraph and it took, but when I tried to edit again to replace "f-r-o-m" with "from" in the position below it again rejected the post and took me to the index. Weird.
So, here's the post that took forever to make-
It's great to see all the pictures of rocotos posted recently.  Some are even showing up in unexpected places - and often showing excellent taste in their beer selection. 
This is my OW Gelbe Riesen "Var," which came f-r-o-m my true GR, but shows some variation in the color and shape of the pods. One of the cool things about both GR's is they show a more upright/lifted growth profile than many other rocotos. And yeah, I'm well behind in getting this guy cleaned up and potted up into a larger summer home.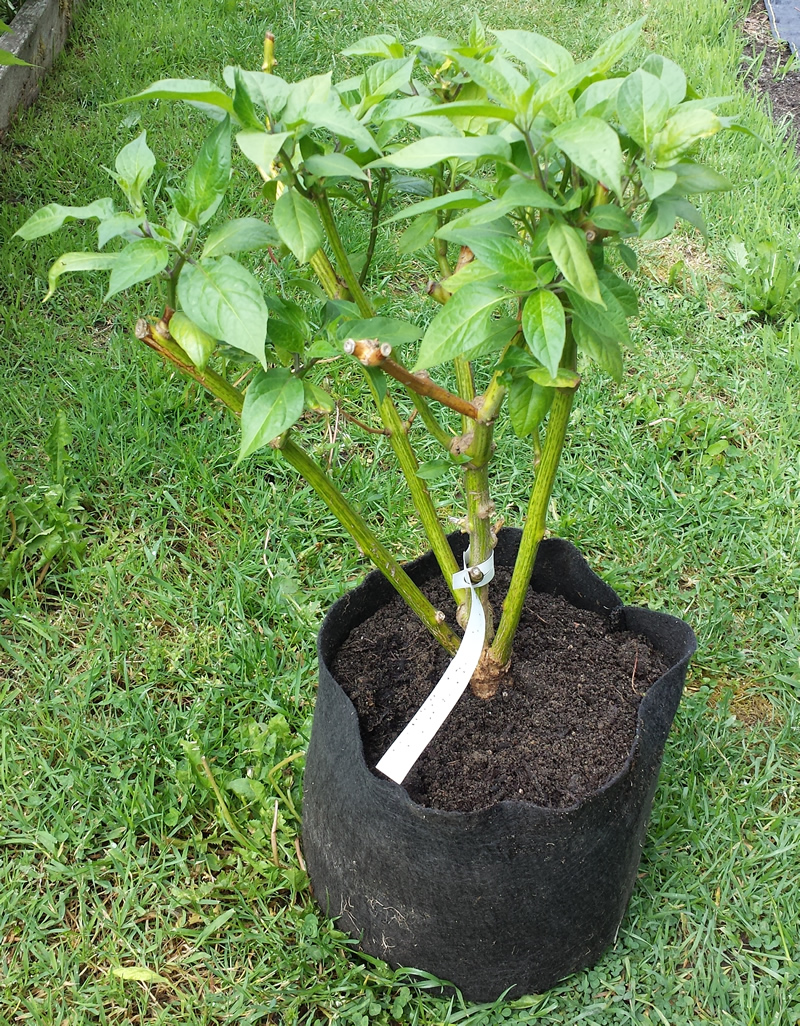 🦆
Edited by CaneDog, 17 May 2019 - 06:18 PM.