Last Sunday we had quite a storm come out of the West 60mph winds, lightning, the works. The fence really saved us, although about 13-16 plants blew over and several more were leaning.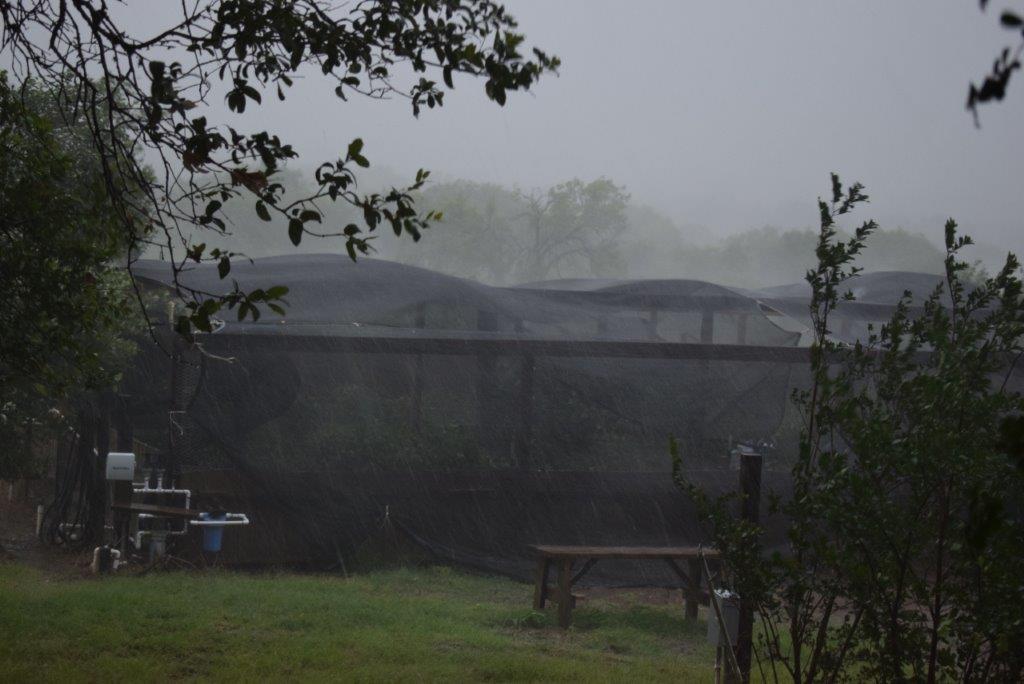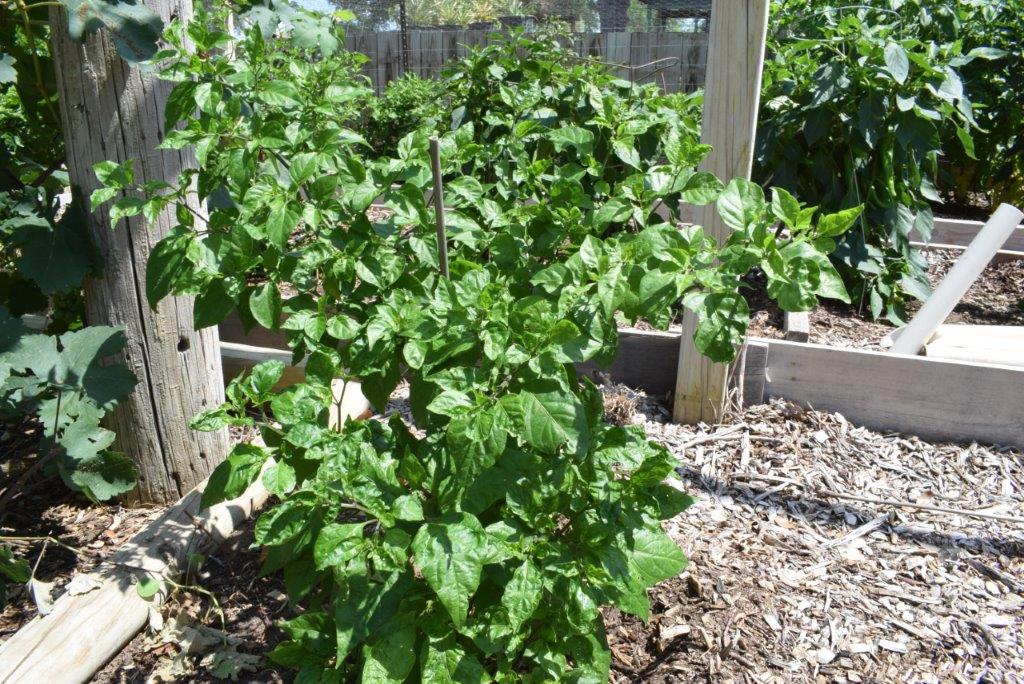 Pumpkin BBG, a nice healthy plant but still no pods, and with our forecast of next week to 100's and plus...I donno.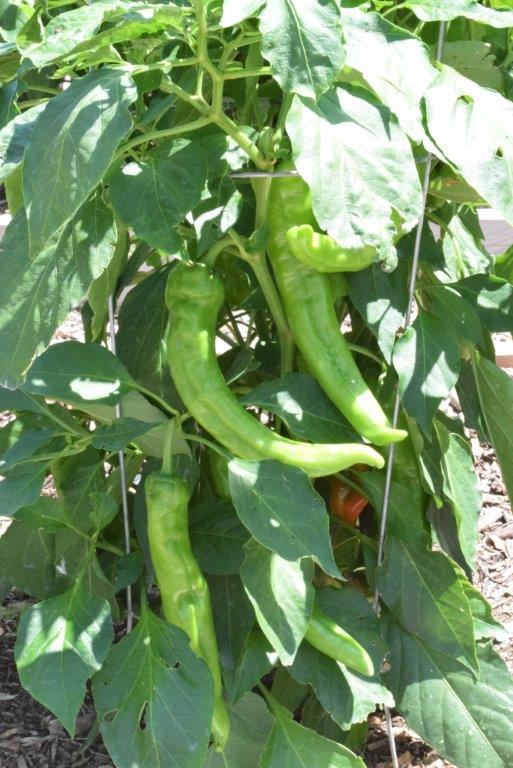 Annuum's we got, these are Big Jim peppers.
Ripen already! Aji Amirillo's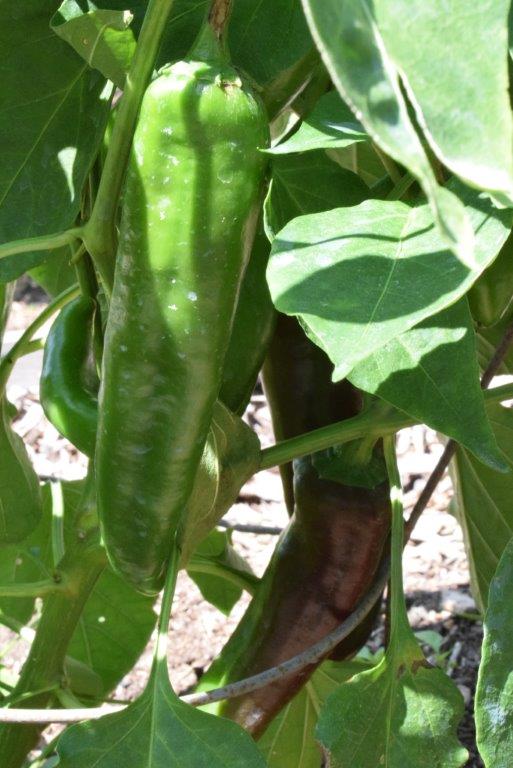 Anaheim peppers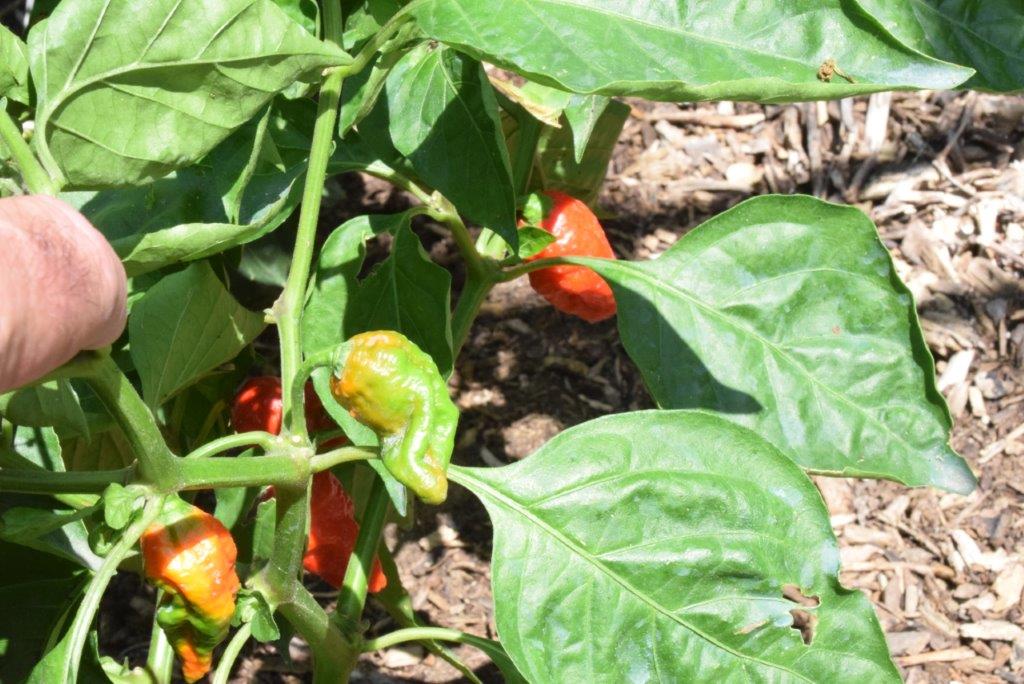 A few BrainReapers...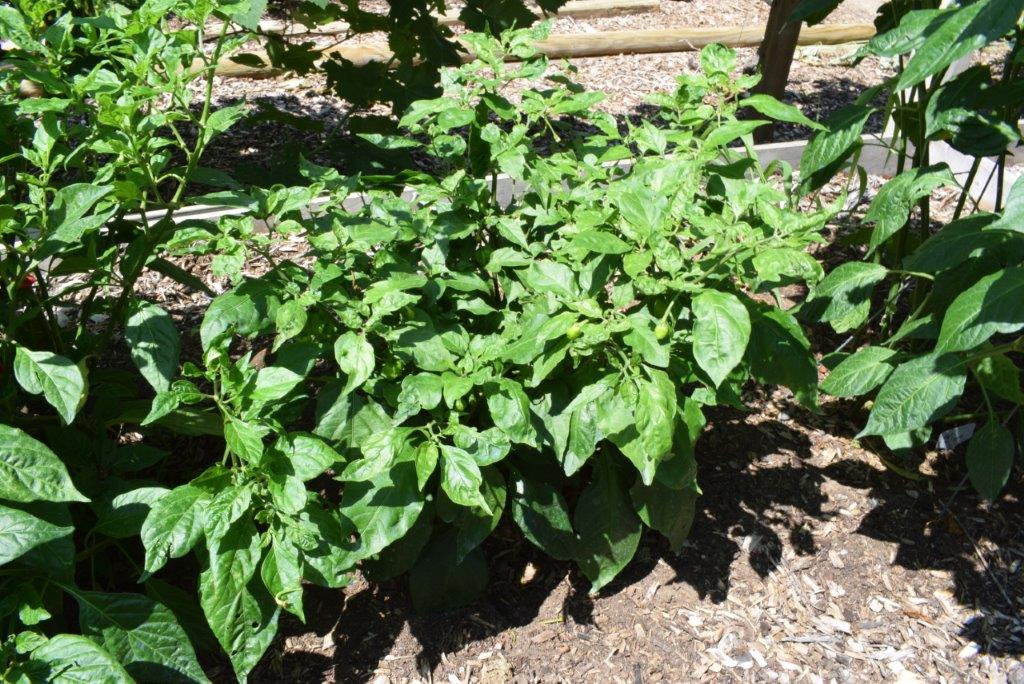 This B.O.C. has quite a few small peppers on it..
Aji Limo. The other plant is setting nicely now.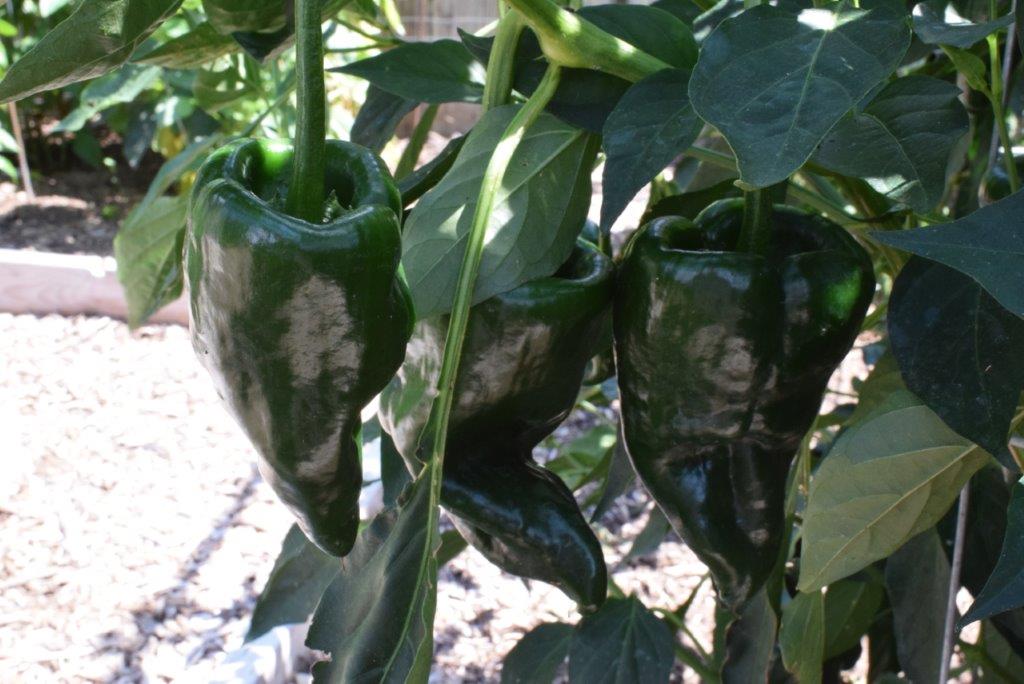 Plenty of Poblano's to be had this season.
The Aji Dulce has been a fairly steady producer.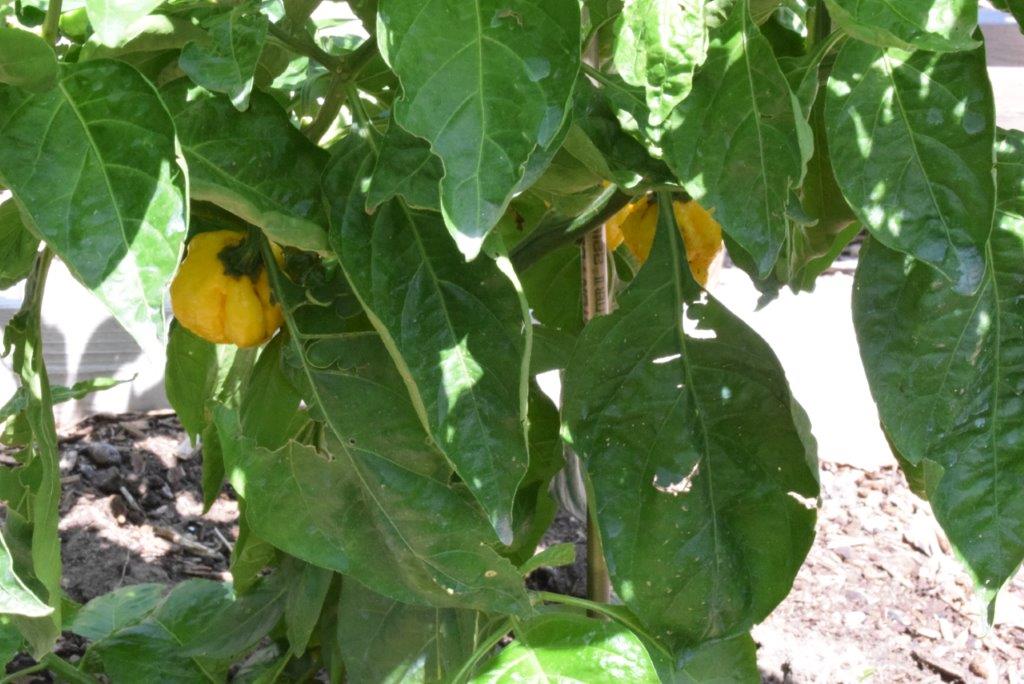 The P. Dreadie has been a bit stingy with it's pods. I have 3 in pots that got their butts kicked in storms. I'm going to grow them out. The dirt plants have a life of when the ripe pods are done, so are they.
Growdown YBS: So far leading the Chinense in productivity; and I started it 30 days after the others.
Here's the plant in it's 100 gal bag. It is the only plant that was damaged in the storm; mainly because of it's height.
No shortage of Bells this season!
Been steady pulling Gochu pods.
PDN x Bonda White living up to it's name. It's leaning from the storms.
PDN x Bonda Purple.
Gotta pick in the morning
Edited by Devv, 25 May 2018 - 04:40 PM.