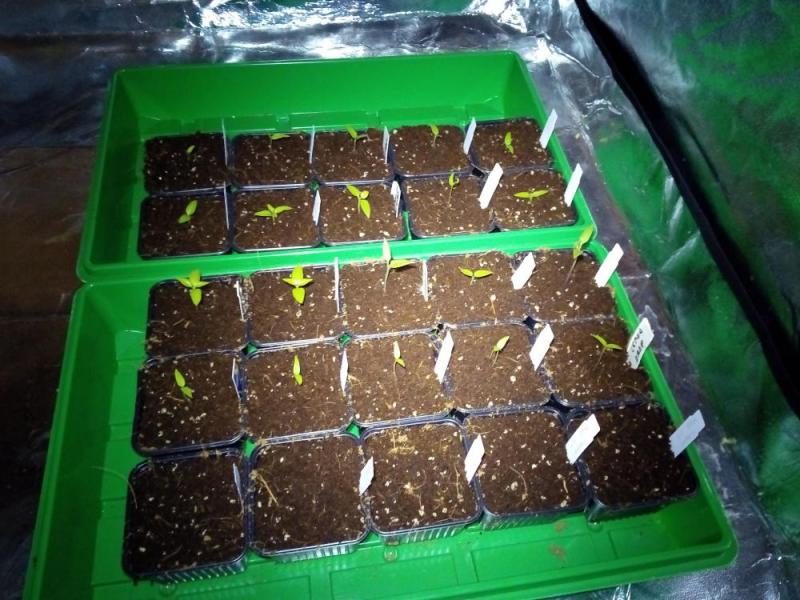 The lamp thing was a good idea until i tried to murder my only Bonda ma jacques seedling with it by dropping my aluminium Armytek headlight near it..But it survived maybe by an inch.
Never going to do that again and put two spare Bonda ma jacques seeds to germinate near it inside a pot just in case, as Bonda ma jacques is pretty fast growing chili once it germinates.
Edited by Chilidude, 31 January 2018 - 11:44 AM.