I've been wanting to build a UDS=Ugly Drum Smoker for a while and finally found a drum with food grade stuff in it.  As it turns out it came from a pepper company that I didn't know existed close to me. It's like I've been living in a cave, how didn't I know this?
Here's the beaut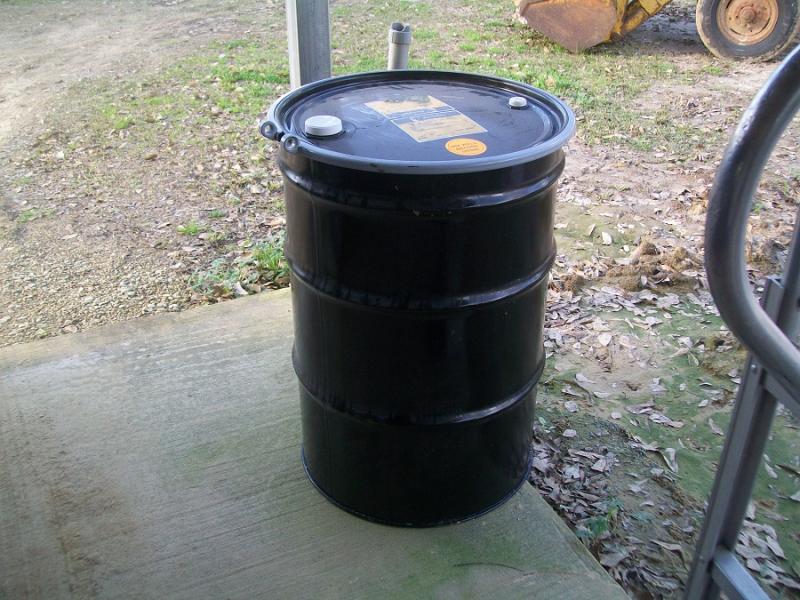 Check out the contents
And the packing label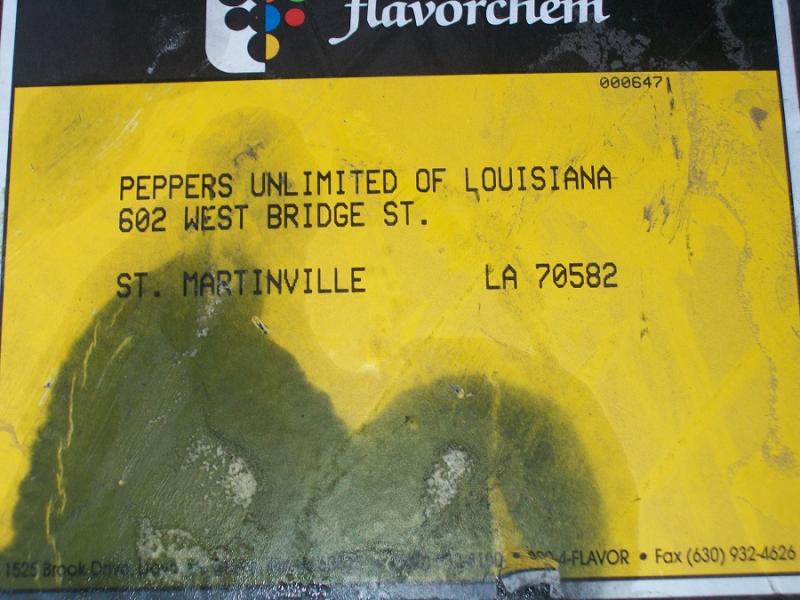 So I google and find their website, they're a big player in the sauce business and sell a few BBQ sauces too
http://www.bulliardshotsauce.com/
http://peppersunlimi...vice/lasupreme/
http://peppersunlimi...-local-legends/
They even custom blend if anyone is interested.
http://peppersunlimitedofla.com/
Stay tuned for details, I should be done and do a test run this weekend!!!