The glog is dead   
 
 
Long live the glog!  
 
 
Going to start a new one, Adam?
I hope so, buddy. Want to see your
mad skills on display
Your isolated F7W is really goin' to
town. Looks to be very vigorous,
11 days already, growing fast :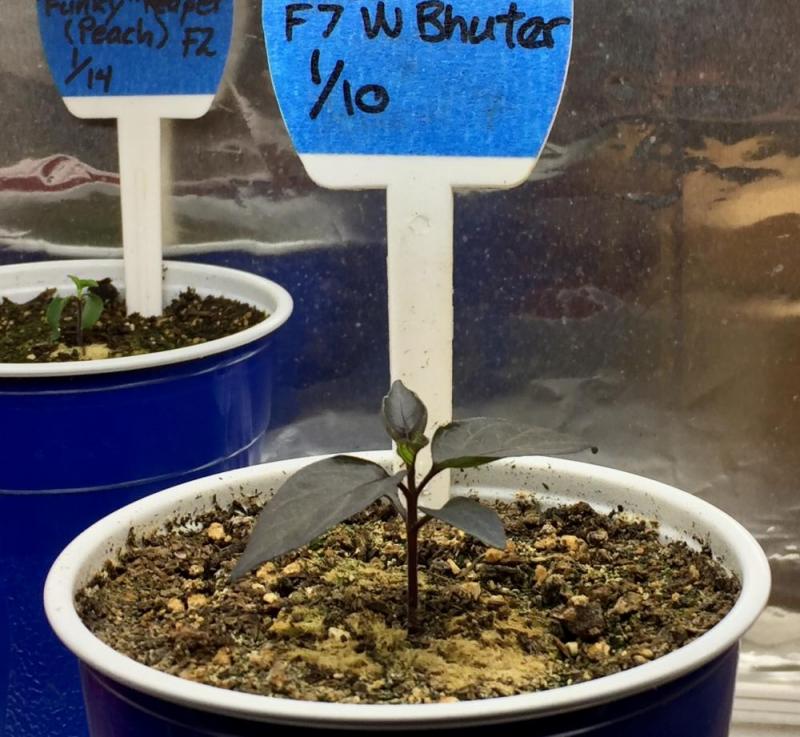 Hope all is well, buddy!
I'll keep you posted on the F7's progress...
Edited by PaulG, 21 January 2019 - 07:39 PM.