Iron Mike has been killing the smoking thread for a while. Some good weather and finally a little spare time, so I thought I'd bring my game...
My big smoker bit the dust some time ago, so I put together a small charcoal model I got as a gift a few years back,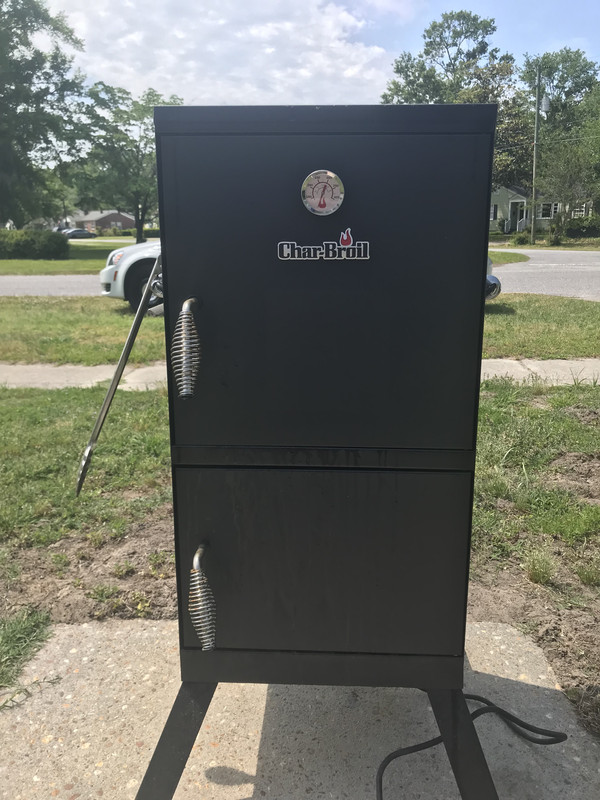 I know it might be sacrilege to some, but I prefer using electric smokers because I rarely have time to properly tend to charcoal, So I bought an electric element and with a few mods, I'm in business!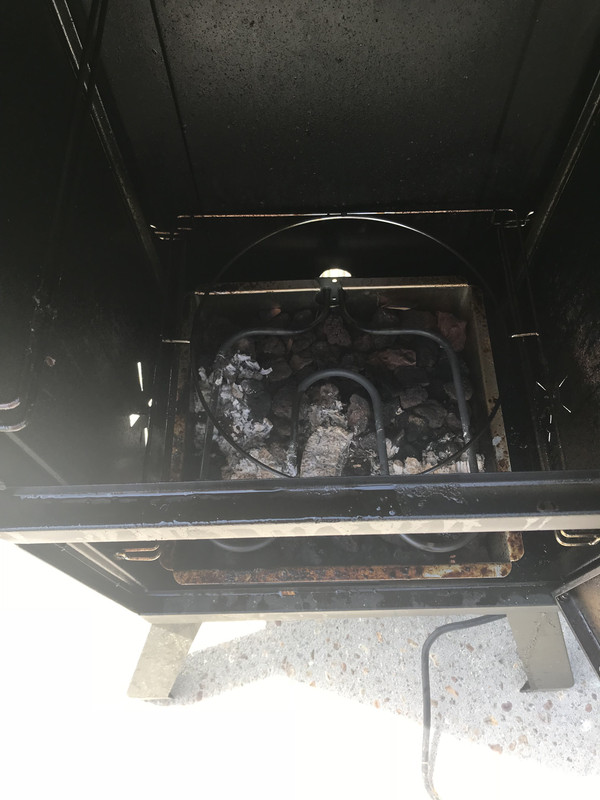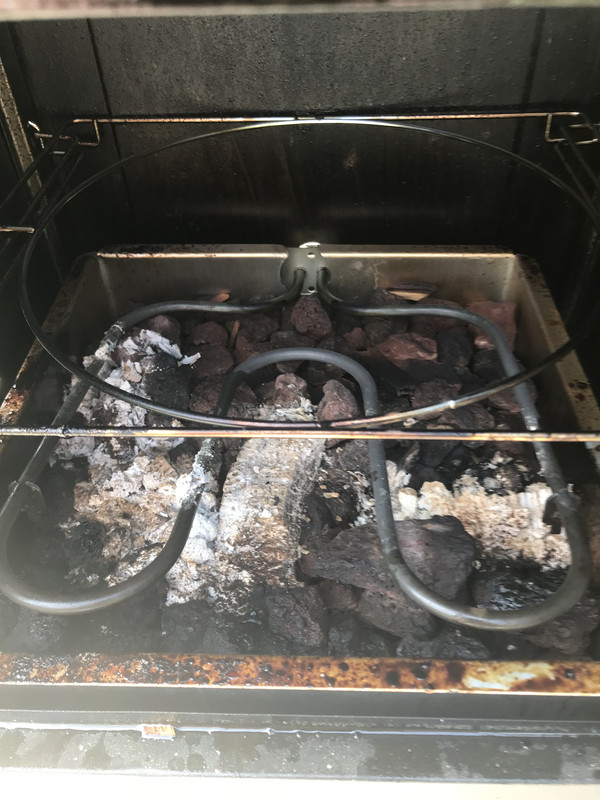 20mb image hosting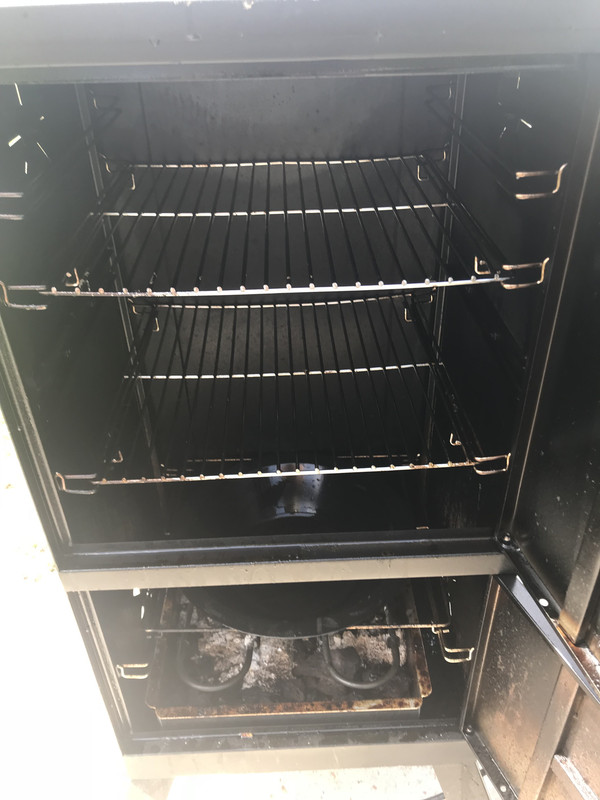 I usually like Mesquite, but had some Hickory leftover,so Hickory it will be....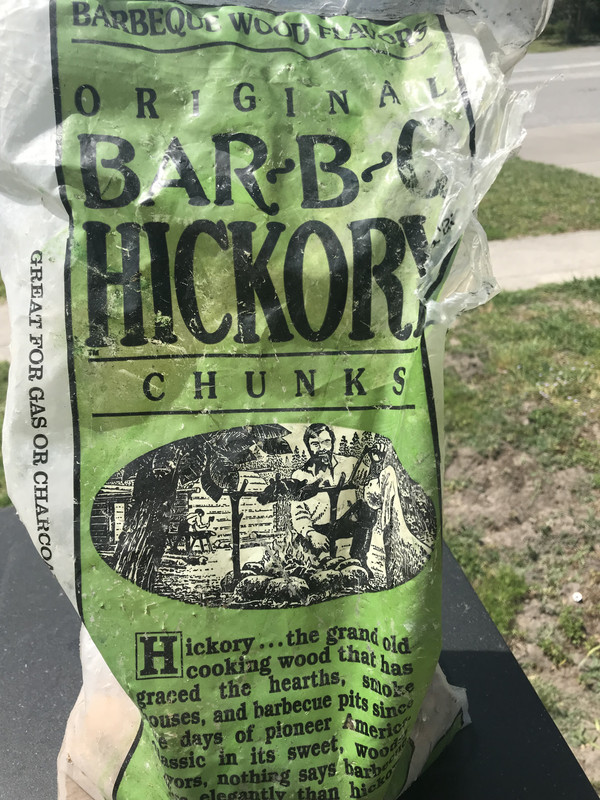 Smoker ready to go for later... time to brine.... what's it gonna be? Chicken I reckon....