Posted 26 December 2018 - 09:14 PM
lAst one went bad for some reason, have not started again.
---
Posted 08 March 2019 - 04:27 PM
My first attempt at making kombucha
I started on Jan 19...figured I go the long route and make my own scoby instead of buying
Here is was my method
I heated 2 cups water to a boil, added 1/3 cup sugar and 2 black tea bags and steeped for 5-7 min. Allowed to cool to room temp. Added contents to jar with 1 jar of GT's original kombucha, covered and waited.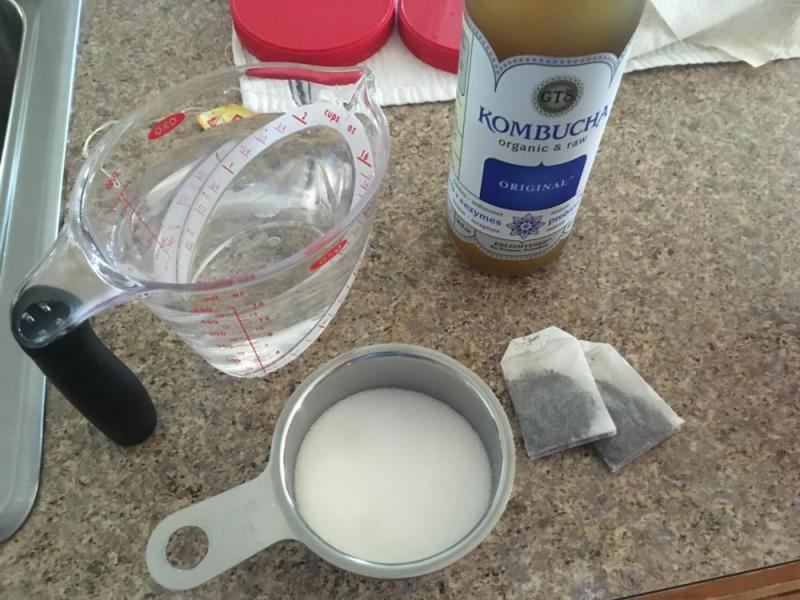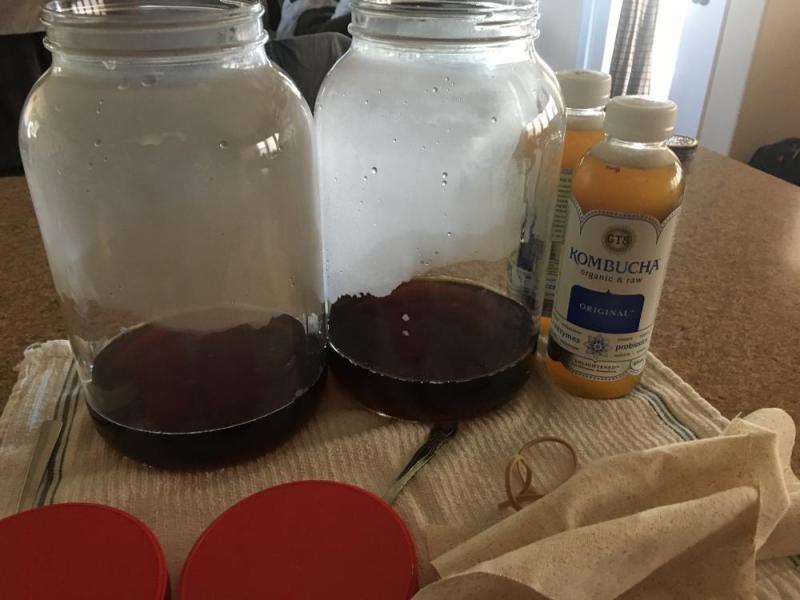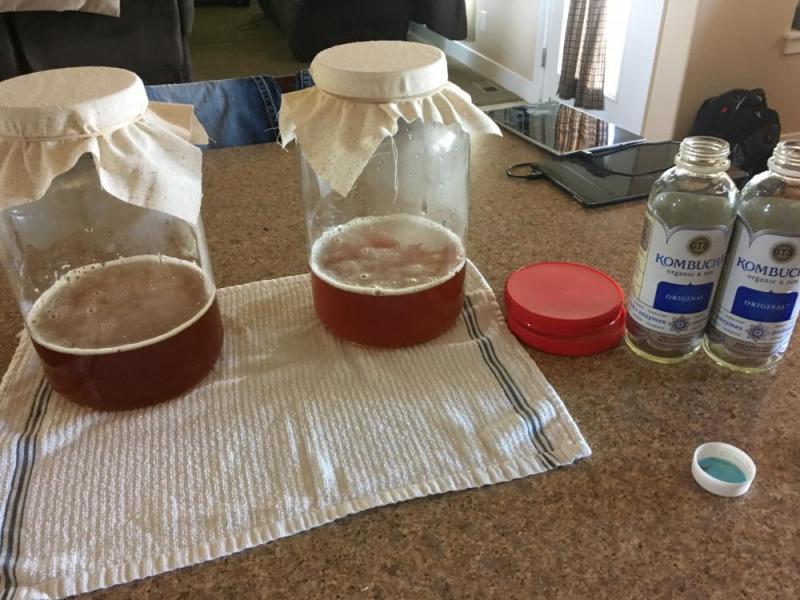 1 week--Jan 26
2 weeks--Feb-2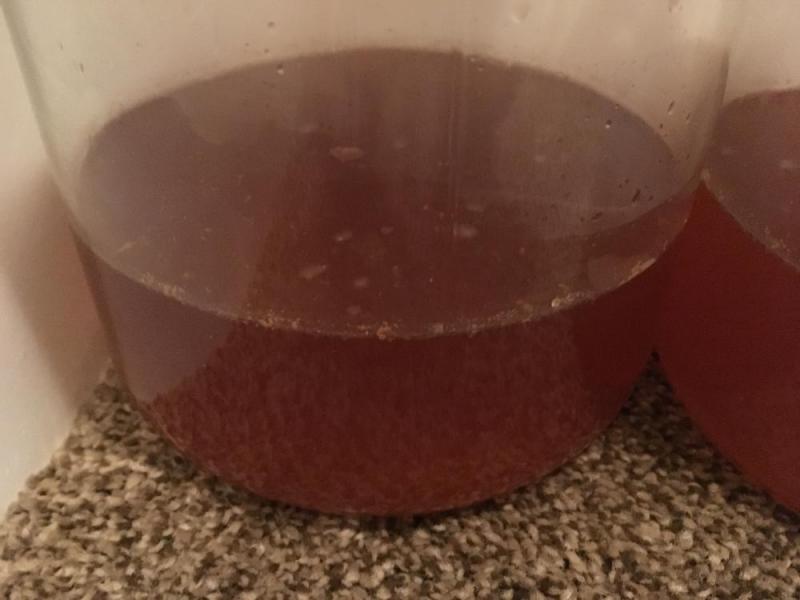 3 weeks--Feb-9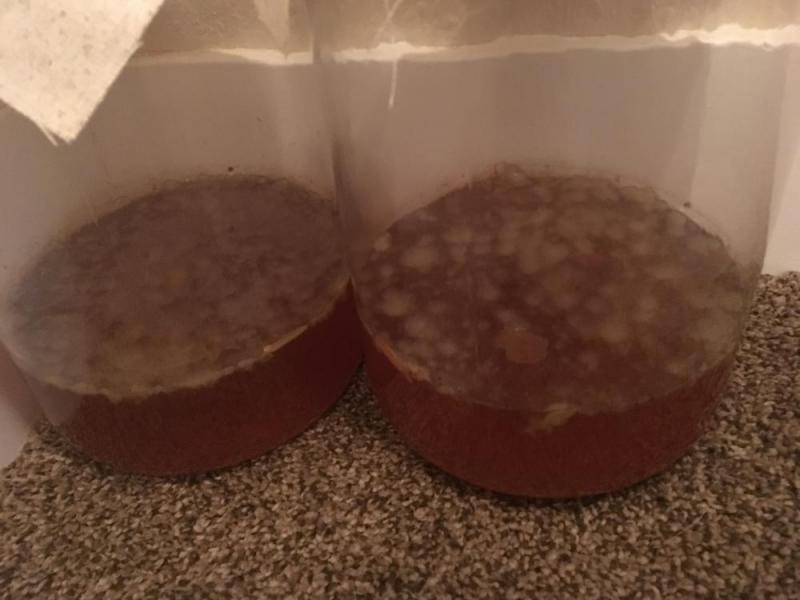 4 weeks---Feb 17th done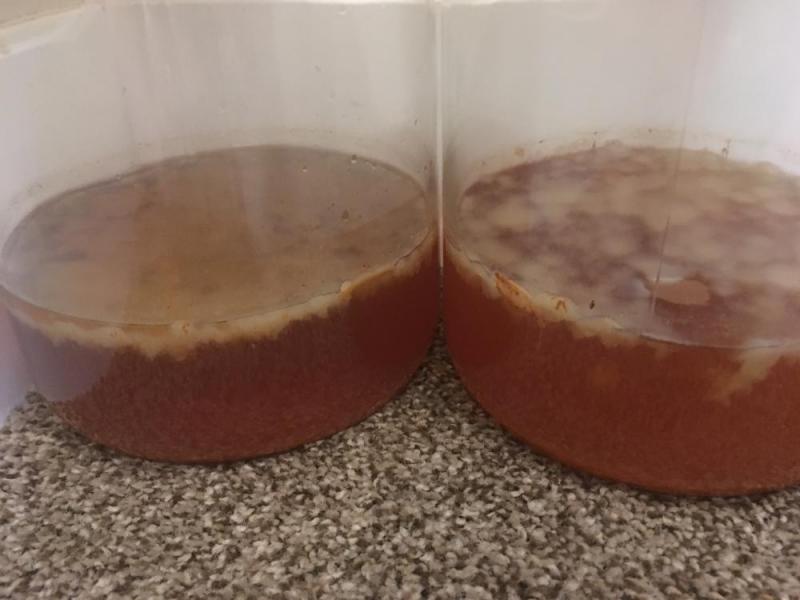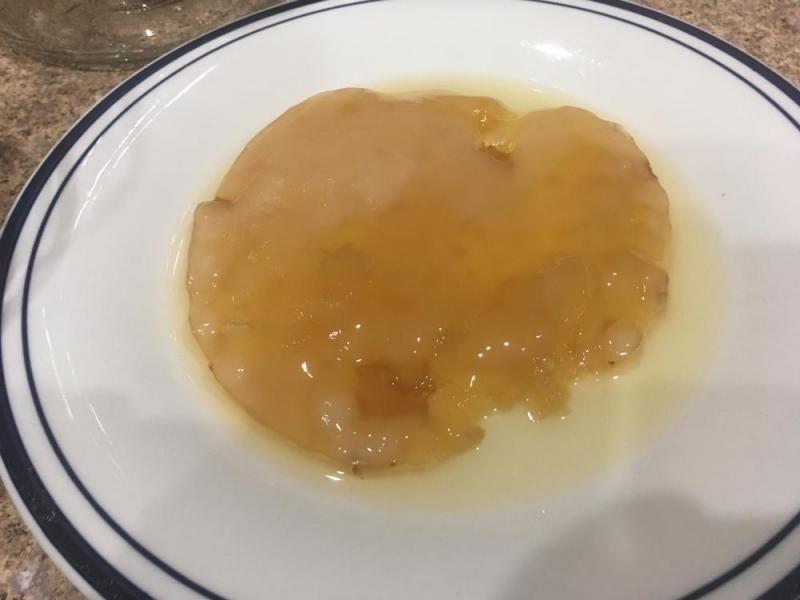 After removing the scoby, and saving a few cups of the liquid, I started the batch that would brewed to drink. I brought 3 QT's water to a boil, removed from heat and added 1 cup sugar 5 black tea bags and 2 green tea bags and steeped for 7-10 min. I allowed it to cool to room temp, added to jar, added water to top off added scoby and waited some more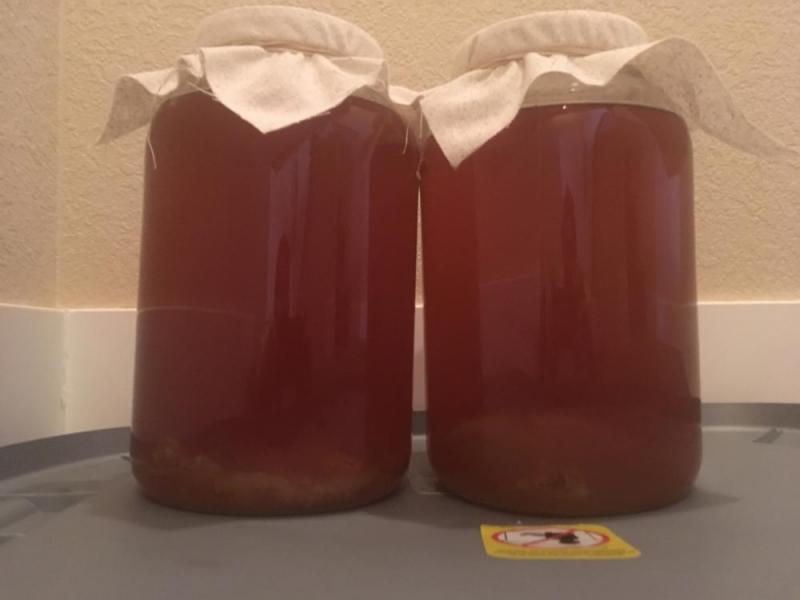 After 2 weeks (March 2) I judged it to be done (my home temps usually run around 68F which is why the long ferment time). I think it was actually done in a week and a half but didn't get to it until two weeks. Smelled ok (vinegary) sampled some and thought the taste was good. Little over vinegary. I removed the scoby's and some liquid and set in fridge until next batch. i pureed some raspberries and some strawberries and added a little puree to the bottom of the jar. Topped of with the fermented tea. Capped and waited 3 days before sampling again. Taste was really good, just like store bought in my opinion. Only thing is i think ill strain the puree next time. Got some pieces that went fully puree'd.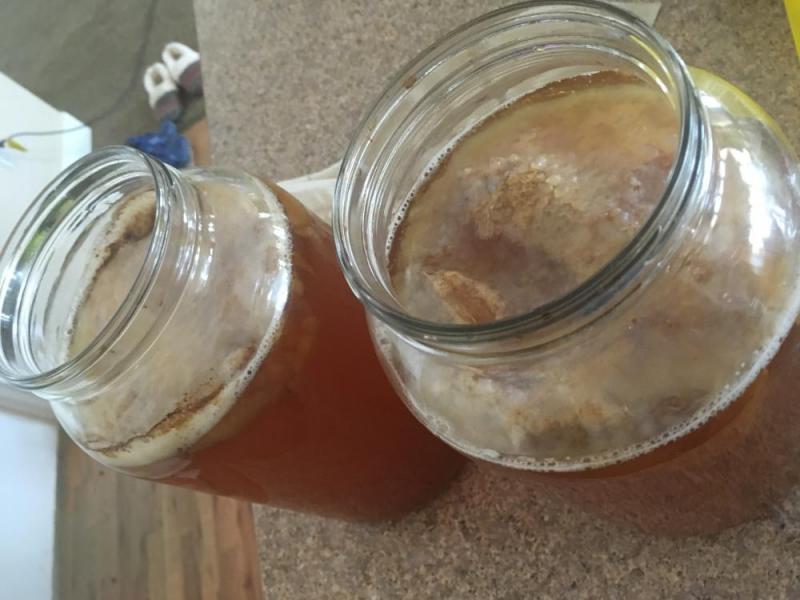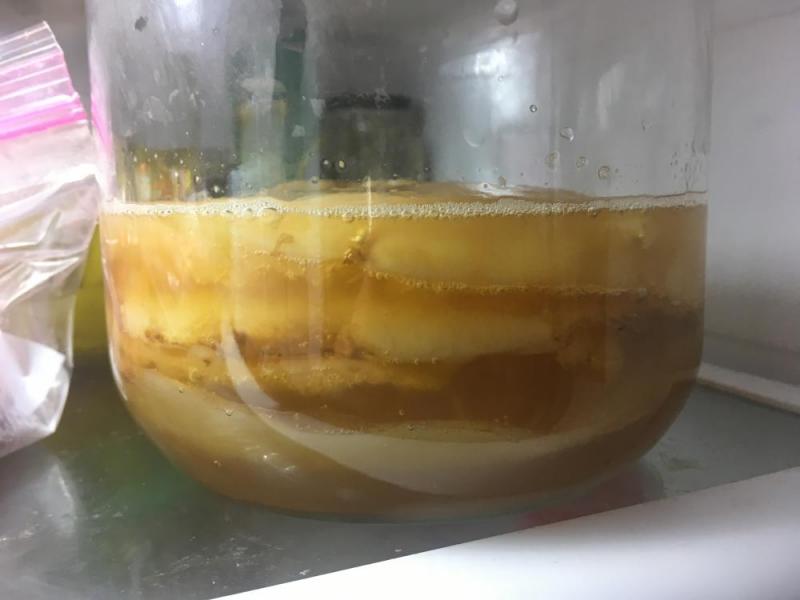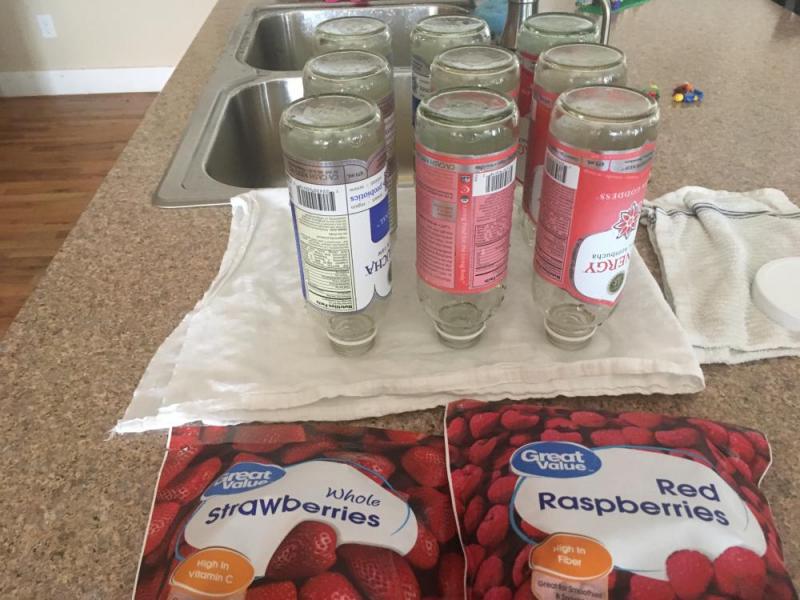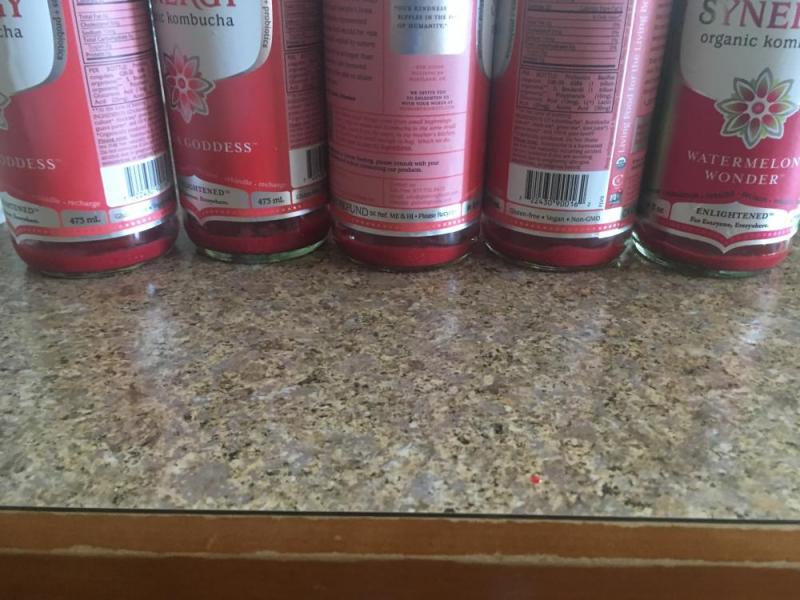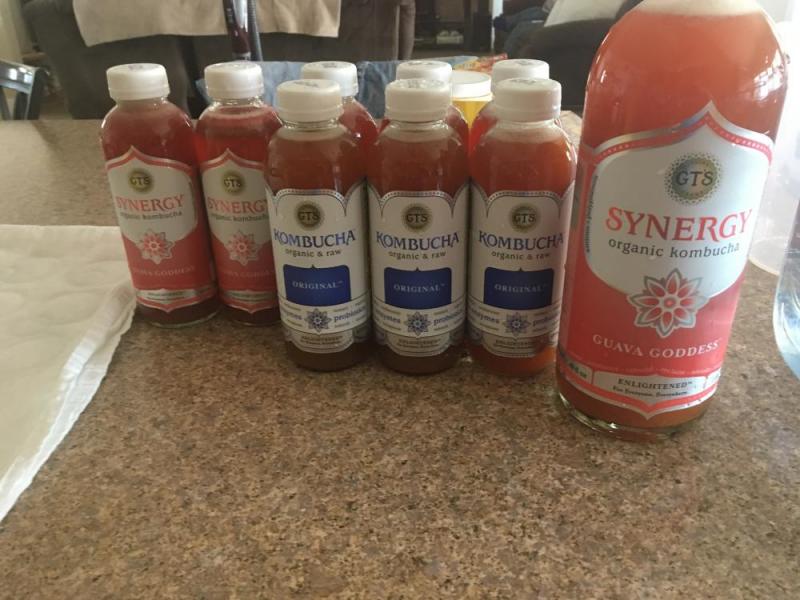 Edited by beerbreath81, 08 March 2019 - 04:30 PM.
---
Posted 08 March 2019 - 08:05 PM
Nice
---
---
0 user(s) are reading this topic
0 members, 0 guests