Vintage kitchen tools for sale $30 + shipping
We're cleaning out my parents' estate and came across some kitchen tools that my family used for decades.  They are cool, and perfectly usable, and I'd like to see someone get and use them instead of throwing them in the garage sale or thrift store bin.
I won't have pictures of the actual items until next weekend.  What I have is-
a cabbage slicer/ kraut cutter like this-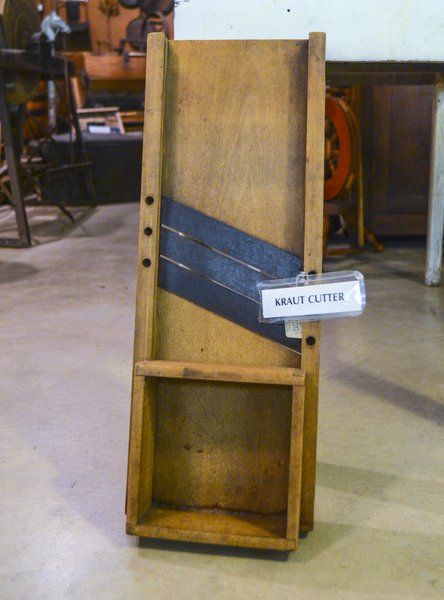 a meat grinder like this-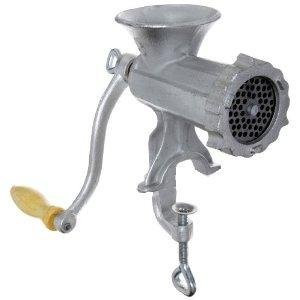 apple/pear peeler like this-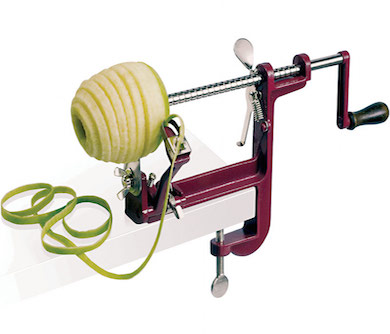 a couple cherry pitters like this-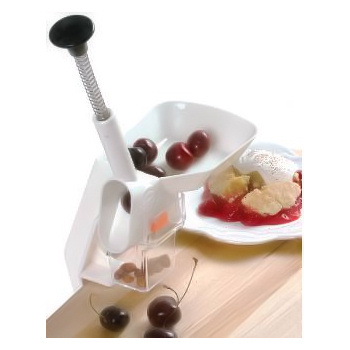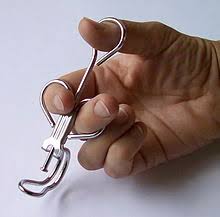 some assorted peelers and corers and other hand tools. 
Others are involved so I can't give them away for free.  $30 is a pretty good price for these perfectly usable tools.
Thanks for looking and PM if interested. 
I'll post pics of the actual items this weekend. 
salsalady