I haven't seen many posts in regard to growing Wiri Wiri Peppers, so I thought I would post my experience.  I was lucky enough in spring of '17 to get one of my Wiri Wiri seeds to sprout and make a beautiful potted plant (Top one in the large pot).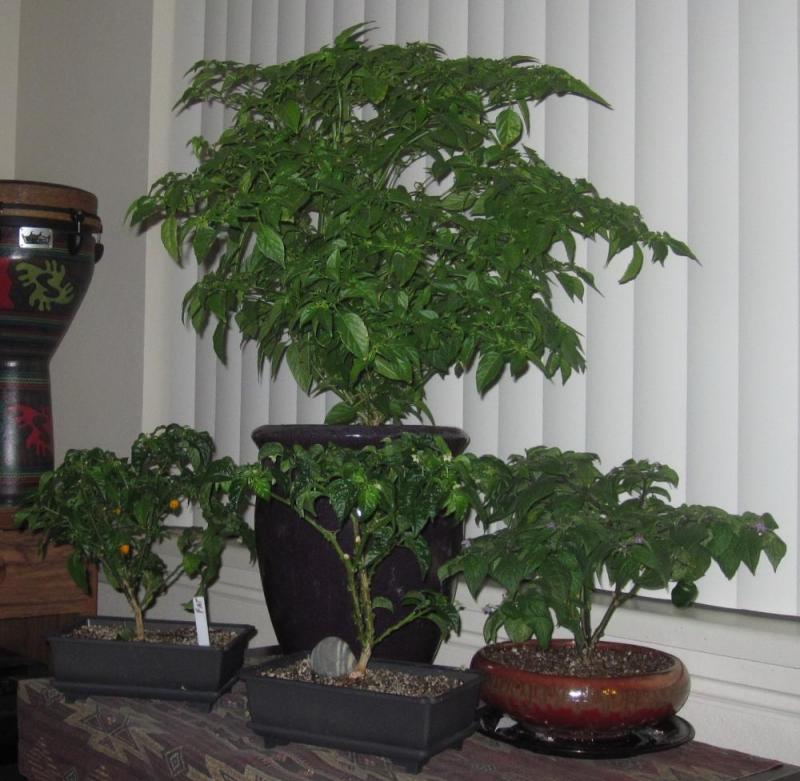 It had flowered a lot but did not produce any pods.  I cloned some branches over the winter which resulted in 6 healthy plants that I planted this spring in two of my raised beds.  They have grown fast and healthy and have been covered in flowers for the last month or more.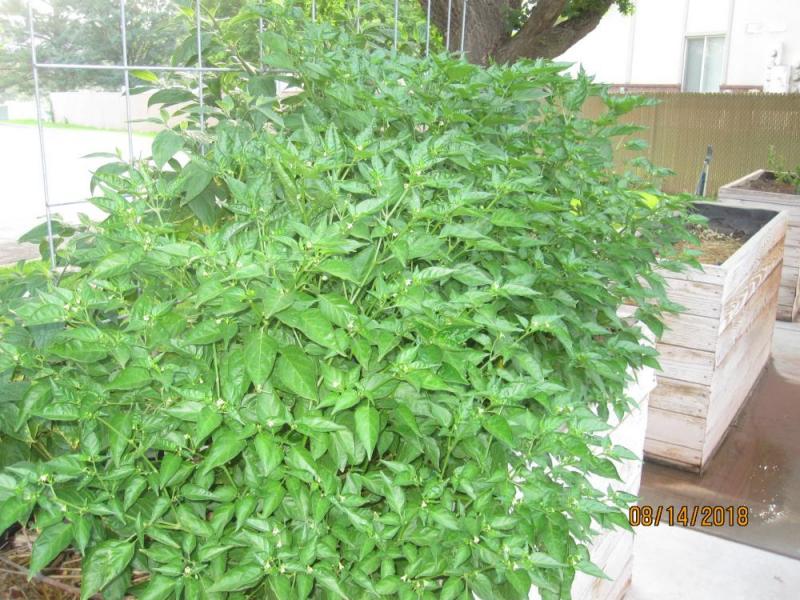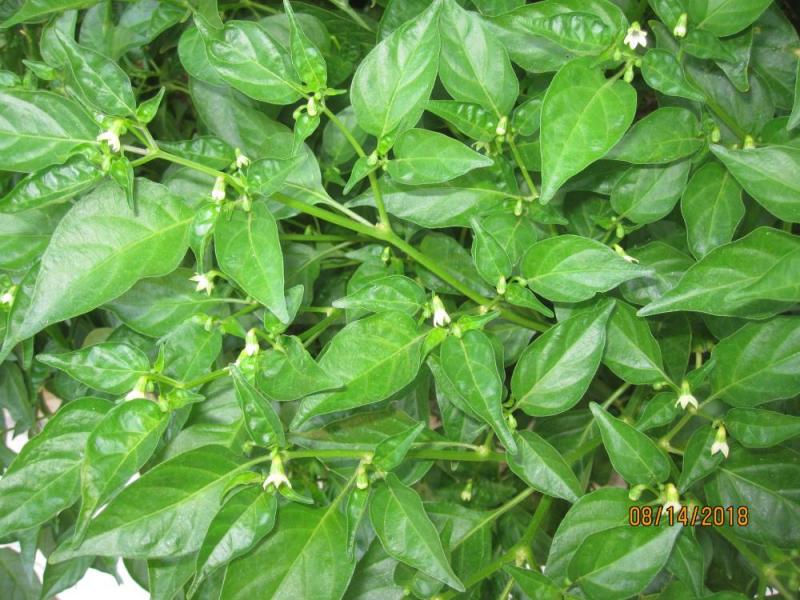 I'm keeping my fingers crossed that I will eventually get some pods.