Hey everyone! Frankie here, selling more SFRBs for $18 on my website.
https://www.frankies...l-flat-rate-box
Here is a link to my grow list - I can fill the box with any combination of the peppers on that list. All my peppers are grown in raised beds and pots with organic soil/fertilizers and no pesticides at all.
I will pick and ship out Monday and Tuesday!
Here's a photo from a recent harvest: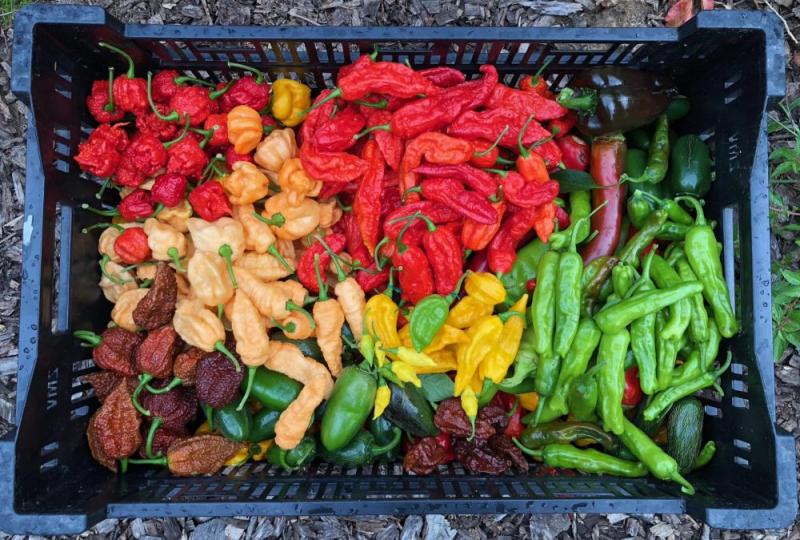 Have a great day!
Edited by fcaruana, 23 September 2018 - 10:55 AM.