This wine has a strong grape smell to it. I hope it doesn't ruin this batch lol. I don't k ow shit about wine.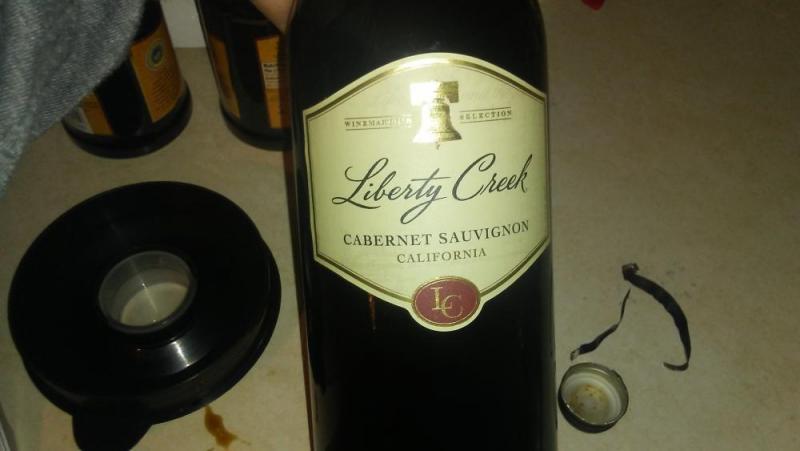 Grabbed this balsamic vinegar. Its 6% acidity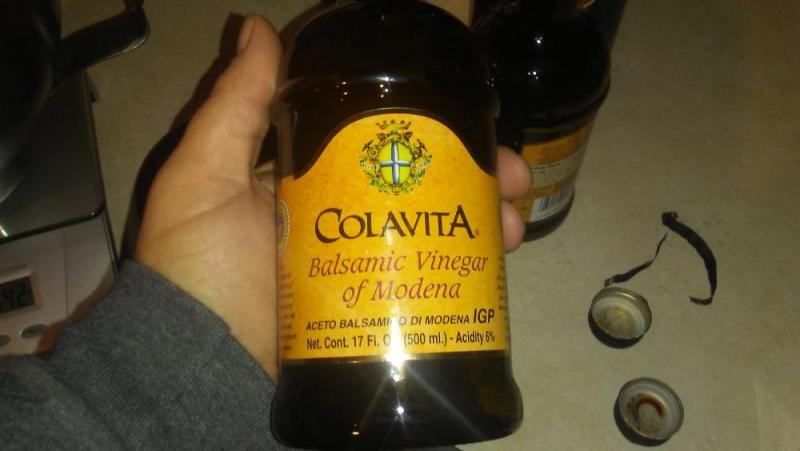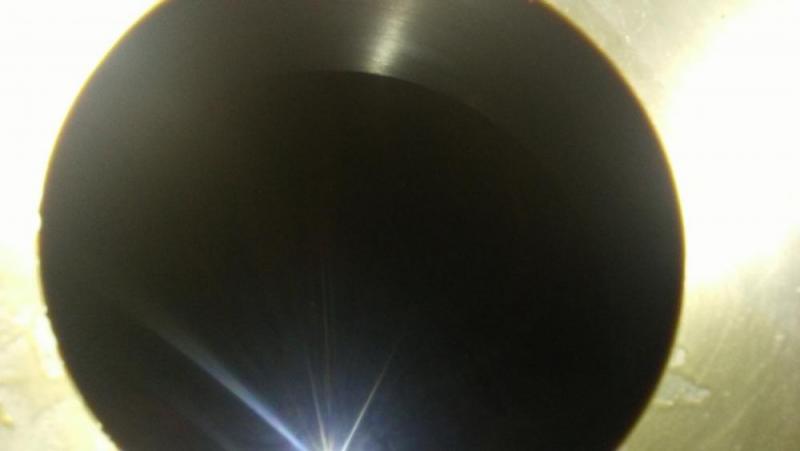 I didn't get the organic cranberries this time. These were half the price. They are a lot darker than the organic ones.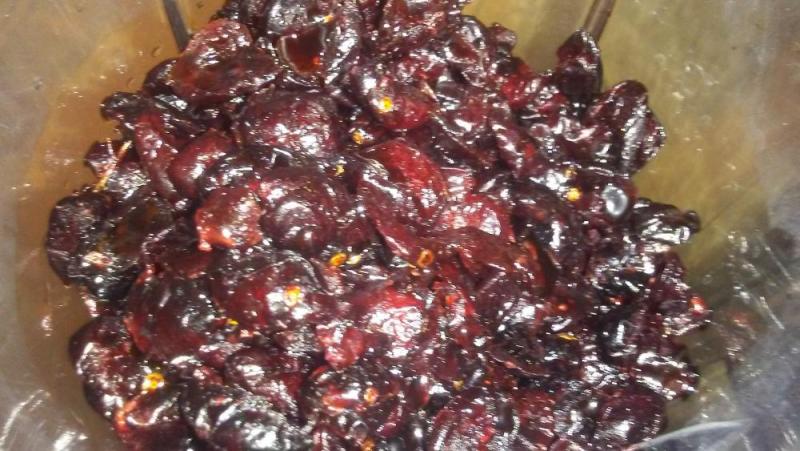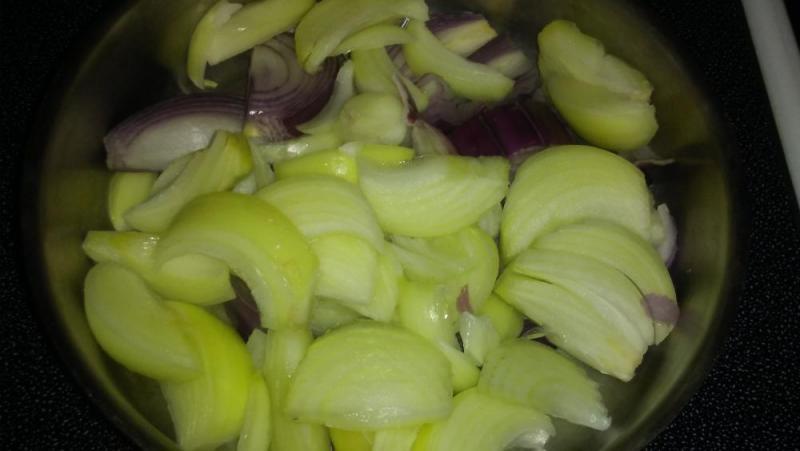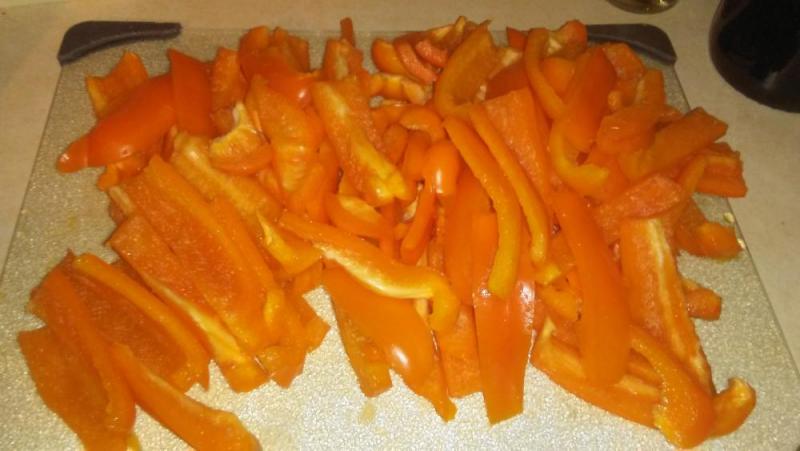 I am about to go see what these peppers in the back garage look like. Might just get into the freezer. But all I have left to add is the heat.