First year of growing peppers and So far I love it.
My ghost pepper plants are still going strong with lot of new buds and flowers. I am not sure if they will see the light.
Temperatures are going to drop to low 40s in coming weeks.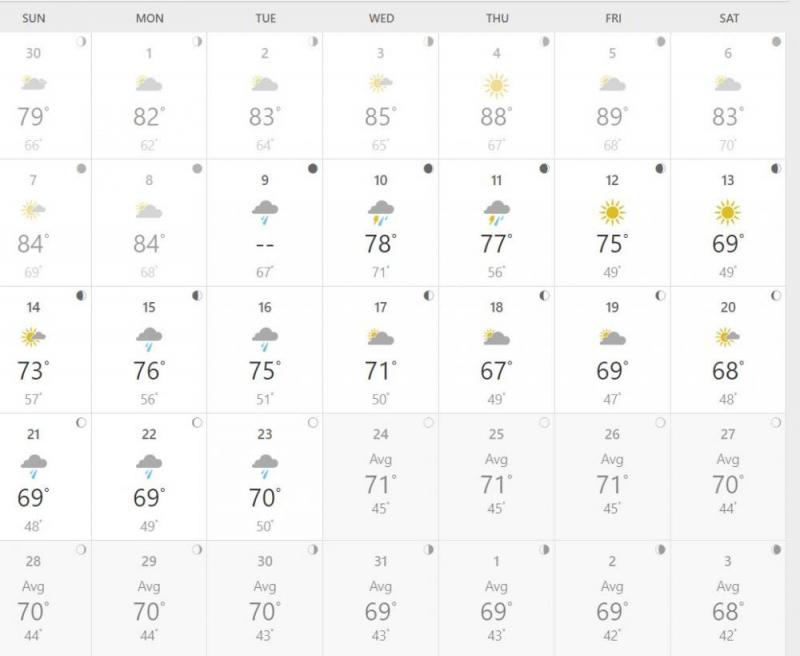 So my questions:
1. When should I bring the peppers indoors? TIll what temperatures can the plants survive outdoors(They are in self watering pots which are not easy to move)?
2. I am planning to overwinter at least one of them. So should I go ahead and prune the plant even when there are unripe pods?
Please help.