"Completely unrelated, but check out these tomatoes! The seeds sprouted inside!"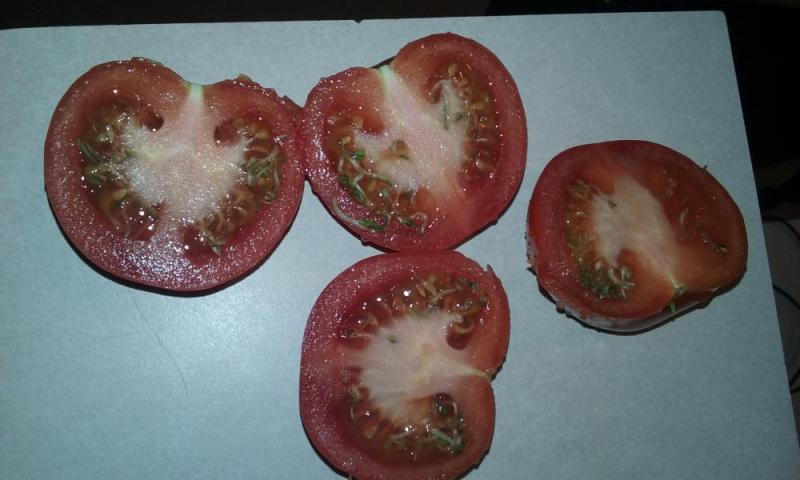 That is pretty amazing, since tomatoes have an
enzyme that prevents the seeds from sprouting
in the juicy interior.  Going to plant some of those?
On man, the new growth on the golden ghost is
awesome.  You don't want to grow it out yourself?  
Seems like a willing candidate for overwintering!
Edited by PaulG, 13 February 2019 - 01:06 PM.