I grew some Carolina Reapers last season and had quite some variation in pods.
Are these variations expectable in reapers or did I get not so true to type seeds?
All plants looked the same and where all equally late in setting fruit.
Some pics: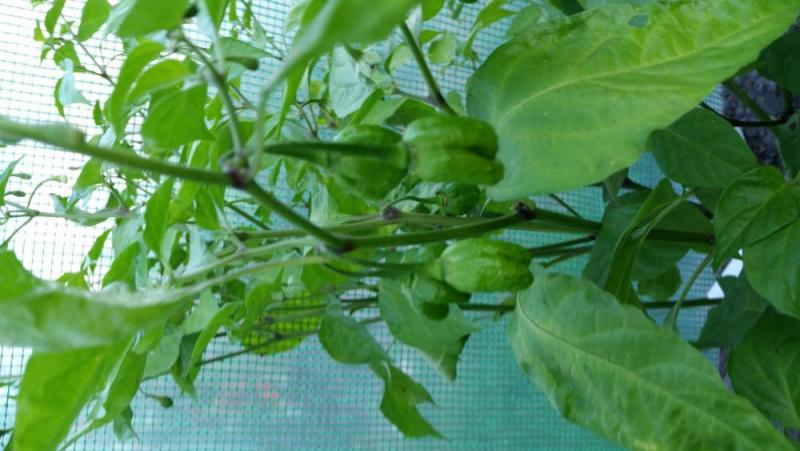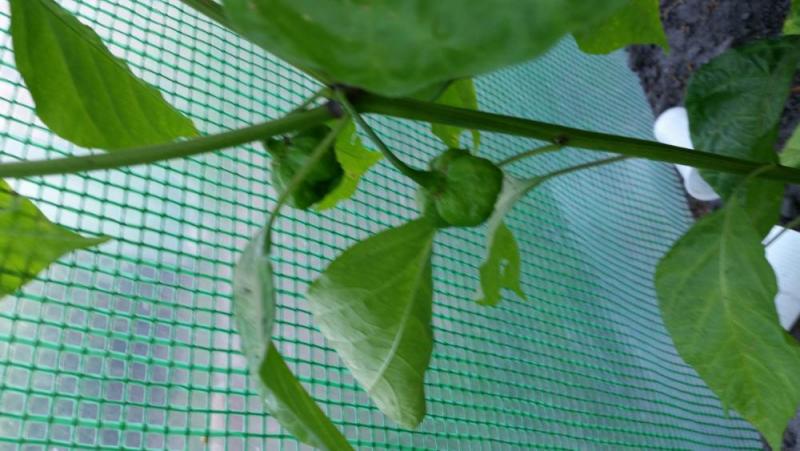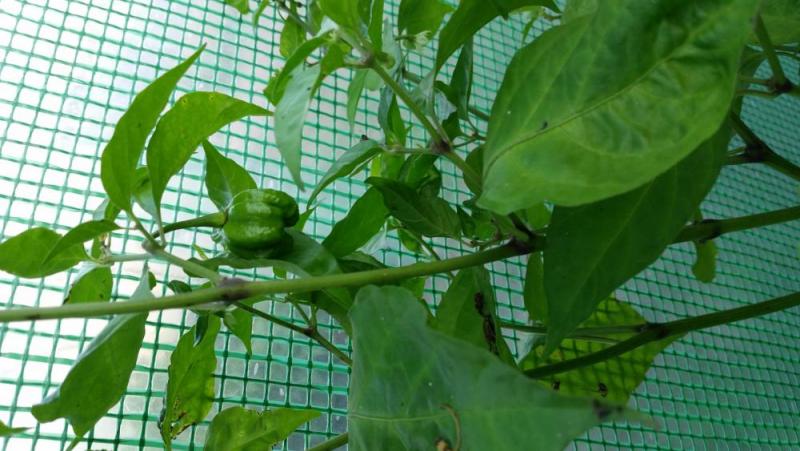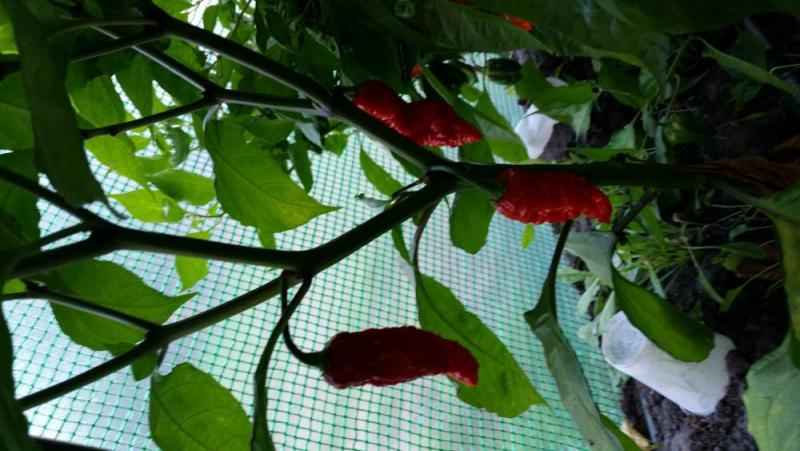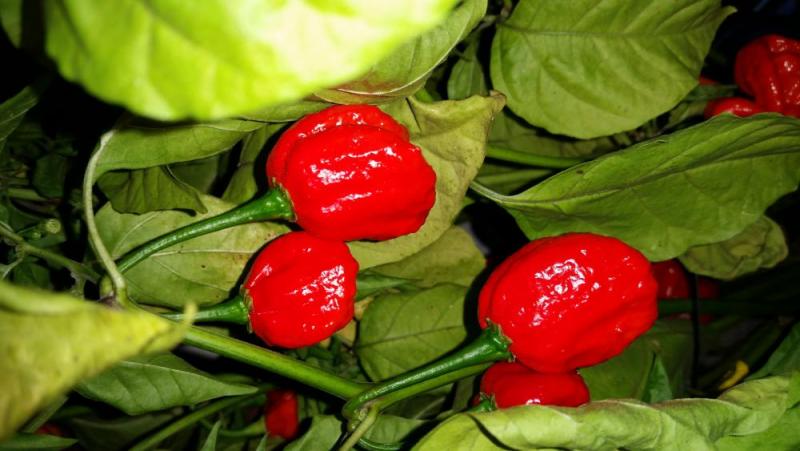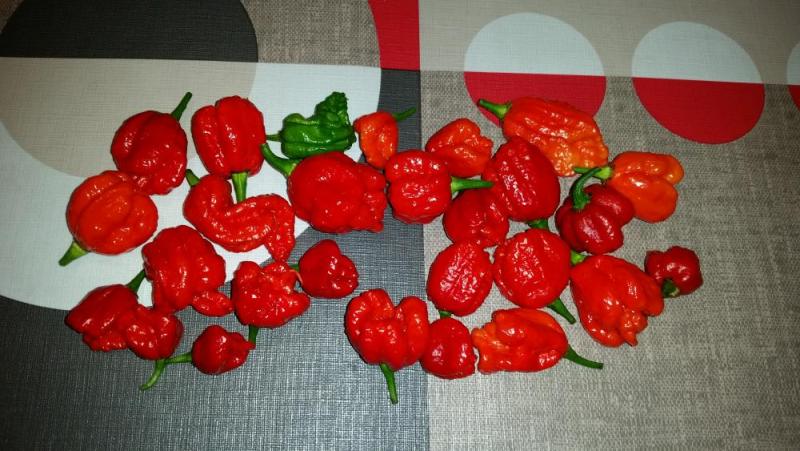 Edited by Podlover, 09 January 2019 - 03:19 PM.