lots of rain, tornados, flooding. but nothing too bad happened to my garden. just some hail roughing up some plants. 
the minirocotos are liking the cloudy days more though i think!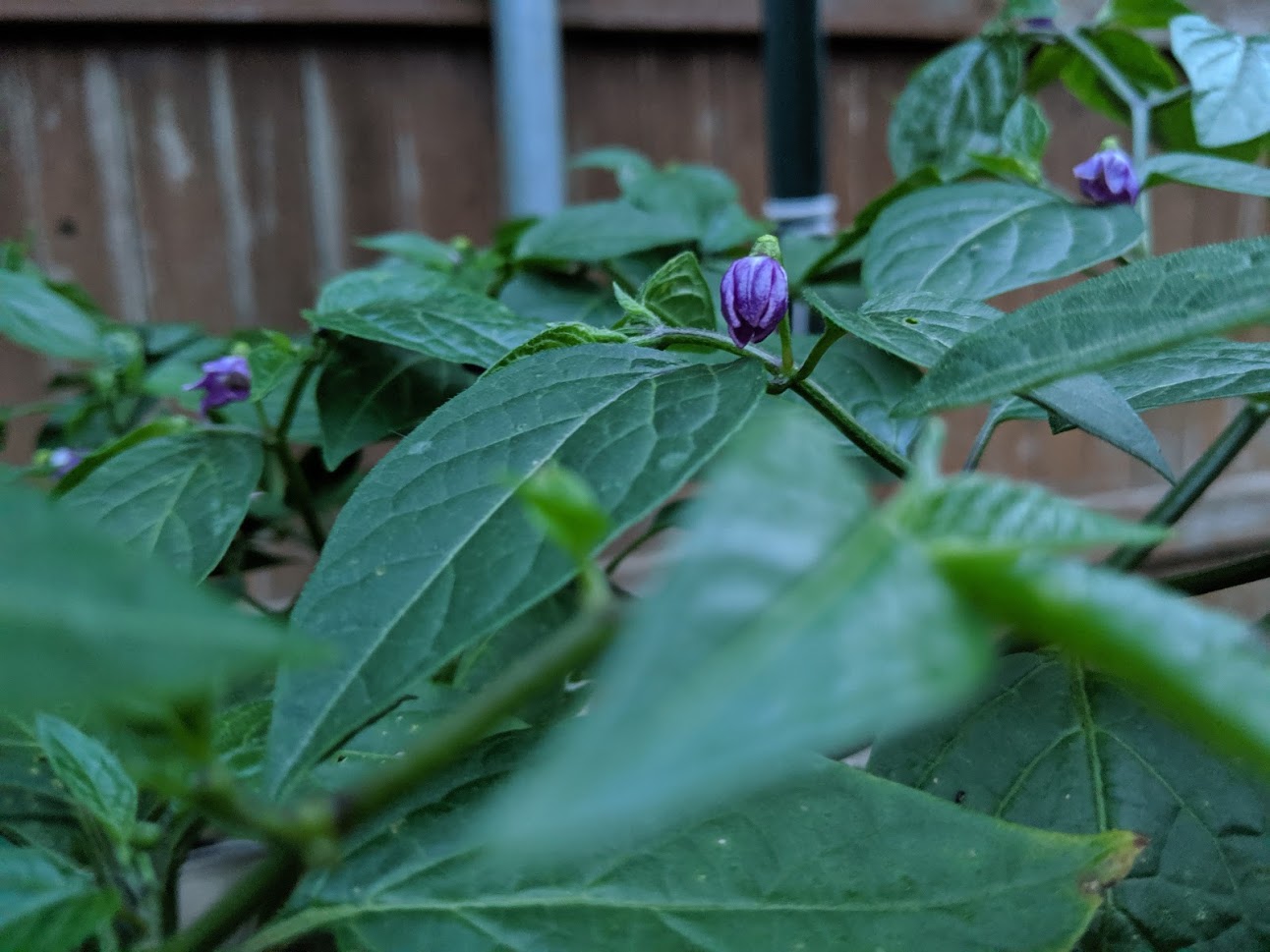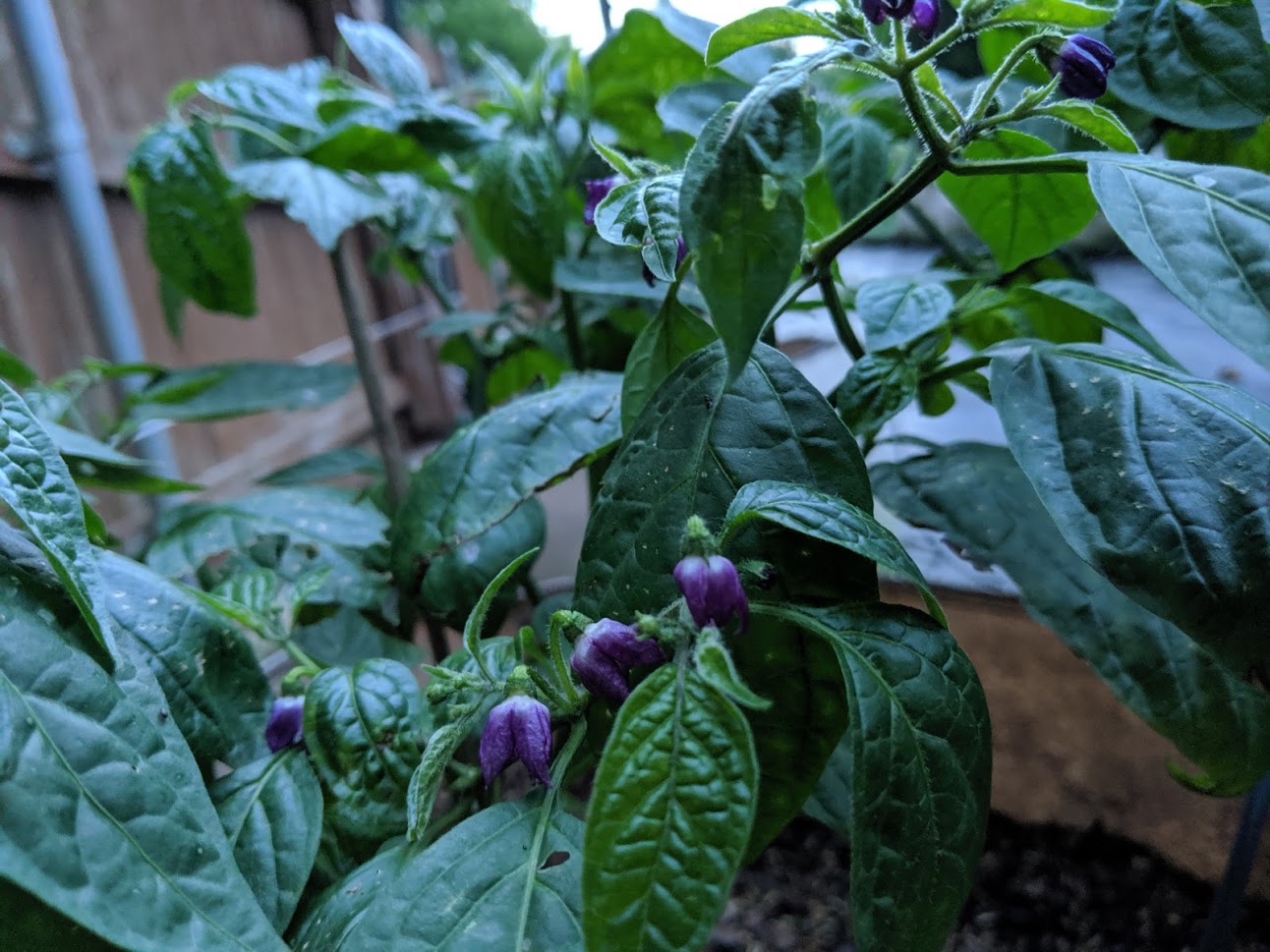 the thai hot peppers are flowering / fruiting in the small 2in pot lol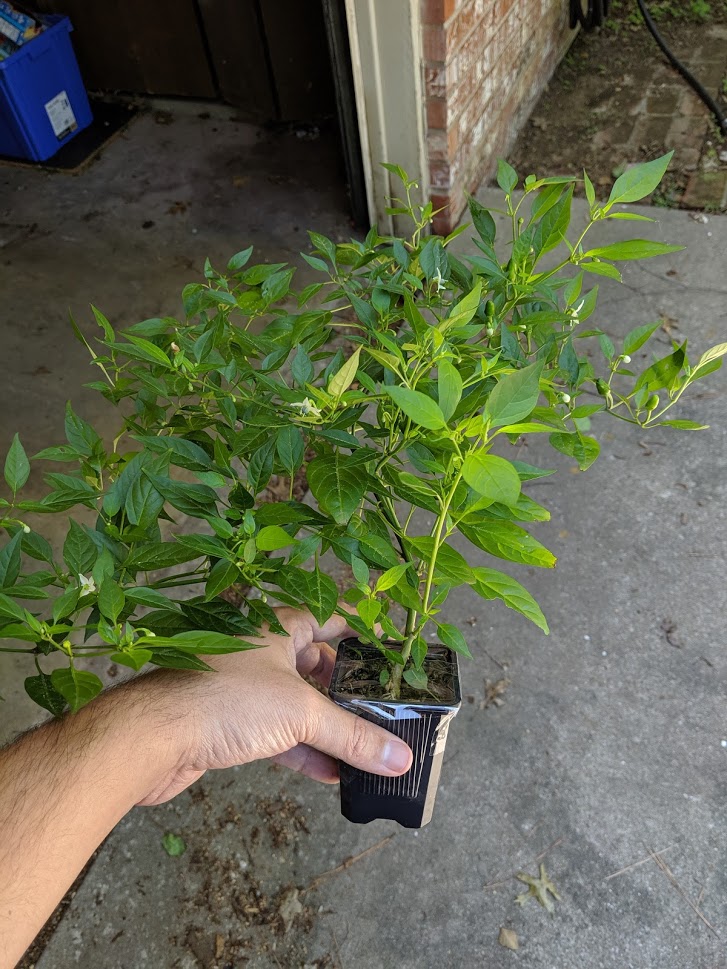 Edited by juanitos, 30 May 2019 - 01:46 PM.