I had a hard time deciding what to do for my other 3 grow areas, found some 6 bulb T5 on Craigslist for 50 a piece, but the dude was kind of a butthead, and that would be 924 more watts. So I decided to see what 6 bulbs of LED would do first.
Grabbed 3 of these from Wal-Mart($21.85 each) and some pvc pieces from the hardware store(39 cents) and a tube of epoxy($3) that was supposed to be set up in 10 minutes(it wasn't)
Need to go grab some more epoxy or something. My only beef is that there are 3 power cords, so I might try to wire those together or get an extension cord possibly.
Hopefully this works out for me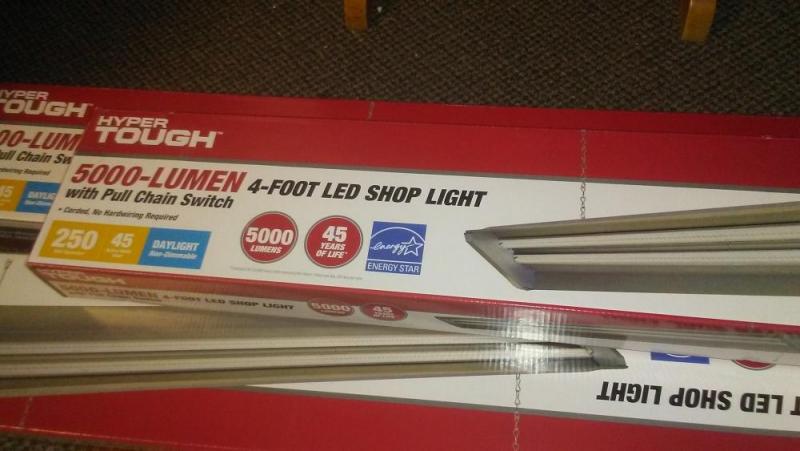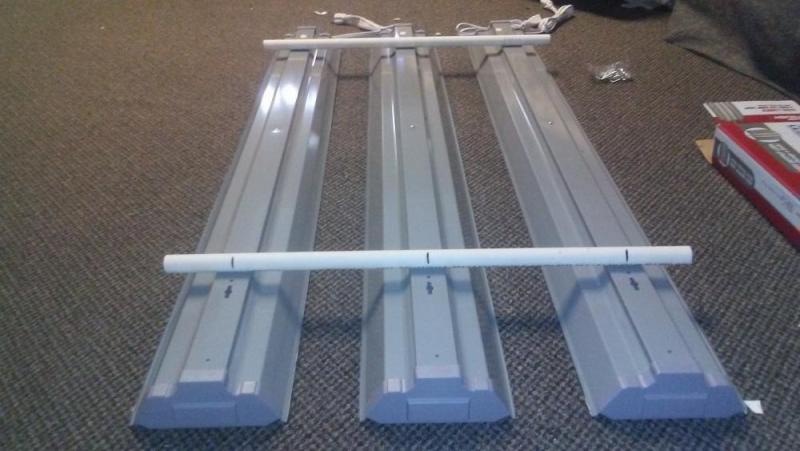 Will post progress if/when the epoxy dries
Edited by Walchit, 02 February 2019 - 12:41 PM.