So, here's the new glog for the coming season.  With the indoor grow culled pretty hard now I can focus more on getting ready for what's ahead.  Hoping for a great year, but I'm already a bit behind - the germinators are packed right now and I've still got a round of annuum seeds waiting for their turn.  I guess it wouldn't feel much like pepper growing though if everything were going perfect.
My focus was going to be rocotos with a side of bonnets and some other stuff, but I found I kept planting more and more wilds. Eventually I just kinda went all-in with them and they took on co-main event status. 
I'll start things off with some pics of some of the earlier pube's.  There's not too many at this point. Unfortunately, the vast majority just went into germination.
First off, Costa Rica Red.  This is the CRR with flattened triangular pods.  I also have an OW CRR that's a 3-4 lobed "boxy" variety.  I didn't get true seeds off this one last summer, so I have a few of these growing and crossing my fingers they grow true.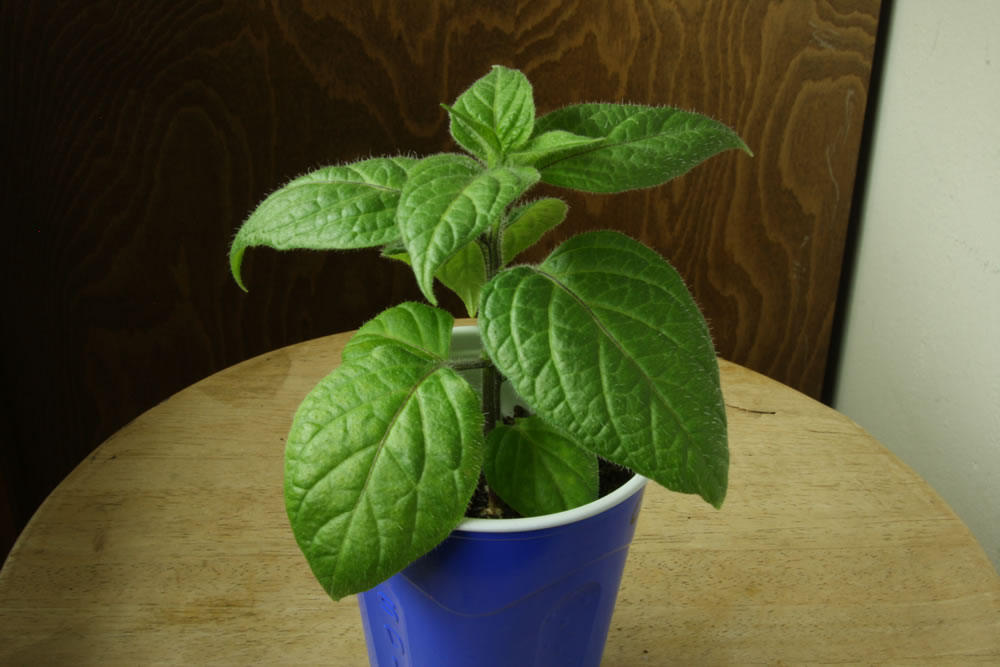 Rocoto DeSeda.  These guys were from a bush I'd OW'd a few years in a row, but it didn't make it through this winter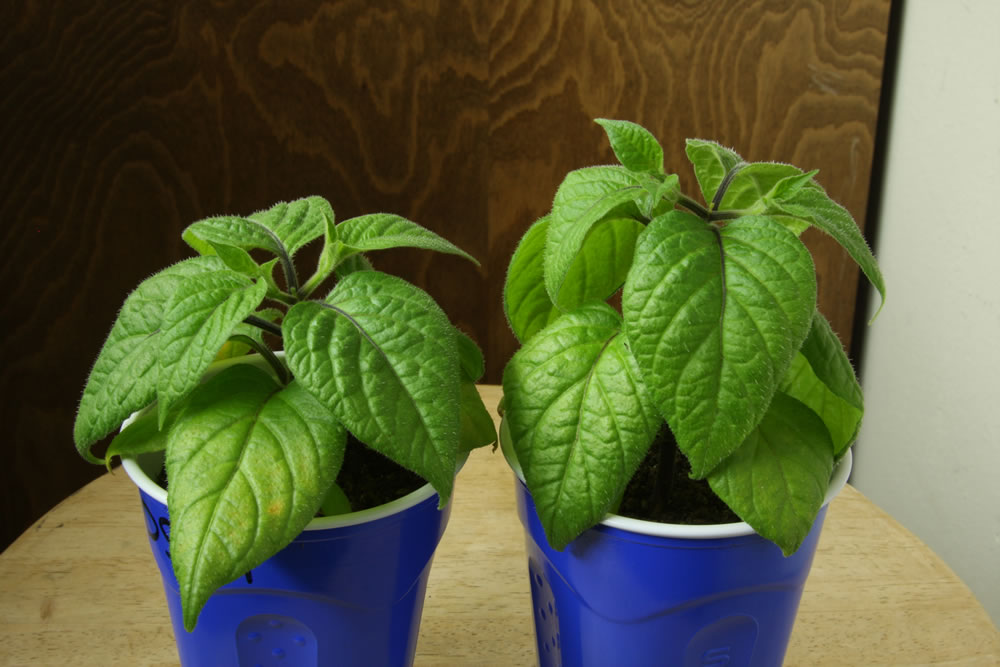 Rocoto San Camillo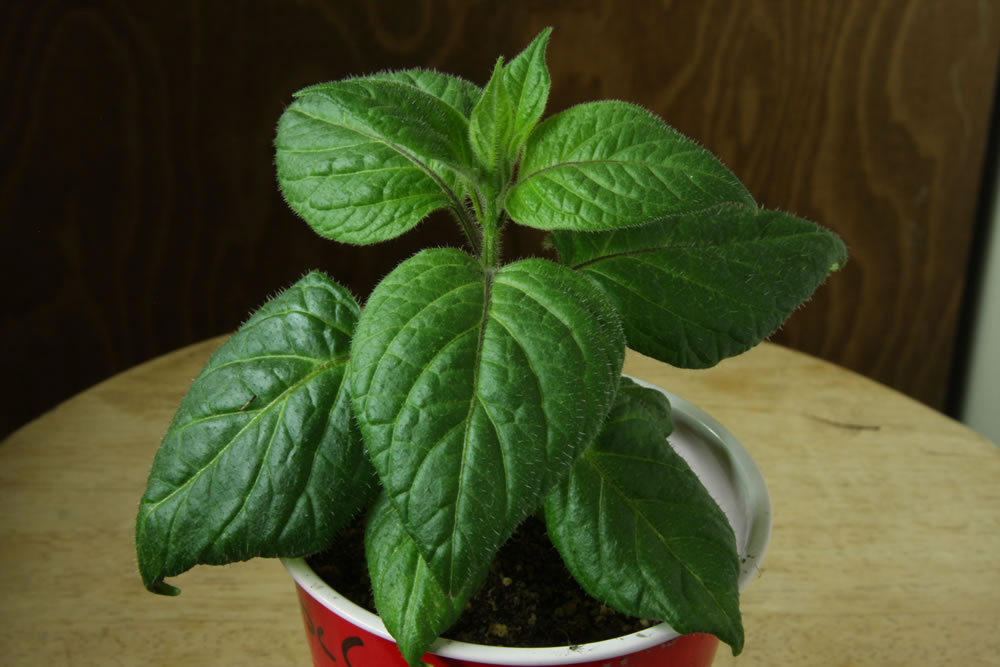 Gelbe Reisen Variant.  These are from true seeds off a plant I've been growing for a few years that was supposed to be Gelbe Riesen, but the pods are more orange vs yellow, rounder/less boxy, and just a touch smaller. I don't know if it's a natural variation or it might have crossed with a Costa Rica Orange, but it's a great plant. I have a few of these started and am curious what comes of them.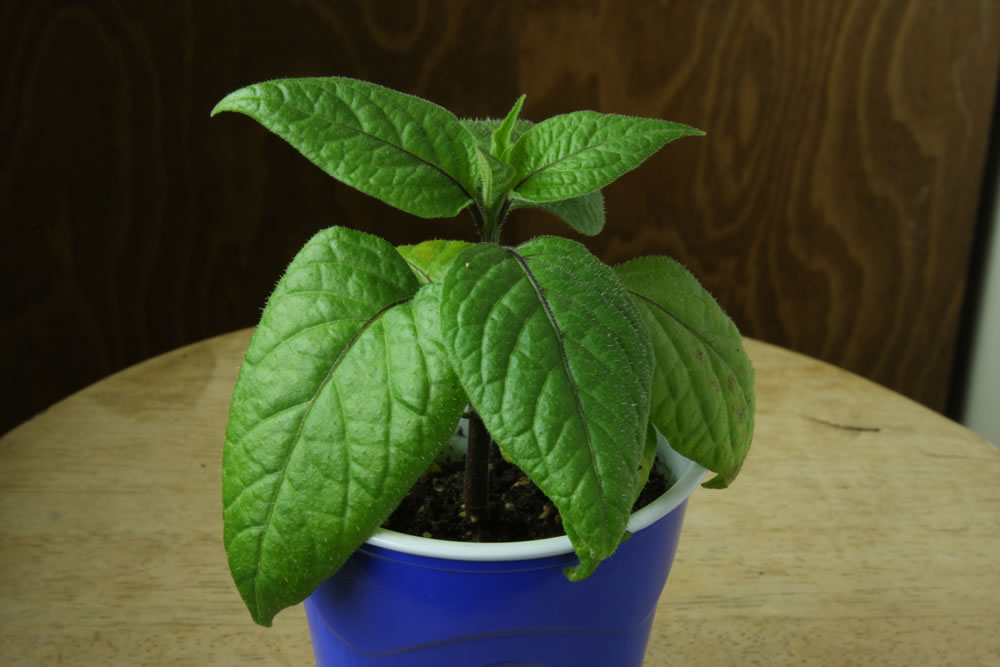 Giant Yellow Rocoto.  Suppose I should pinch that bud off.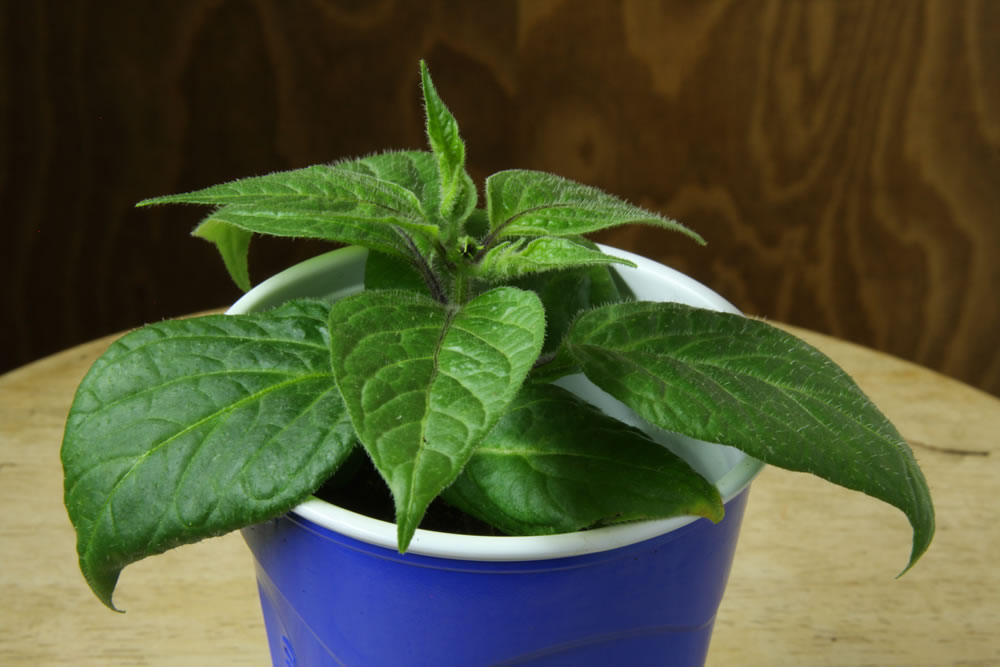 Recently hatched Gelbe Riesen sprouts (the parent plant has been a beast for me for a while now) and CAP 217 Hyper-Pube.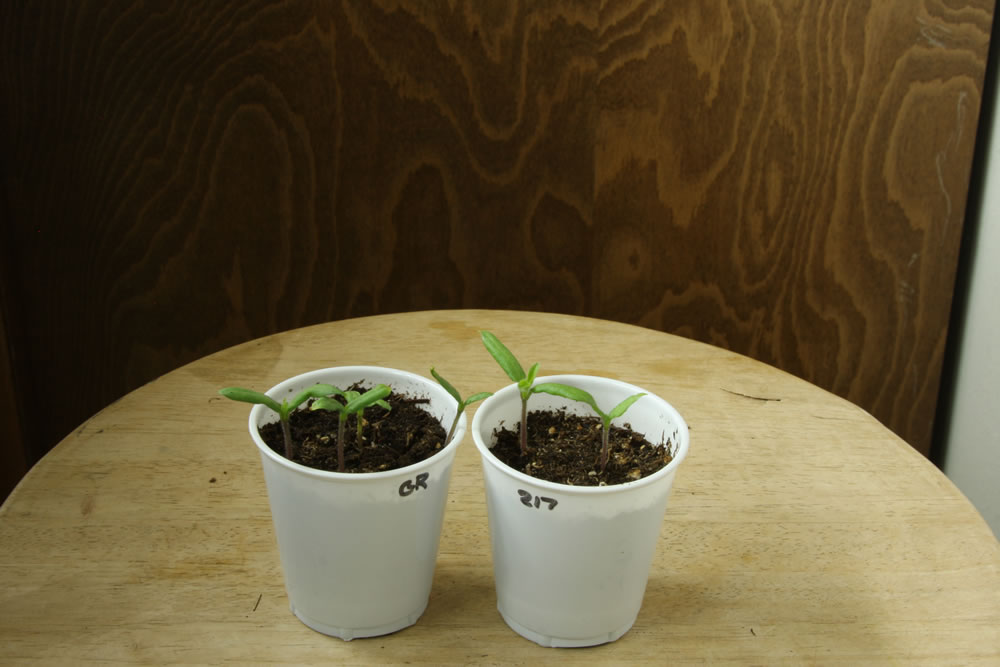 That's it for the rocotos for now.  Will try to post up some pics of the early wilds in a little bit. 
CD