i thought about starting a glog but figured it would be boring for most members because its run of the mill peppers and not updated frequently. this thread may(or may not) see more activity.
this is my 3rd year buying Bonnie plant seedlings and the first two years they did great. i picked up 6 plants last weekend and early this week it got up in the mid 70`s so i planted them. 
Red Bell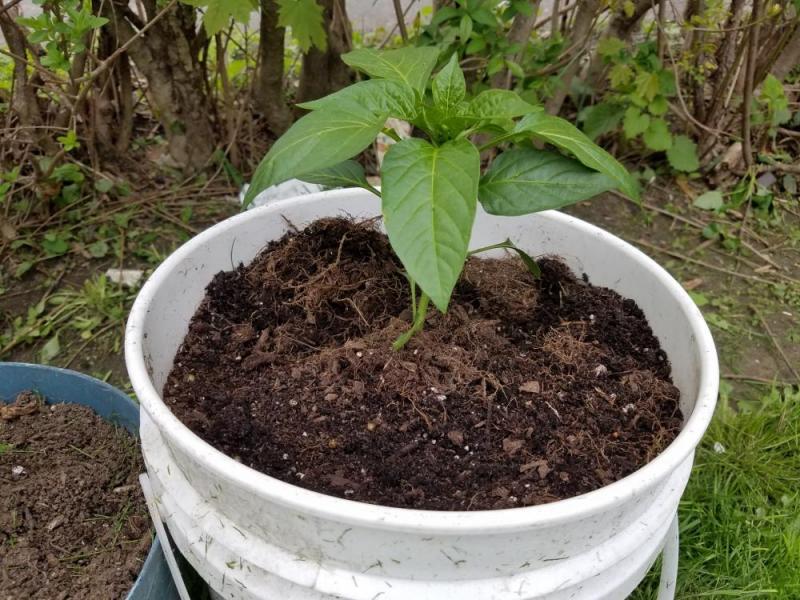 jalapeno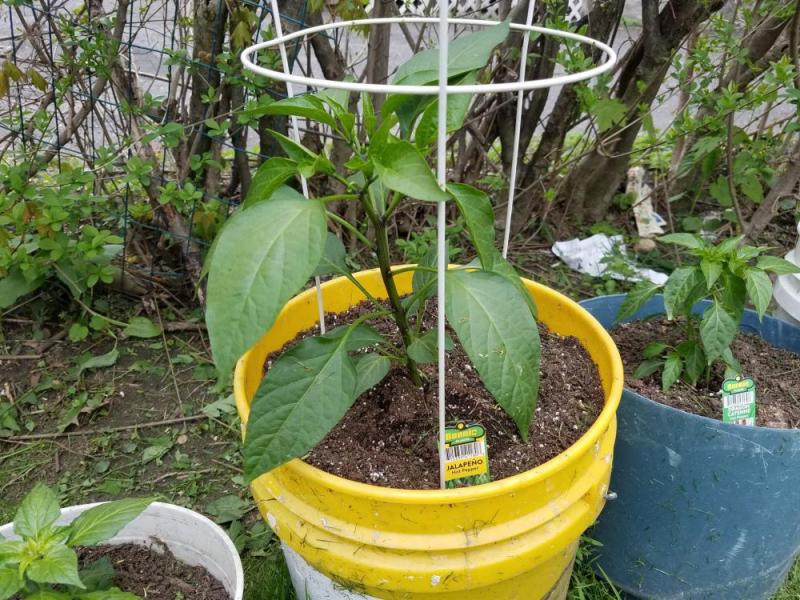 habanero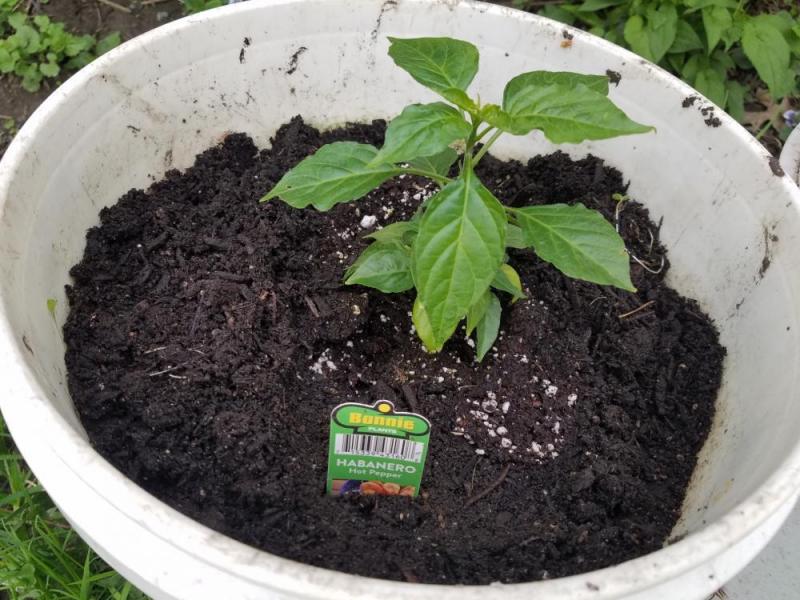 mucho nacho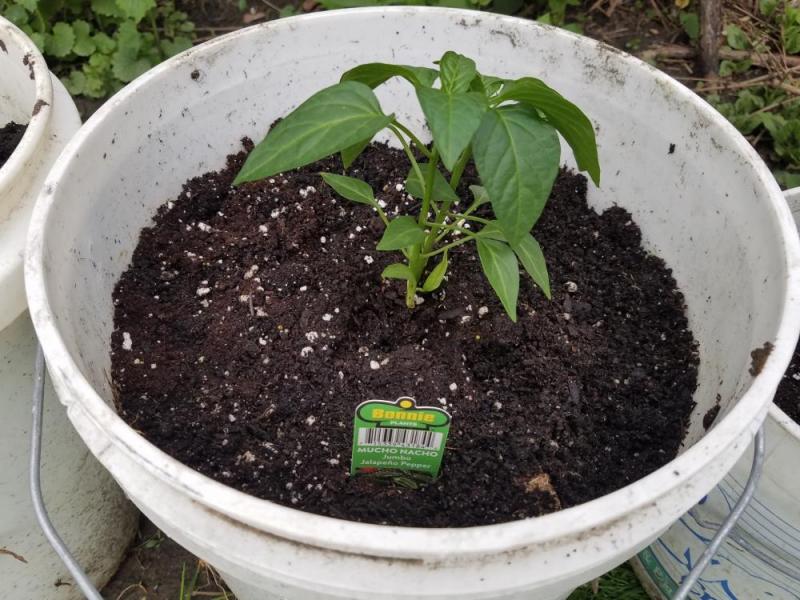 red ghost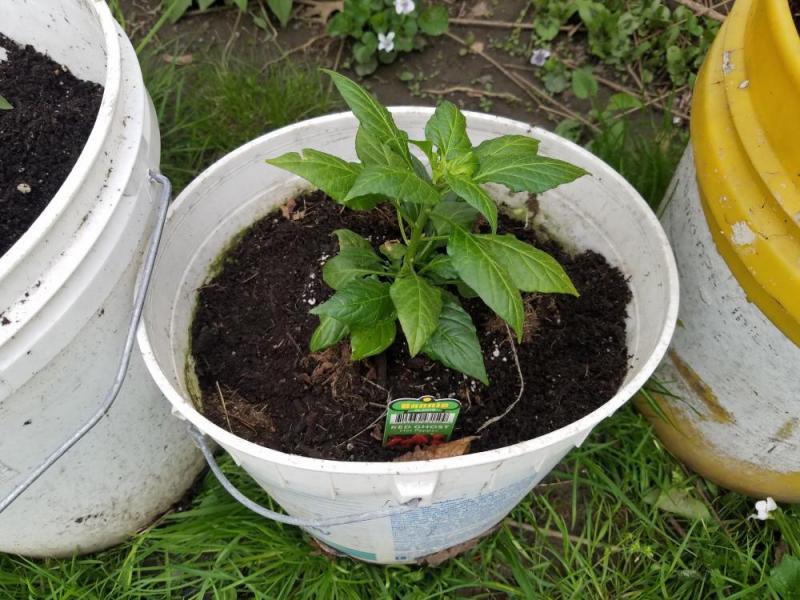 dragon cayenne. this has 2 plants together that i did not separate.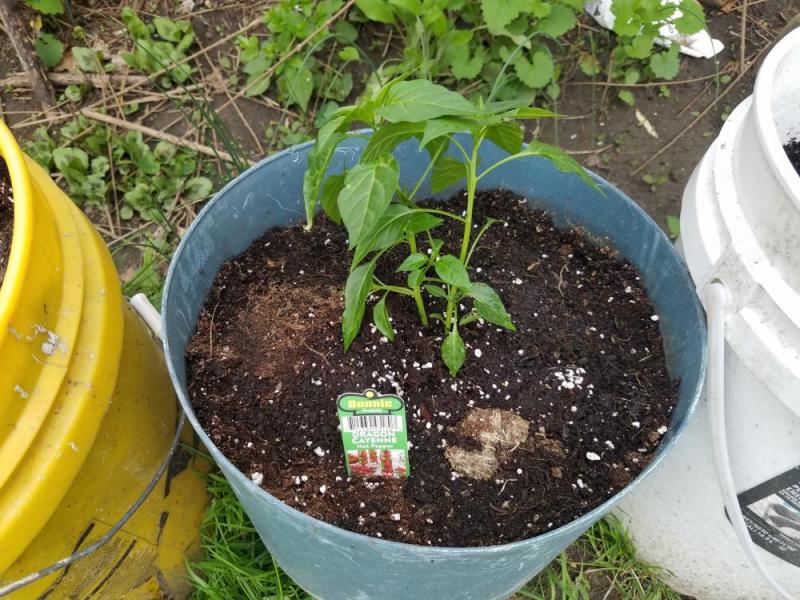 i was bummed that they didn`t have any Cowhorn peppers at home depot, lowes or walmart who sell only Bonnie plants.
this past friday afternoon we got hit with hail and heavy rain but the plants survived it. 
this morning i went back and the store had gotten another shipment so i picked up a few more. Yes!! they had my Cowhorns. i like these because they have similar heat to jalapenos which means others can eat them besides me and they a very versatile. 
serrano. two plants together in the pot.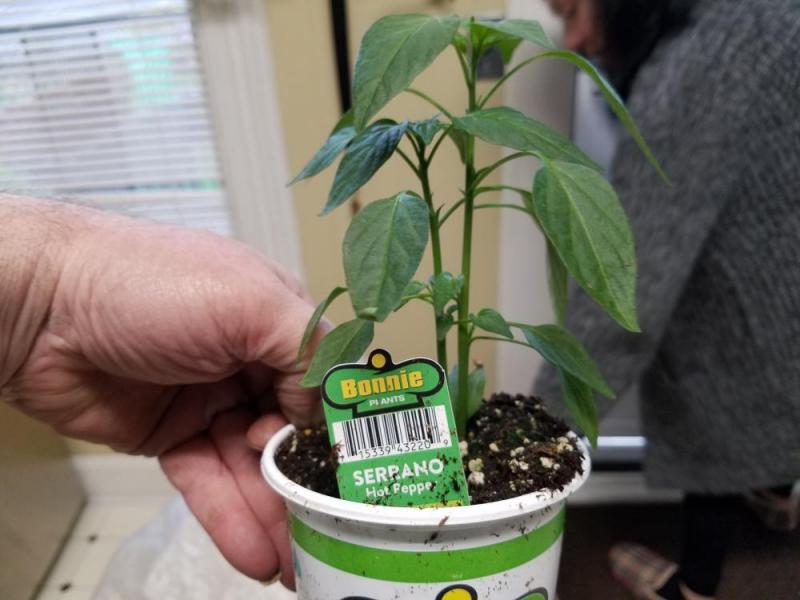 cowhorn
fresno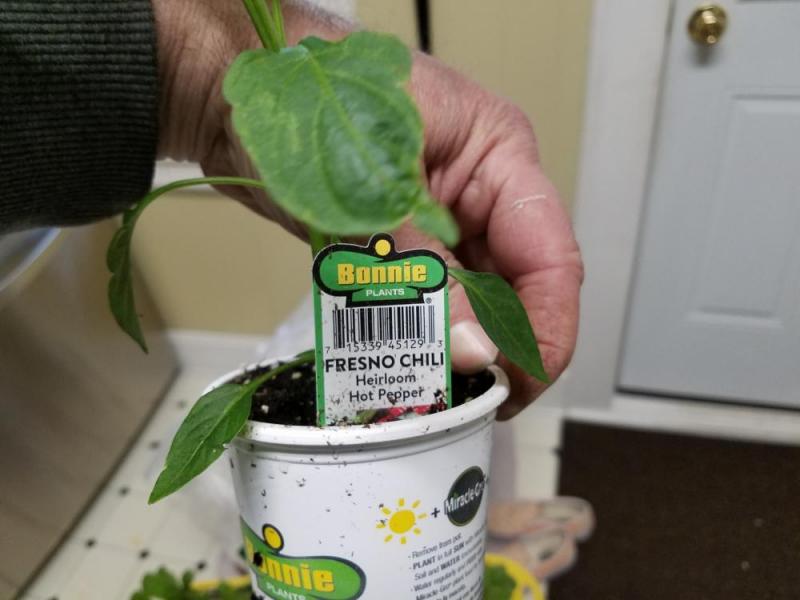 shishito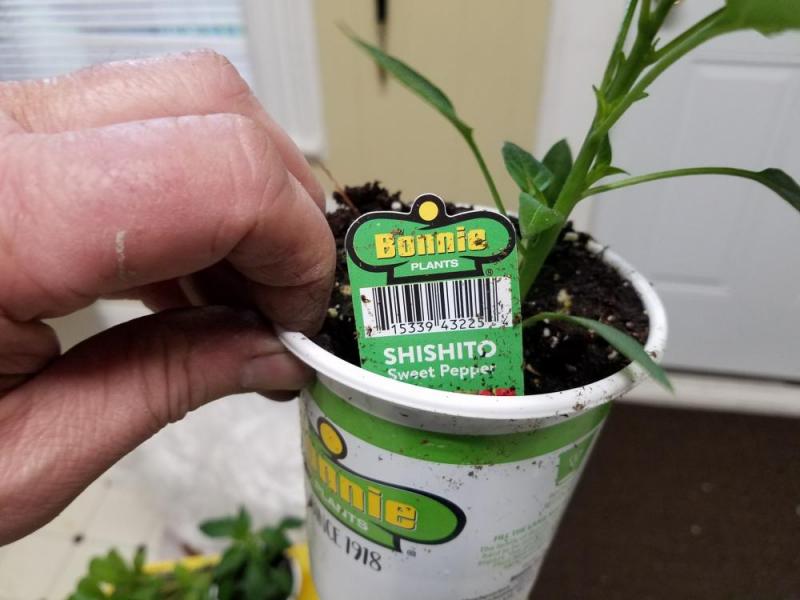 cowhorn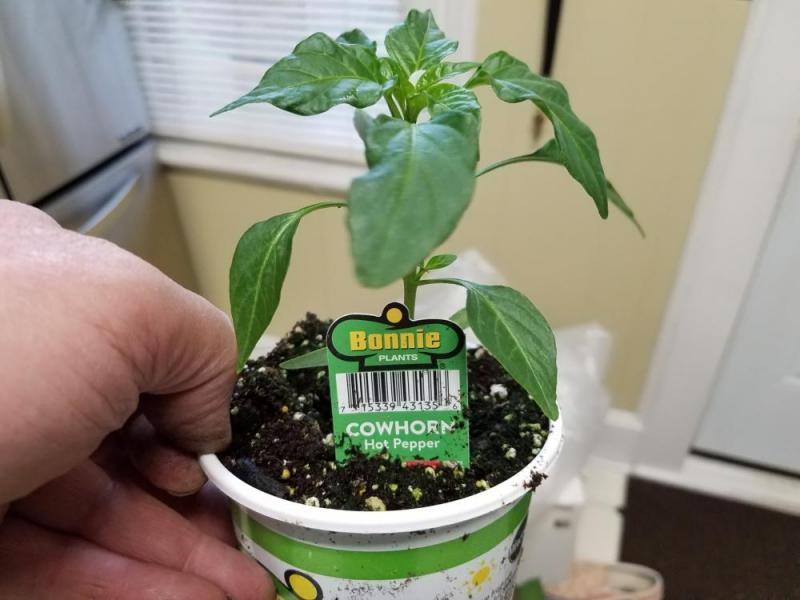 anyone else buy bonnie plants this year?