Thanks Dan.
I  want to say  that one seller who is a member here & has offered Galalagoense seeds for sale  in the recent past.

Semillas La Palma...he is found in the vendor section also.
he is top notch & his seeds are genuine is ,based out of Spain...prices very reasonable,email  & ask
he may have seeds yet...doesn't hurt to ask...has other wilds on his web site..that being said...
there here are 2 kinds of wild galap seeds for sale one is what I call regular ..stems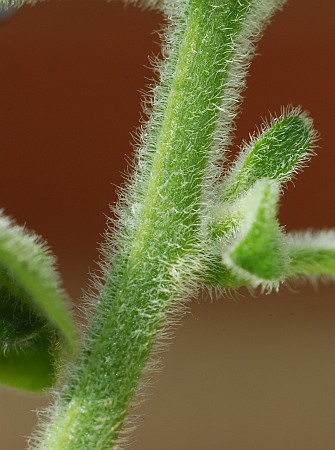 not furry....& peppers are not  round..
I grew it 2 yrs ago ..if I recall it's <an inch..or so...wonder if that's what the member has growing?