It's Christmas in September!!
Props to Stetto for sending me 2 jars of Chokecherry jelly. This is a first for me trying it and it'll get used. Thanks Stetto and you'll be getting a package in return,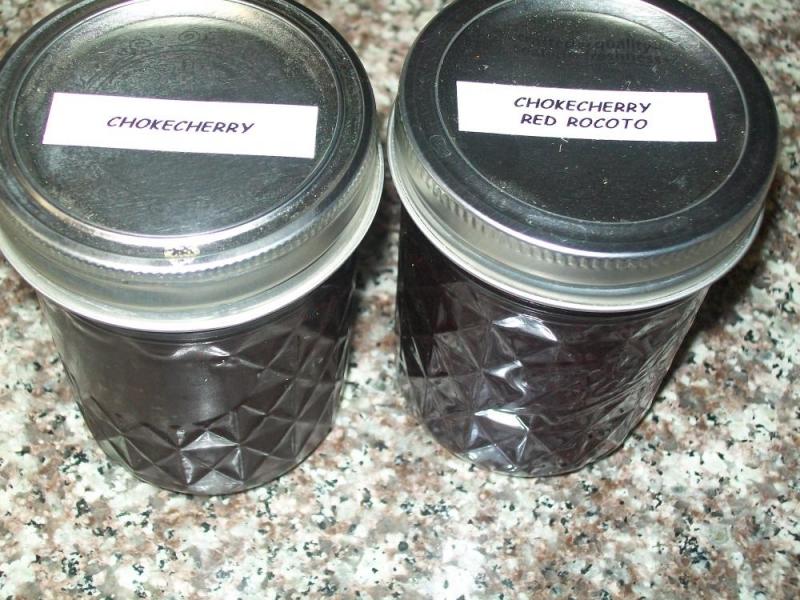 I finally broke down and contacted Shoe Rider about getting some of his rub that everyone talks about and we arranged a trade. He loaded up a box with his sauce and rub along with some local items, I'm stoked to try all of it. Thanks SR and your box will be in the mail this week.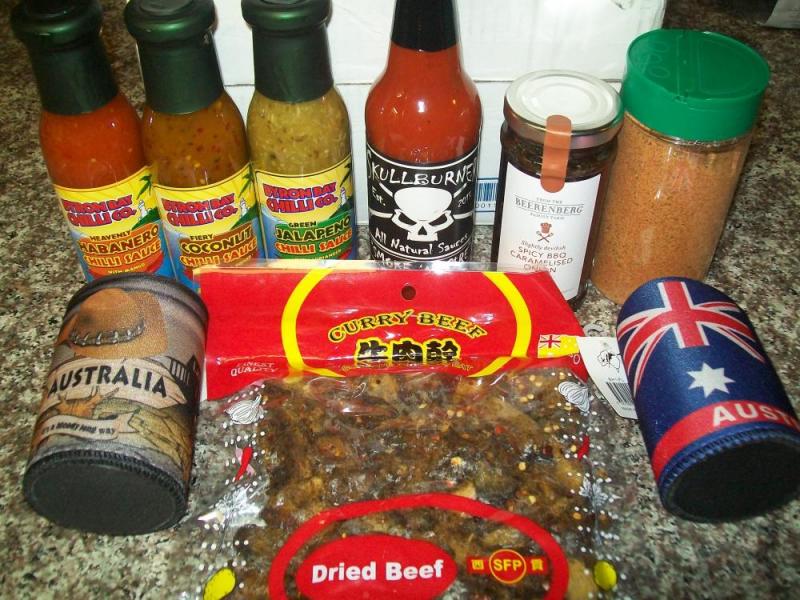 Somehow the post office(SR
 ) delivered the wrong boxes to me and GIP????  So we had to ship boxes to each other that SR sent and GIP also sent me some of his rub and Serrano POW. Thanks GIP for the legendary POW!!!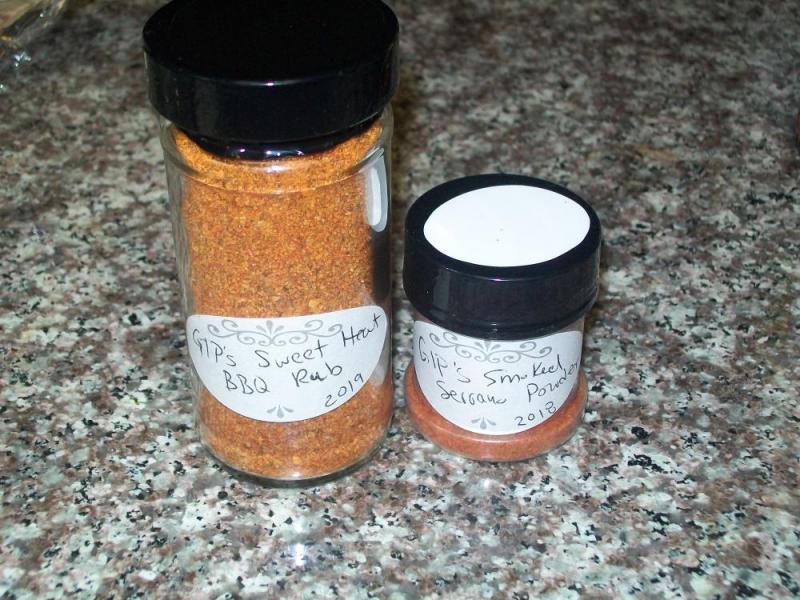 Shout out to THP for this pepper community and this is another example of why Pepper People Are The Best!!!