You guys/gals know a member here named TheGreenChileMonster?
That guy is out of his freakin' mind!
Check out this box that I came home to yesterday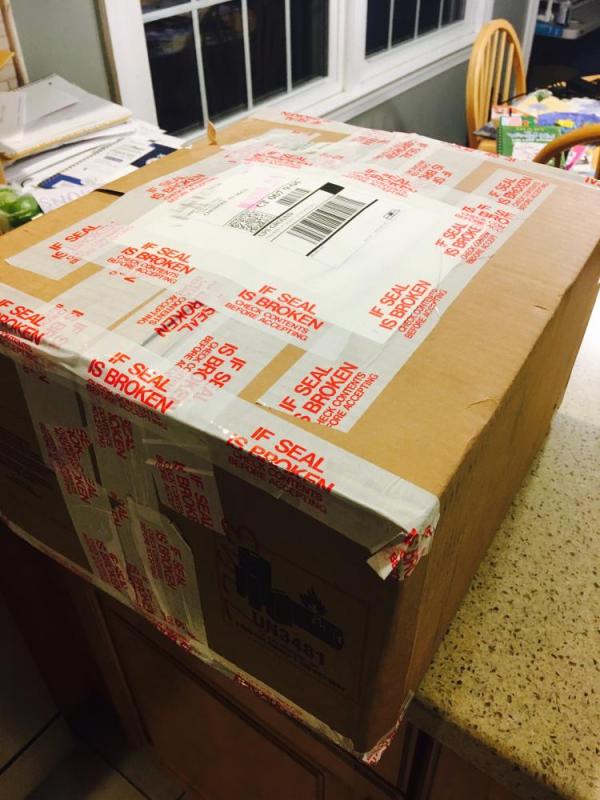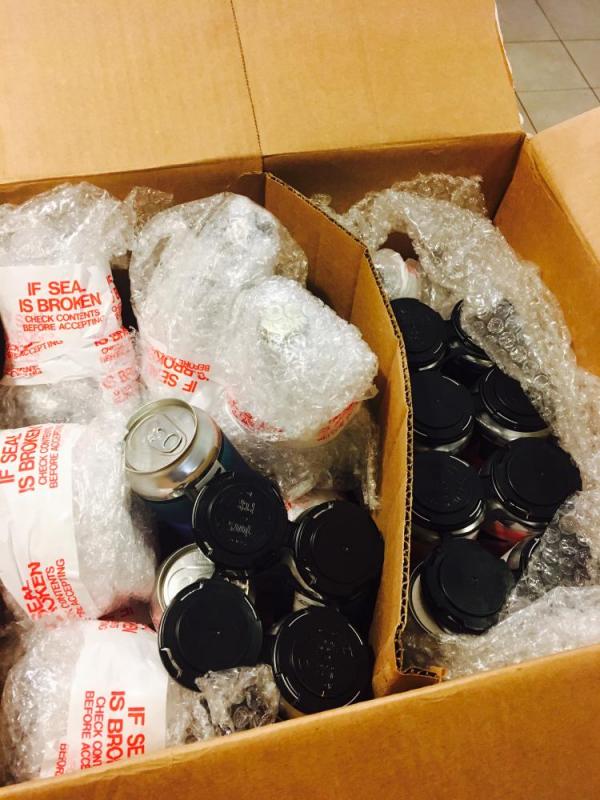 I couldn't even wait to finish opening the box before I had to crack open this "Double Orange Starfish" double IPA
Sooooooo tasty!!!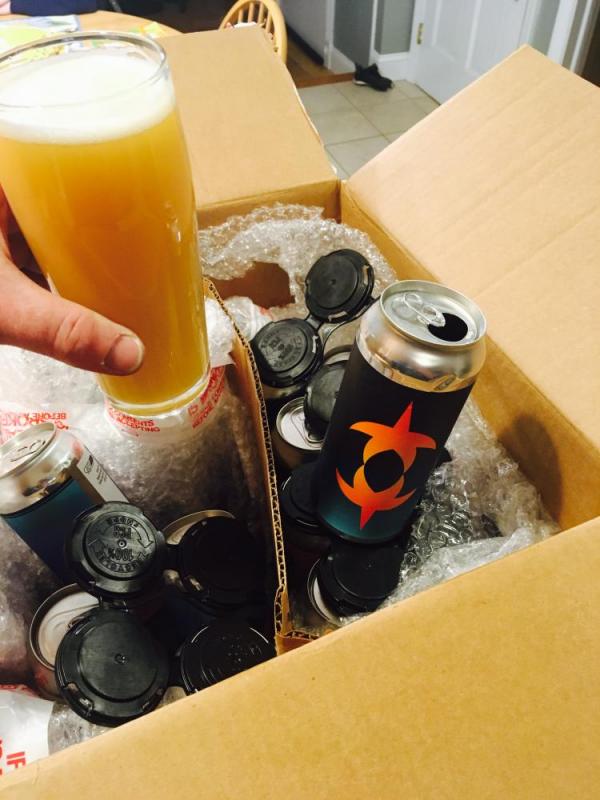 This box was packed like a clown car!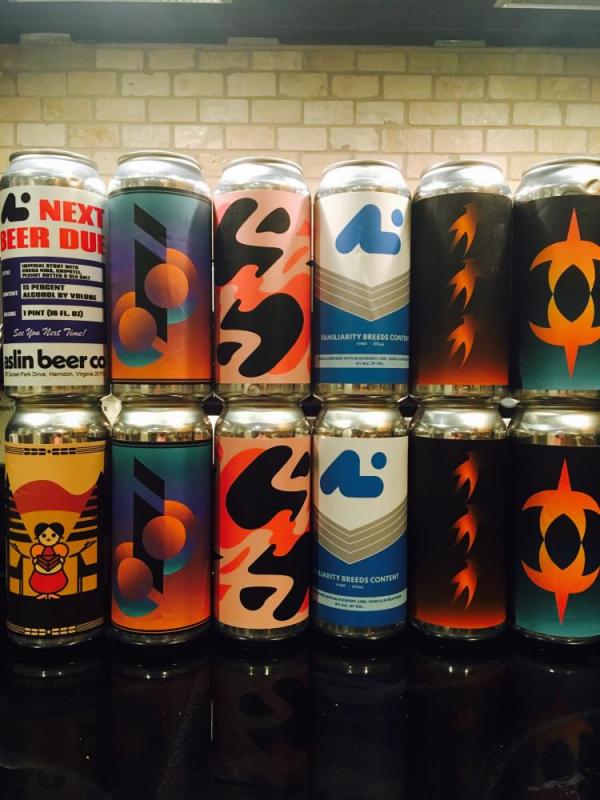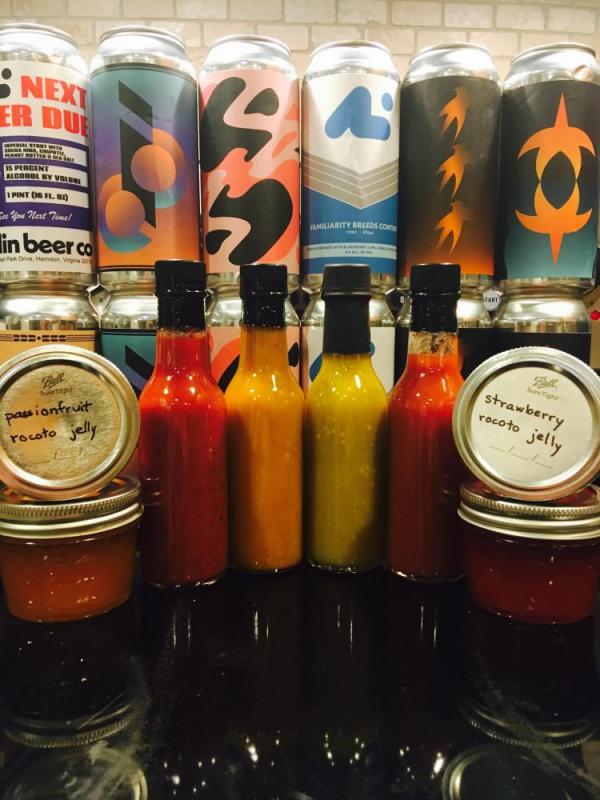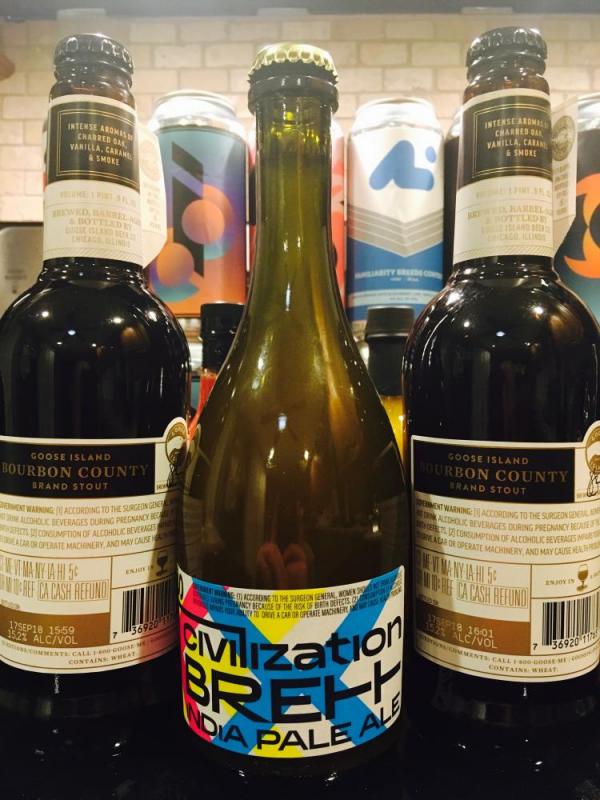 TGCM, I can't say thank you enough, man! I'm at a loss for words for your generosity, dude!
Thank you so, so much!
🌶🍻PPATB!!!🍻🌶