What does it mean when the tips of leaves curl like this? I'm guessing too much light / Not enough water?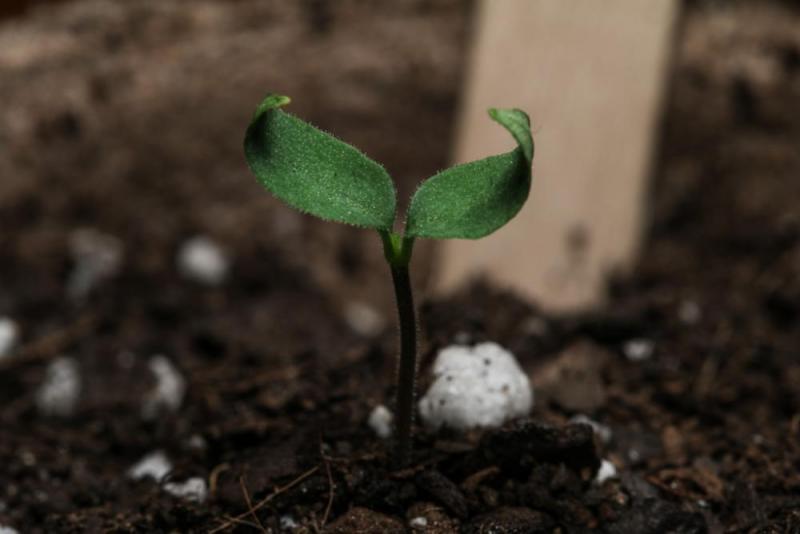 I recently dealt with a major aphid issue. I realized that immediate total war (and relocation of mature plants) was the only way to save the seedlings. After moving the big boys, I vacuumed the grow area as well as possible. Then inspected every seedling twice a day for aphids for 4 days straight. Haven't found a single one in 2 days. I think I've won the battle for my seedlings. 
Then my dumbass blasted them with way too much light for ~9 hours. Got home from work and half were dead. Most others look rough, three days later. Hopefully, I'll be better with the next group (already sprouting!)
I had too much going on in the grow area. Cleared it out a bit 
Found a new home for the big boys that'll go in the ground after the last frost.