SuperHot
Member Since 12 Dec 2010
Offline
Last Active Feb 25 2017 06:34 PM
About Me
Just a few of my 2014 Nasty's
The Choc Bhutlah (SM) F2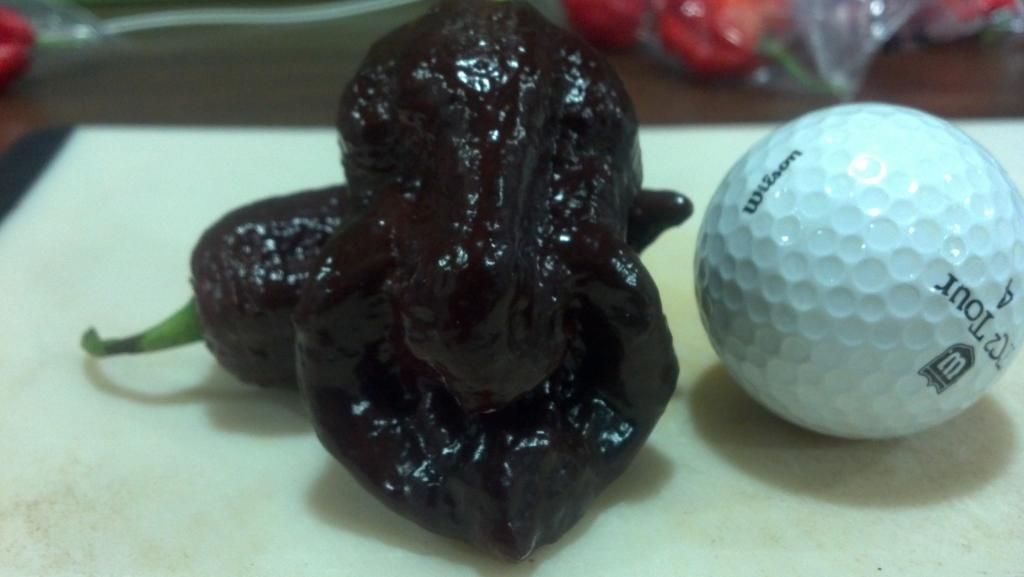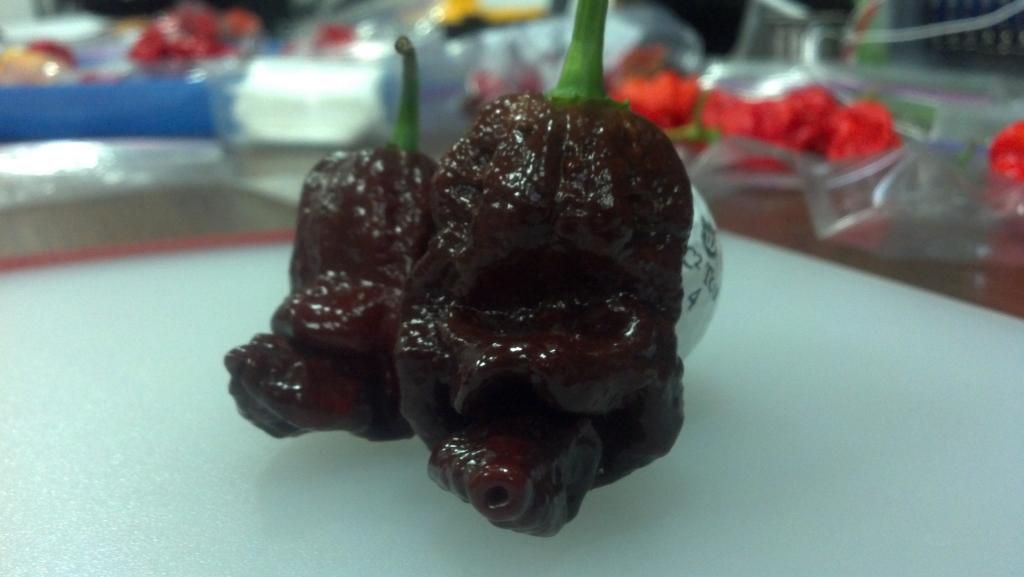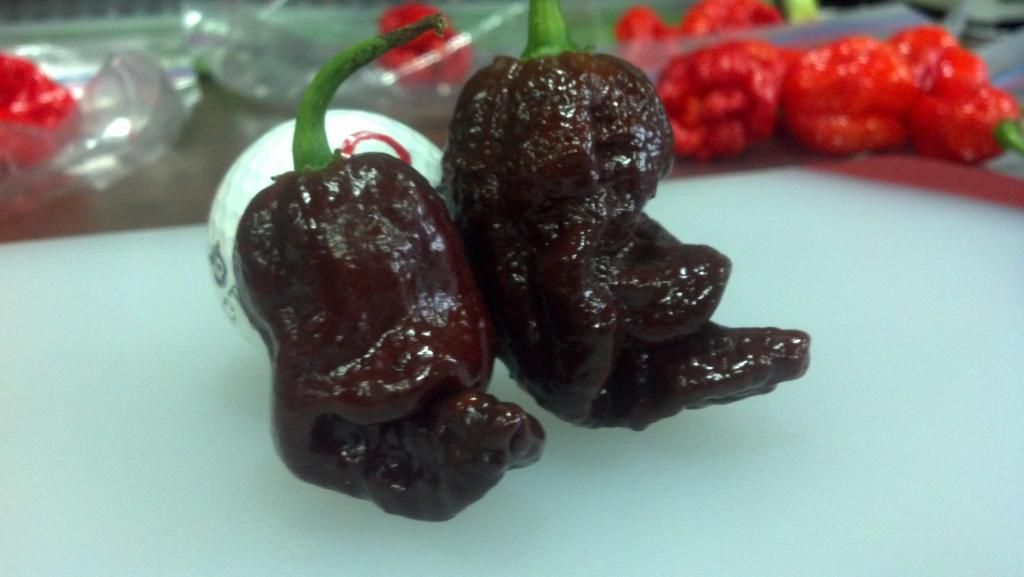 The Choc Douglah SR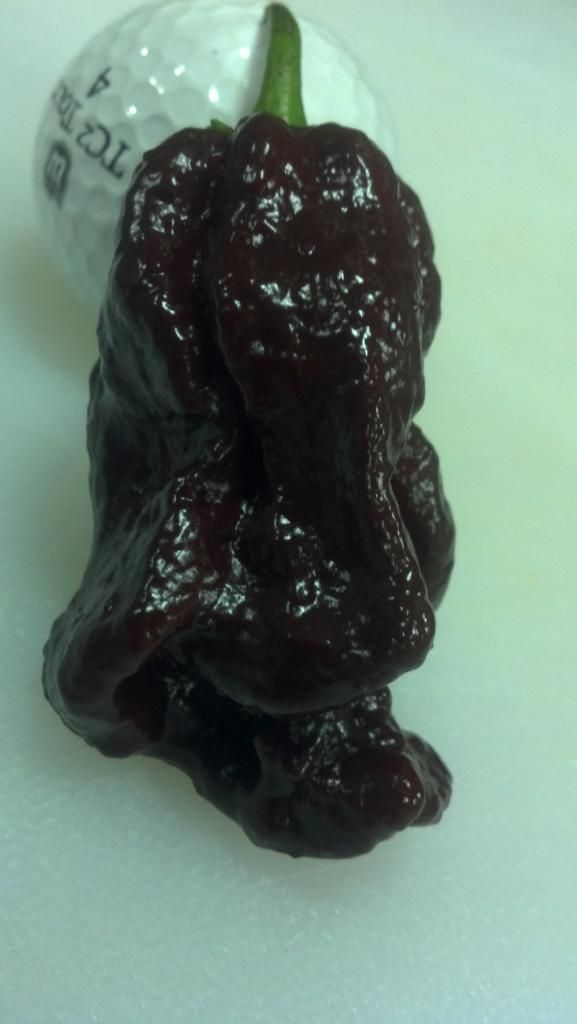 The Choc Barrackpore Cross
(Grown by Michael Christensen)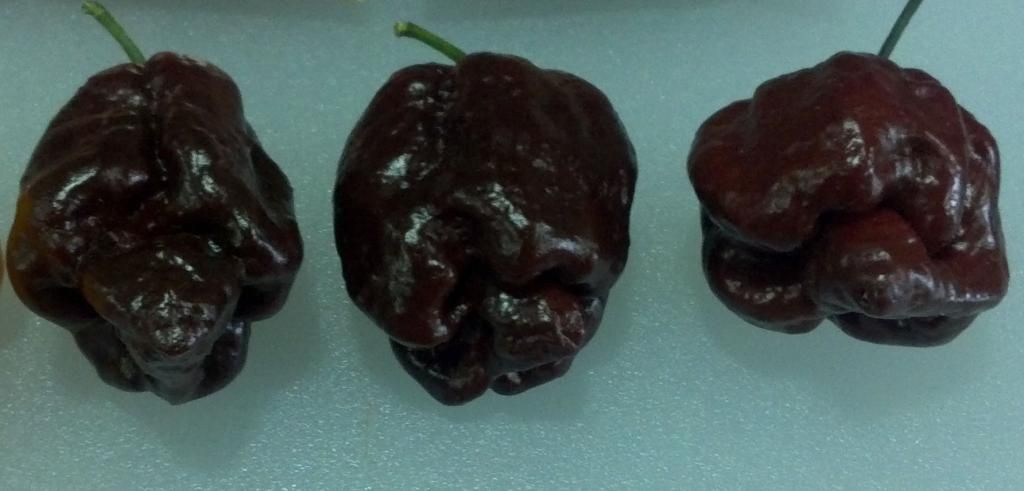 ---
Community Stats
Group

Members

Active Posts

3,388

Profile Views

32,898

Member Title

Smokin' Hot

Age

58 years old

Birthday

February 13, 1961

Real Name

Jack

Gender

Male

Location

USA

Interests

Spending time with my kids
Skiing
Growing the world's hottest peppers

Facebook: Jack_Chap

Biography

7th year superhot pepper gardener – Degree in electrical engineering, accomplished welder/machinist and currently working in the Industrial Automation field. I'm married and the father of two dream kids. My wife and I began growing super hots in 2010. With many growing tip from a local friend has contributed to early success. Our methods continue to improve, confidence soars and the species keeps on mounting.

Anything Else

If it's "SUPER---HOT" I want it and never forget those along the way!!
Food Stuff
Favorite Hot Pepper

Choc Bhutlah (weapons grade performance)

Favorite Hot Sauce

Bhut Camp's "Count Douglah"

Favorite Food

Bubblegum 7 Pod Pizza - WOW

Favorite Beverage with Fiery Food

Too many to pick 1
Growing Stuff
Grow List

2016
Mostly death strains of Choc Bhutlah phenotypes and crossing material.

Seeds Available For Trade

Too many to list.

Seeds Wanted

Seeds Wanted
-----------------------------------
Viewing Profile: SuperHot