"Chalstan." Learn to pronounce it! 
  Sometimes they drop the "t." But then you know that! Be fun to make a trip to see you in that sandy soil or come up here with amended and amended clay!! Peace! Sweetie!  
Here are some pics of new greenhouse and "the tent" with peppers and maters and zinnias and . . . coreopsis and echinacea and shasta daisy, dianthus, etc and etc. Oh some hollyhock and poppies. And yeah, hard to get all of that in a 10 x 10 space and looking forward to this greenhouse!! We're skinning it today. Hopefully. My bro is wiring the electric; we trenched in water from house, both in pic after this
Water and fire: gd photobucket (I rotated to no avail)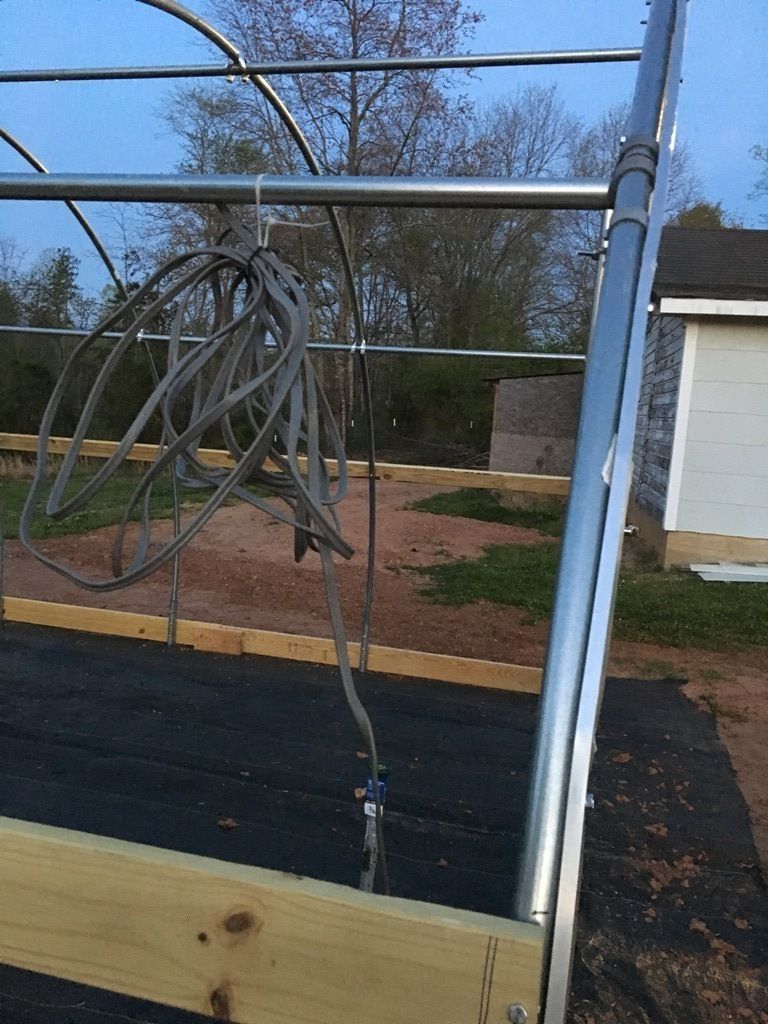 Me in camos and old friend putting endwalls on: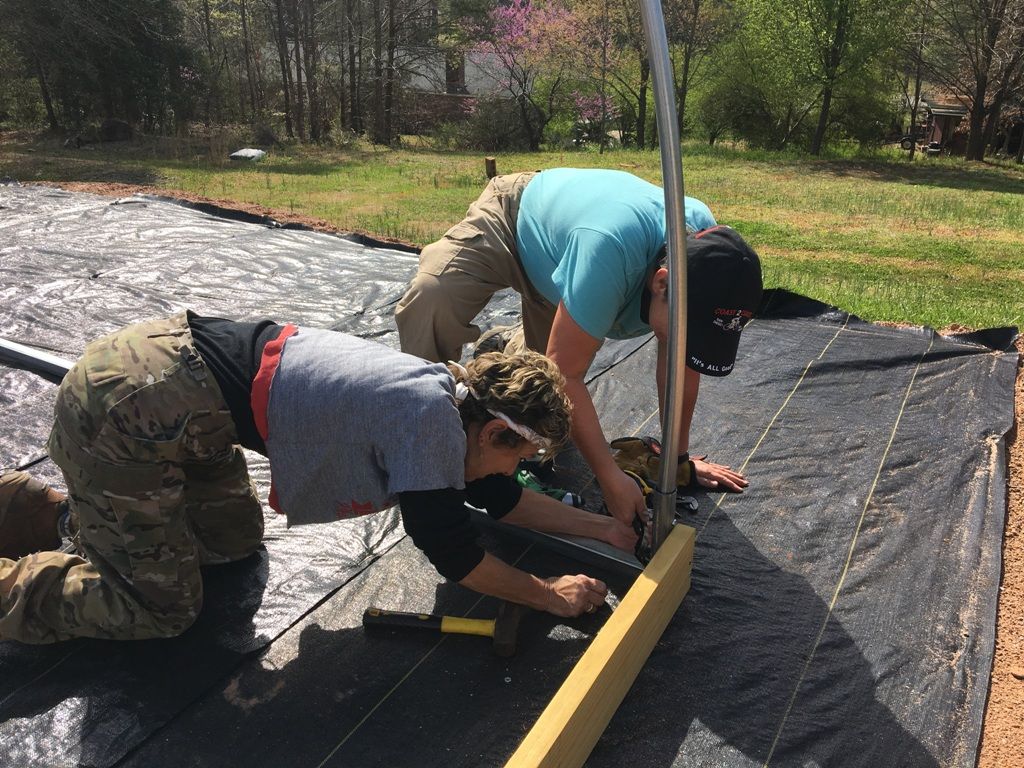 And lots and lots of peppers and stuff in tent . . . that 3rd party hosting in freakin photobucket . . . got full day, friends coming over to skin. Geez photobucket! Love ya Shane! Ramon! Te quiero mi hermano? Donde estas, cabron?