Thanks! I hope they will. The warm, sunny weather did wonders already. I haven't noticed the same growth habit as a true PDN though, and I even have one of those to compare them to. The PDN is much, much taller and planted at the same time. I wonder how that's possible?
I'm guessing your seeds have more Bonda traits?
I will say mine didn't really show this until they got around 18"s tall. I started them in early December to coincide with my local growth schedule.
A few pics from this weekend, they're really podding up a lot more than the were last shown...not in a crazy manner, but mo better
White cross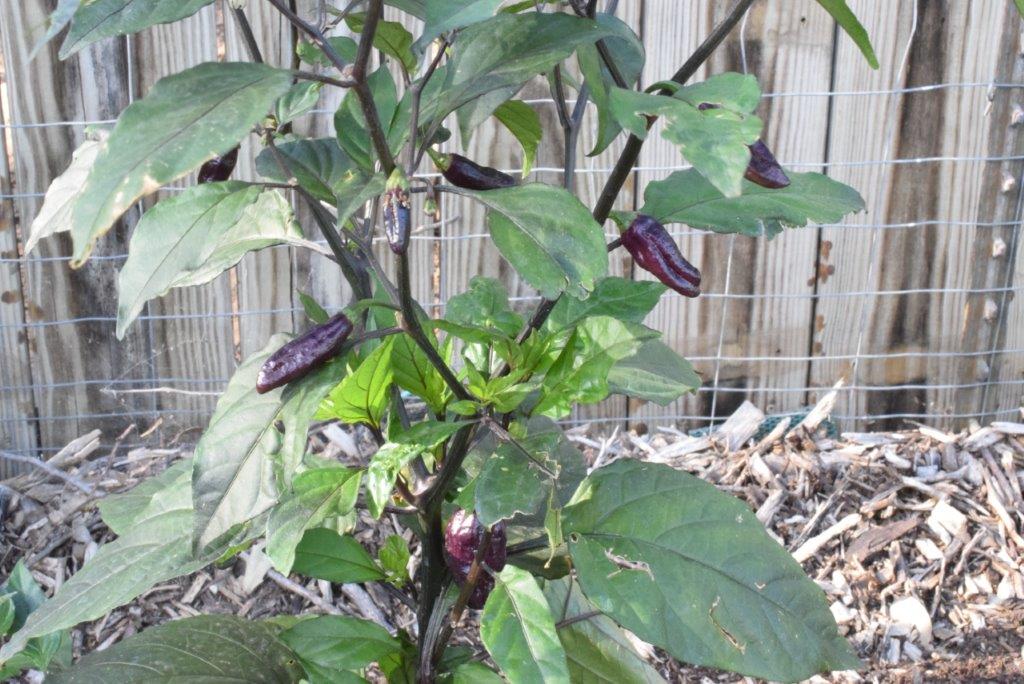 Purple cross.
I also put one of each in containers. They're liking the dirt much more!