Ola' damas y caballeros!
This thread is dedicated to cooking ala plancha/flat top/griddle/disc.
Love my cast iron as many here on THP know but since I got my Blackstone flat top griddle
I don't seem to want to use any 'thang else.
So what y'all got?
Rules for posting.
1. Pics are mandatory so show off your plancha/flat top/griddle/disc.
2. Bring the spiceenexct.
Othern' that, ain't no rules.
Prepare any food any style.
Now lets rock.
Skirt steak.
just before going into a marinade of olive oil, tequila, and lime juice squeezin's.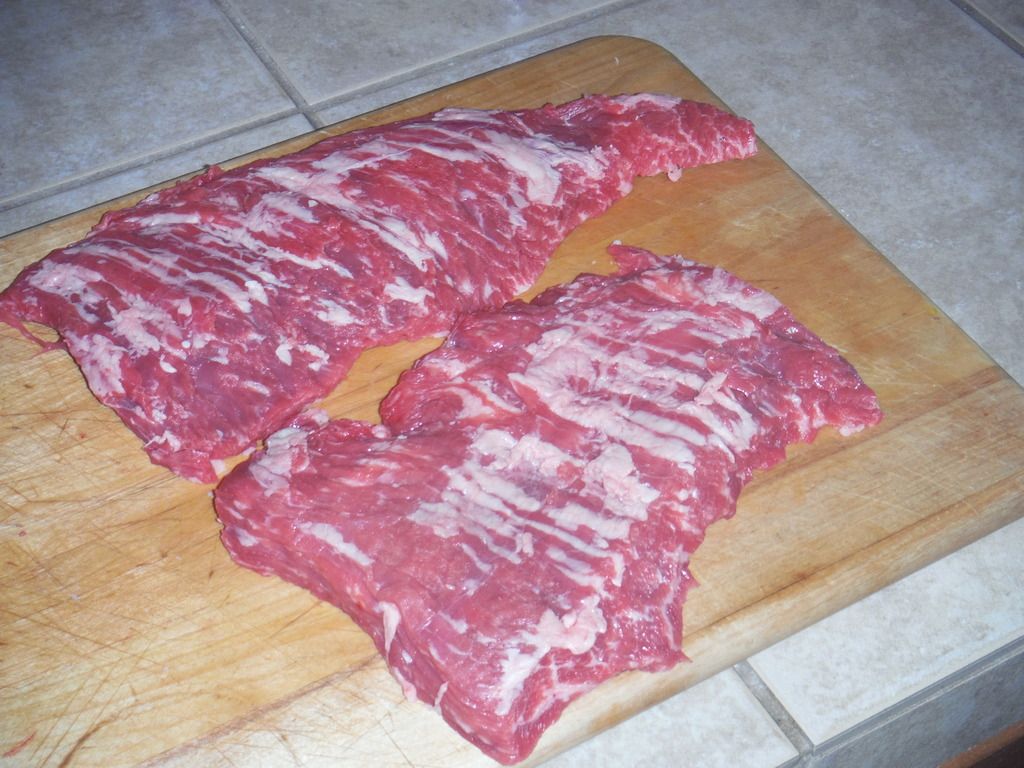 After about 3 hours I took it out of the marinade and rubbed it with ancho chile/lime and slapped
it on la plancha.
Gotta' have some julienned onion, red bell, and jalapeno's dontcha' know.
Do the pachuco hop and lemme' twirl ya'!!!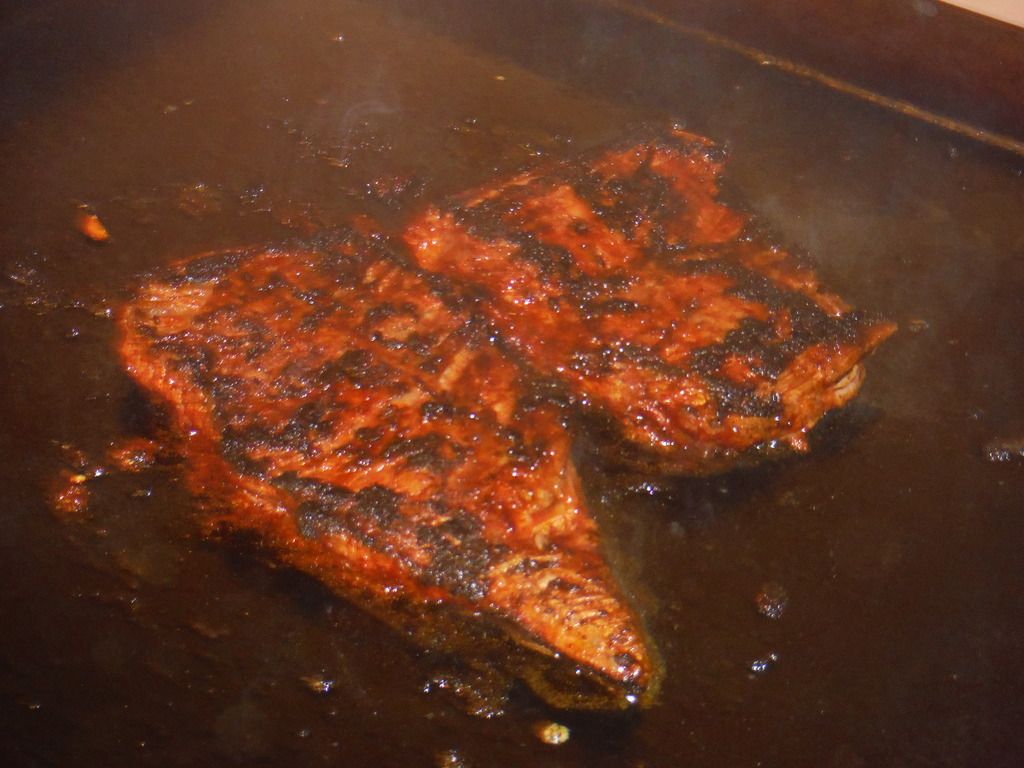 Tender, juicy, succulent. Got dang.
I said GOT DANG!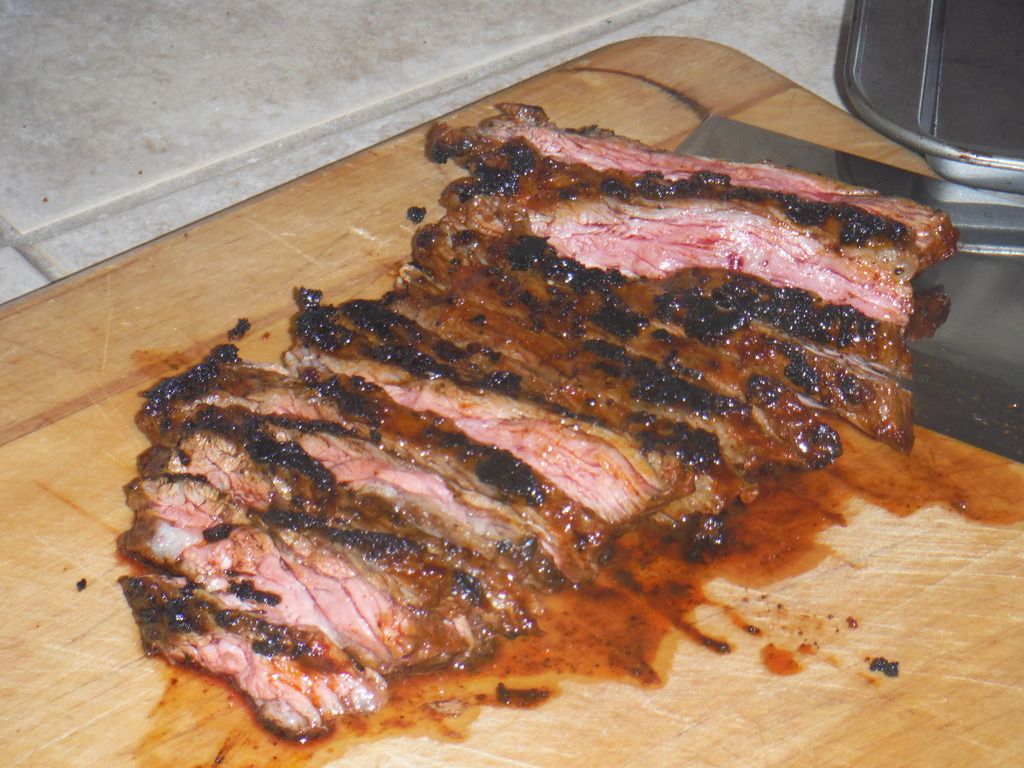 Fajitas!
Now come talk teh Teddy Bear.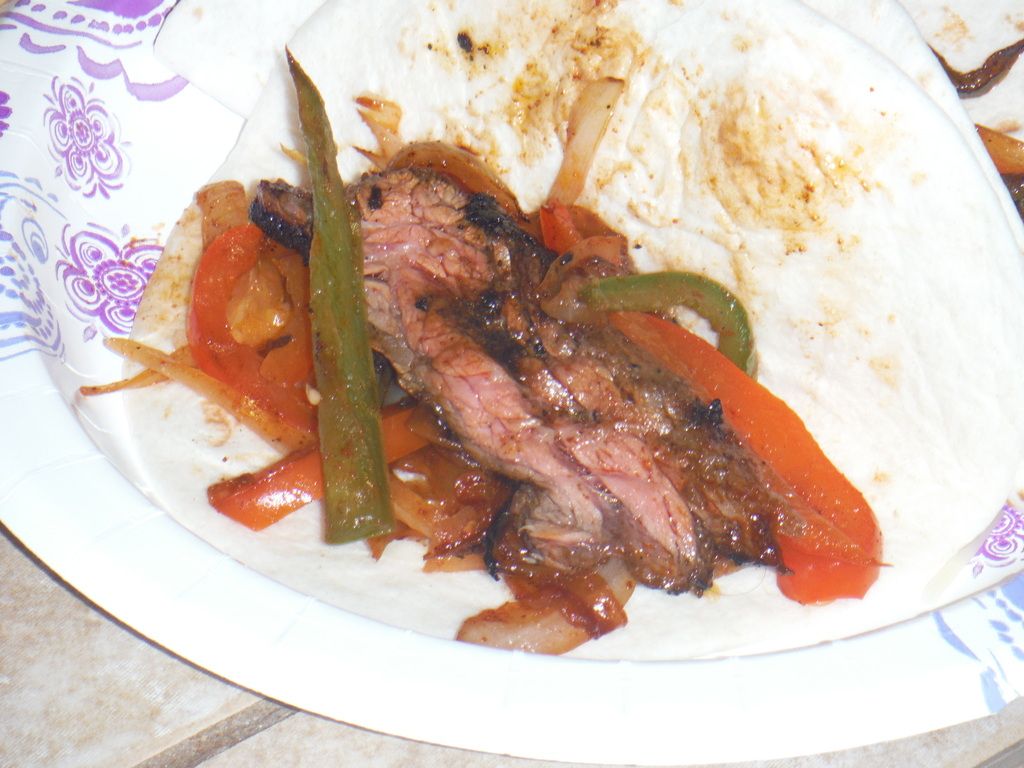 Its a meat rainbow!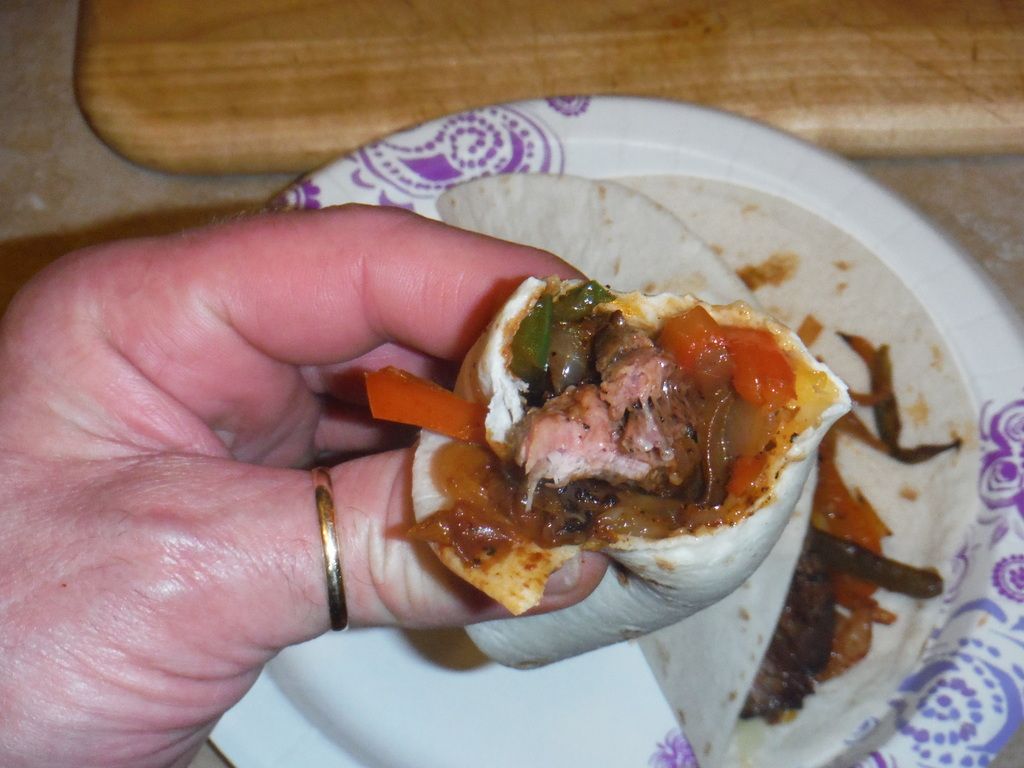 Bestest fajitas ever y'all!
I love my flat top. 
So show us whatcha' got y'all!
Cheese steak? Snags? Brekkie? Seafood? Wings? Pizza? Burgers?
Bring it y'all!