Use any hot pepper, home grown or store bought, to create a pepp-o'lantern!
(One entry per post please! Multiple pics are allowed.)
Must be a hot pepper (chili pepper).
Must be carved into a pepp-o'-lantern.
Must somehow be illuminated (if not part of a meal*).
One pepp-o'-lantern per post but can post multiple pics of said pepp-o'-lantern.
Set dressing (food, decoration) allowed in pics as long as you only show one pepp-o'-lantern.
*Recipes welcome if you want to do stuffed "hot" peppers with them, in this case they do not need to be illuminated and you can show multiple as long as you choose one for the entry in a close-up.
Must be made for this contest, no old pics!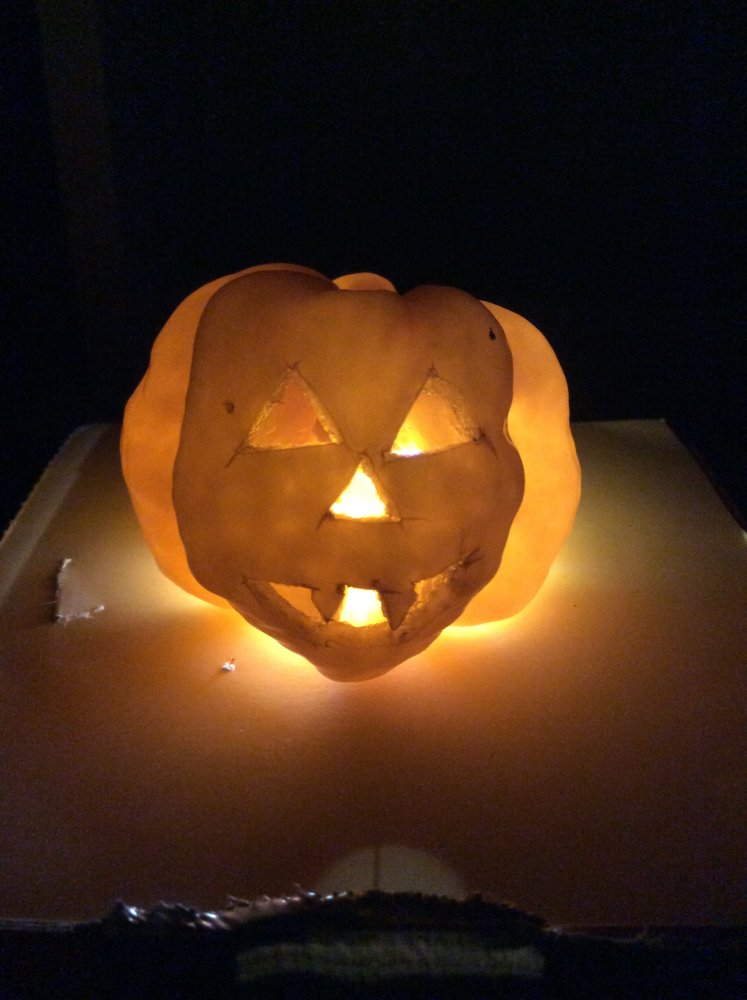 That's a pepp-o'-lantern by
@Hammer Town
from last year's SpOokiest Pod contest. This year, pepp-o'-lanterns are the focus!
Who GroO the SpOokiest Pod? 👻😈🧛‍♀️🦇🎃🌶 Is it scary? Does it look like a goblin? A skull? Should we fear it? The definition of SpOoky is up to you! You can let us know why you think it's SpOoky! Rules Must be this year's harvested or unharvested pod. One pod per pic. One pic per post. Post...
thehotpepper.com

Best pepp-o'-lantern by number of upvotes wins! You may like, love etc. but

don't forget to upvote the post (arrow) to vote!

Winner announced at noon EDT on Halloween.

Winner receives:

Extreme

membership or renewal.