Been getting into making hot sauce from store-bought peps. First batch turned out so good that I almost cried (and not just from the heat). Experimented with different combinations of additives such as apple cider viegar vs. white vinegar and lemon juice vs. lime juice.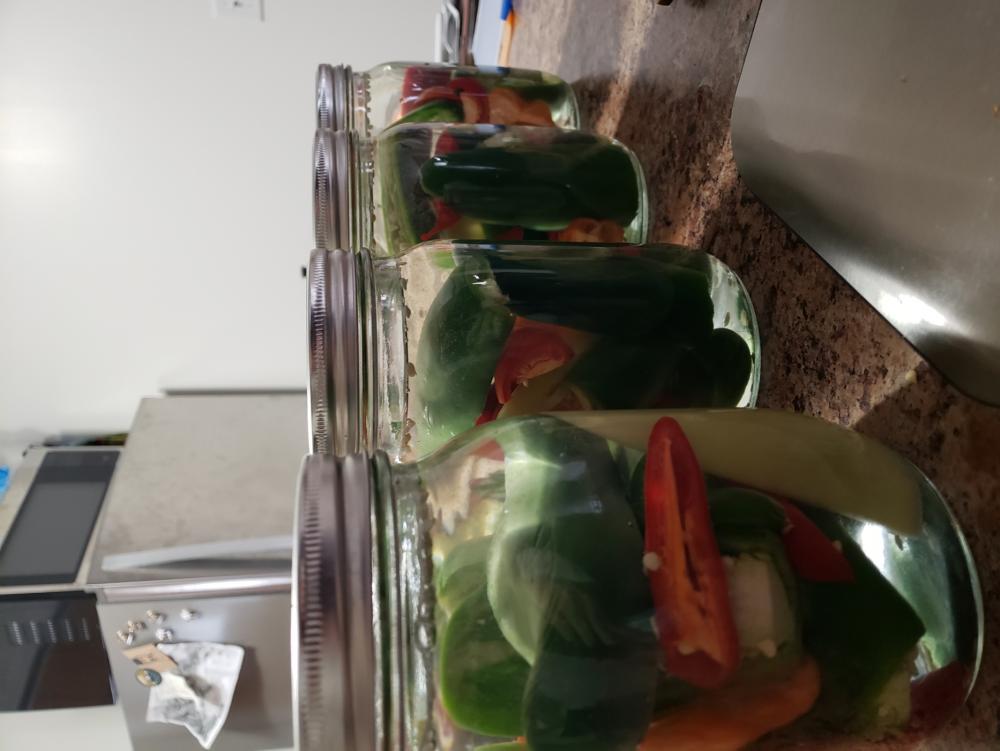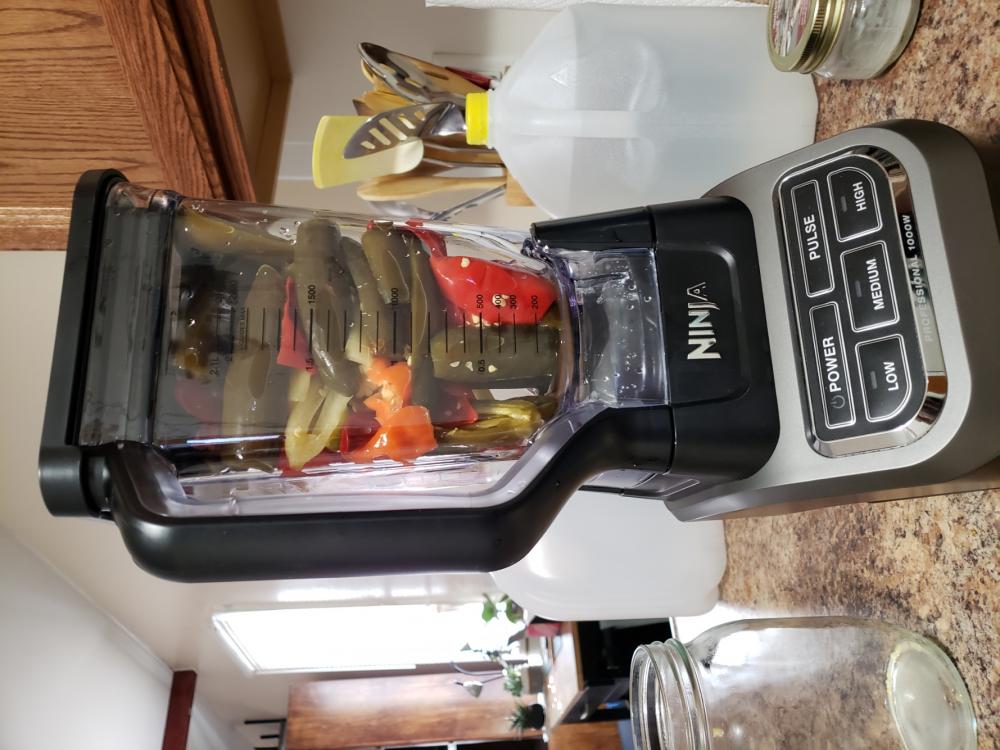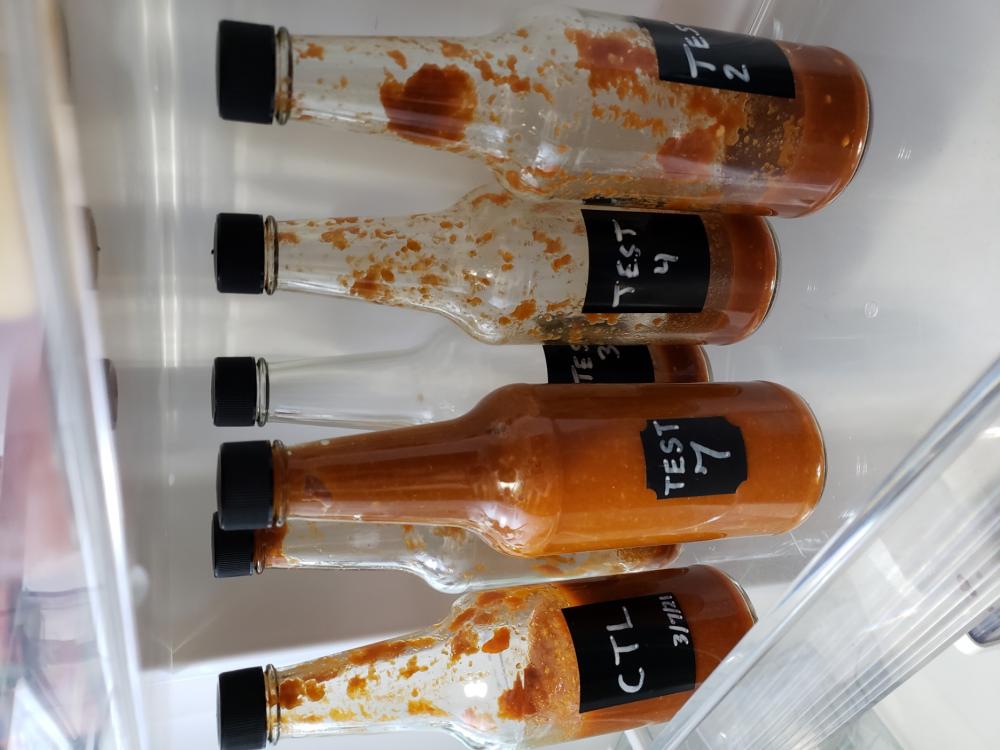 That was using mason jars, but I've already graduated to using a used bourbon barrel (Got one for cheap since a buddy of mine works at a local distillery

) . Scraped out some of the loose charcoal (shoulda kept the char chunks but I didn't think of that at the time...). Sanded the inside of the barrel but I kept about 1/16 of an inch layer of char, and rinsed it about 5 times. It still retained a pungent odor of whiskey and white oak. I was careful to do because 1. I want to keep char flakes from getting into the final product, of which I intend to use the entirety of, pulp and all...and 2. because I don't want the bourbon/oak flavor to overpower the peppers.  
Unfortunately, when filling the barrel with water to make the staves expand after having been dried out, I made the mistake of waiting too long to replace the barrel lid. When the time came to lid the barrel after putting the peps in, I couldn't get the lid back inside(there's grooves inside the barrel towards the top the staves that locks the lid in place)... Not a huge deal though as I would want to be able to check on the fermentation periodically anyways and you can't just take the lid out of a barrel after the wood has expanded from liquids and locked it in place. Just made sure the vegetation was submerged in the brine and rested the lid on top of the barrel instead and covered with foil/rubberband. Eventually I want to make a custom lid that has more accomodating features for pepper fermentation.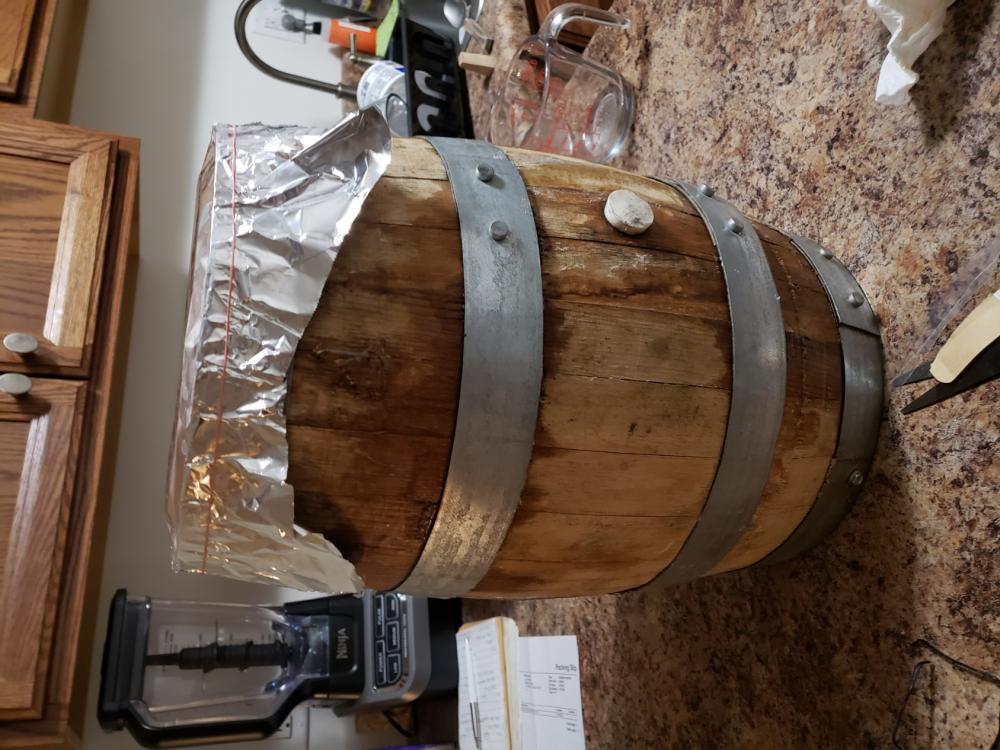 Pepper list (bourbon barrel):  
Finger Hot
Jalepeno
Black Jalepeno
Serrano
Red Fresno
Habanero
Banana Hot
Mini & Long Sweet Peppers
(Also added some garlic cloves and onion)  
I'd like to ferm for 3 months. Hopefully nothing will go wrong, but this is an experiment first and foremost so I am prepared for the worst.  
Any questions or suggestions/tips, please let me know!