Hello All!
We are nearing the final stages of producing the first pallet of hotsauce with a co-packer.
They have indicated that we need to store the hotsauce in a CPDH approved food storage facility. Can somebody provide their expertise on how they stored their commercially produced hotsauce and any recommendations on next steps?
So far this is what I have done:
- I've submitted a request via CDPH's website to get an approved list of storage facilities, but have little luck in their responses.
- I have contacted several local food storage facilities and they only deal with high volume customers
- I've skimmed through the CDPH Food Code (below) and didn't see information leading me to storage facilities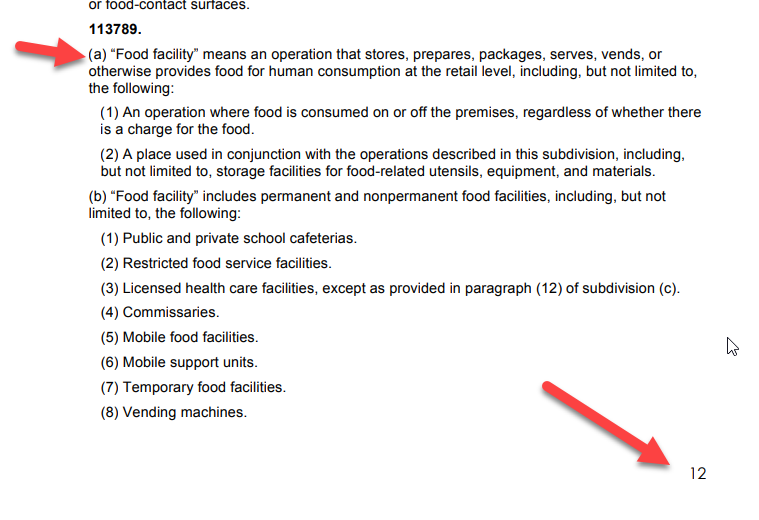 Thank you in advance!
-William