I think everyone has favourite places or areas near them they love to visit over and over .
Niagara falls and Niagara wine country are probably my Wife and I's go to day trip destination.
A wander through the backroads of wine country was a much needed relaxing day yesterday.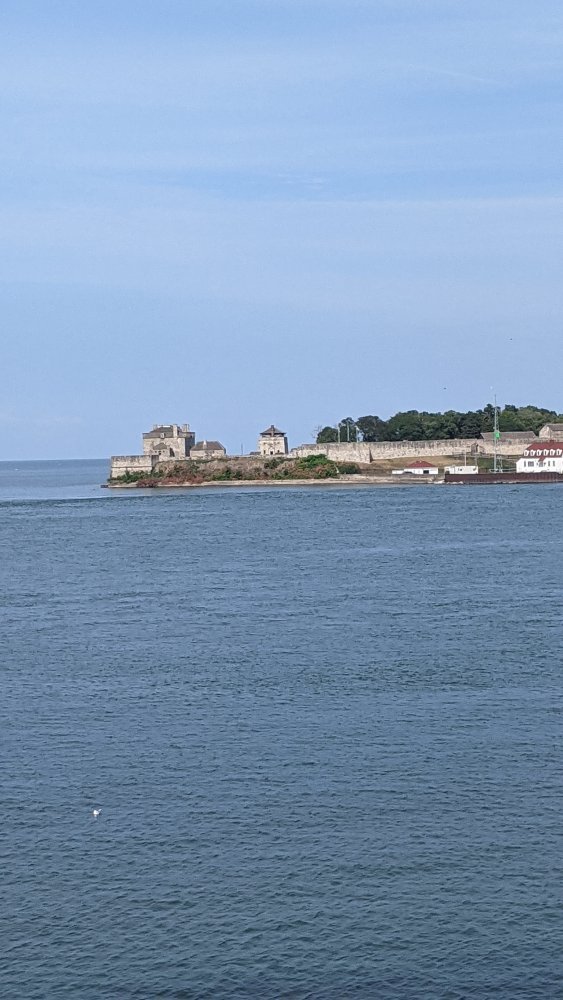 spent some time at a park in Niagara on the Lake across the river from Fort Niagara, Youngstown NY. just enjoying the water and view . My wife's cell actually flipped to USA roaming service while we were sitting there.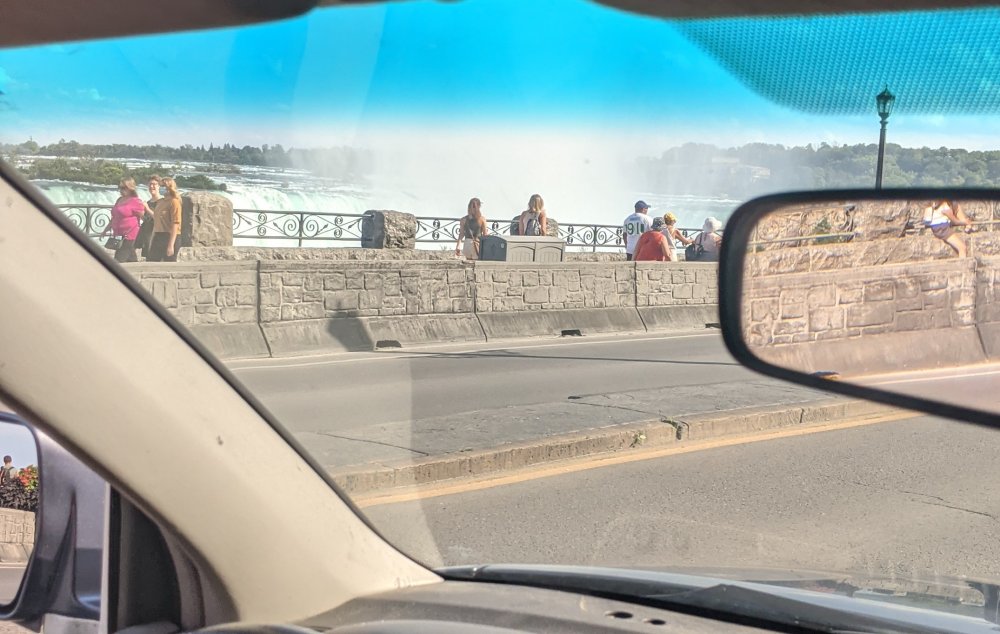 obligatory drive-by photo of the falls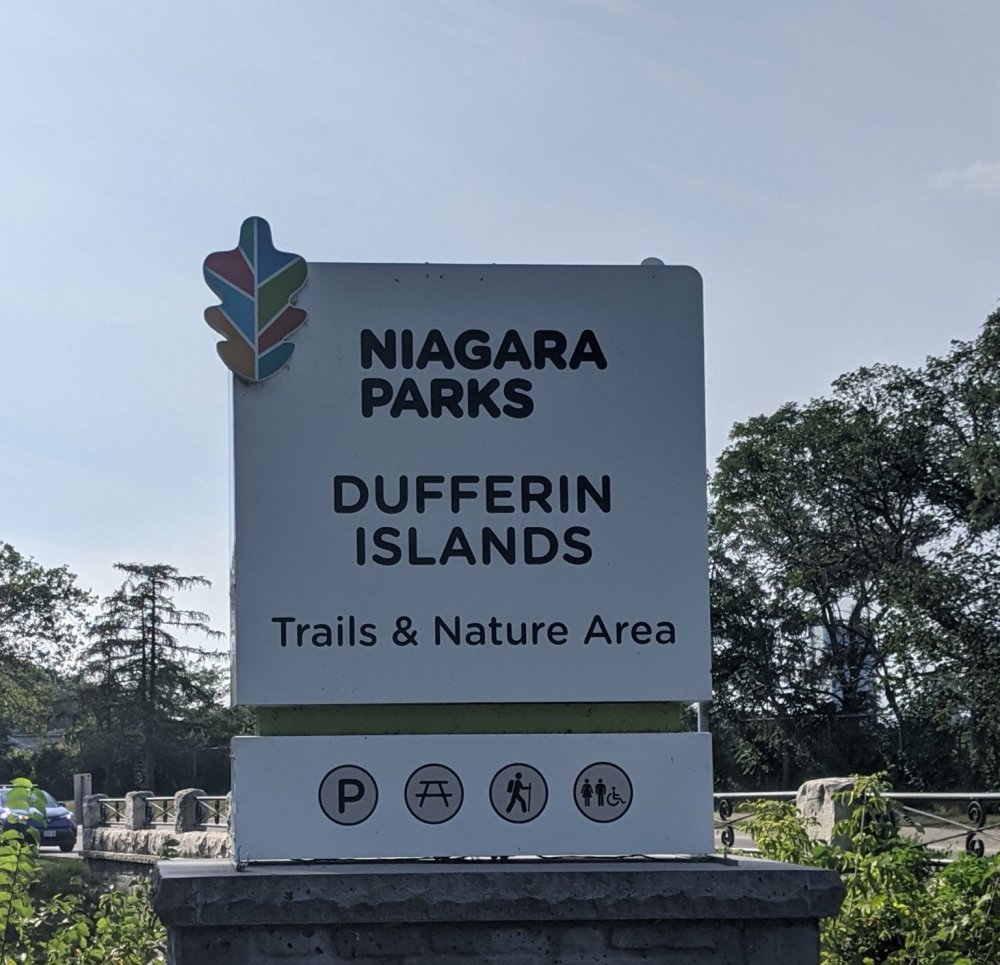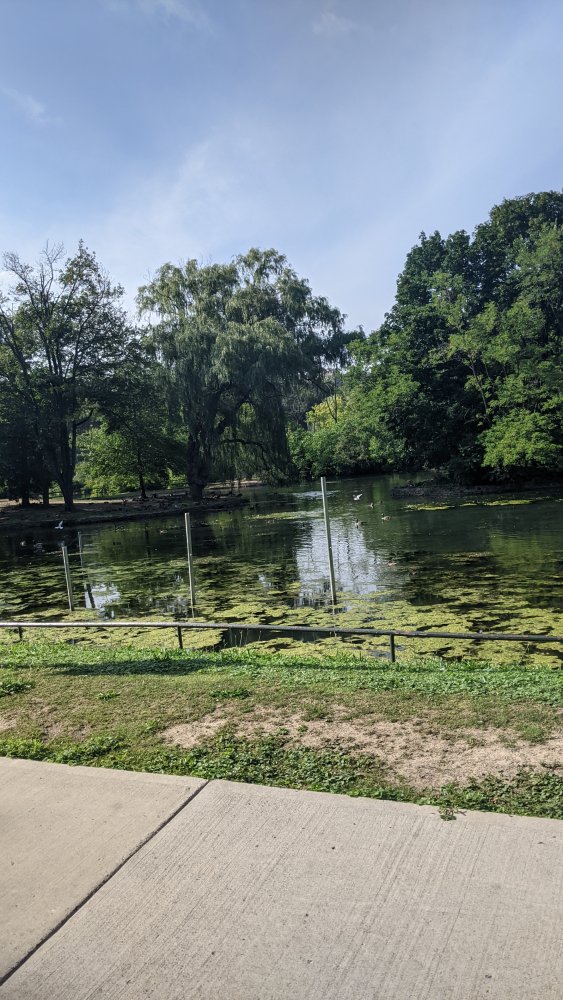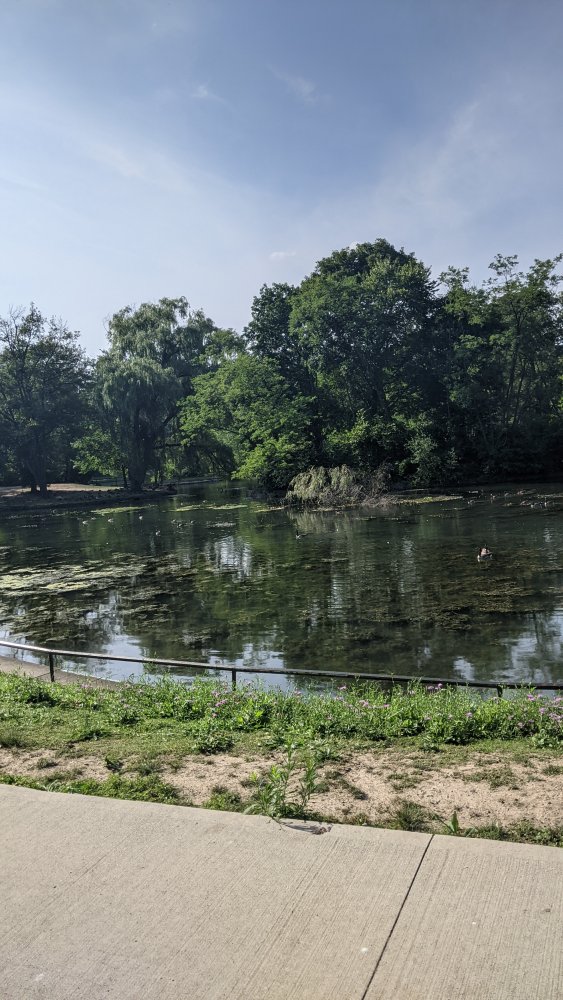 @WarrantMan
I don't think I would advise swimming here anymore. the bacteria count from all the geese has to be off the charts.
vines between the lines.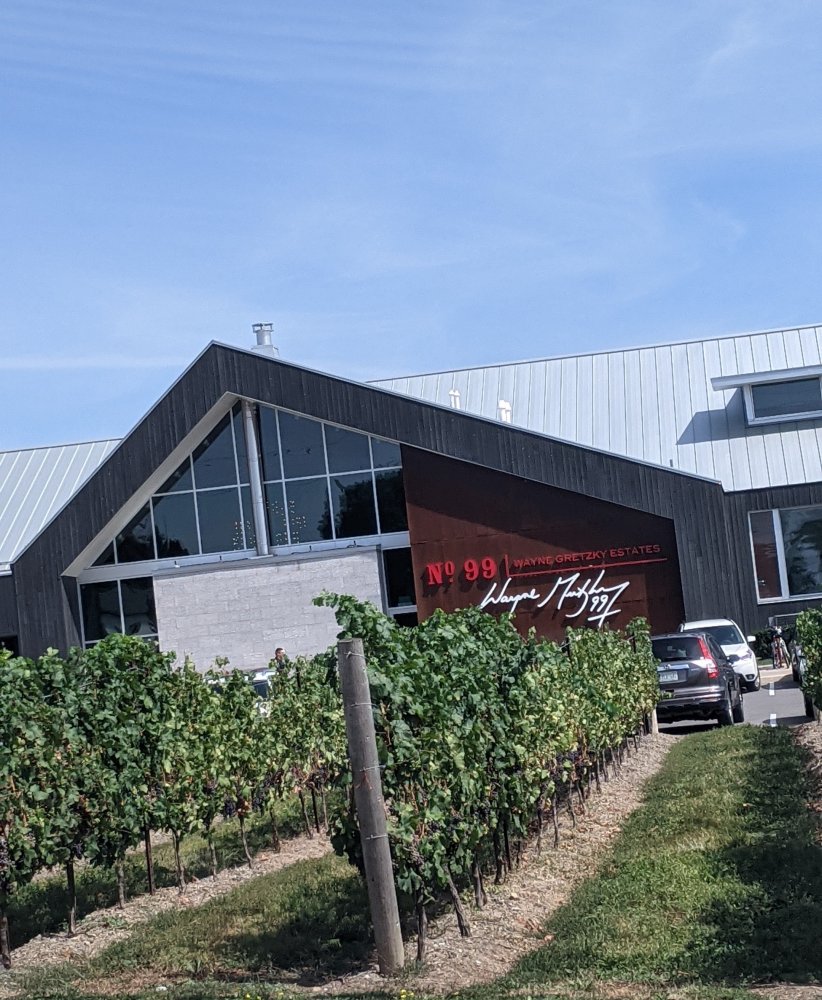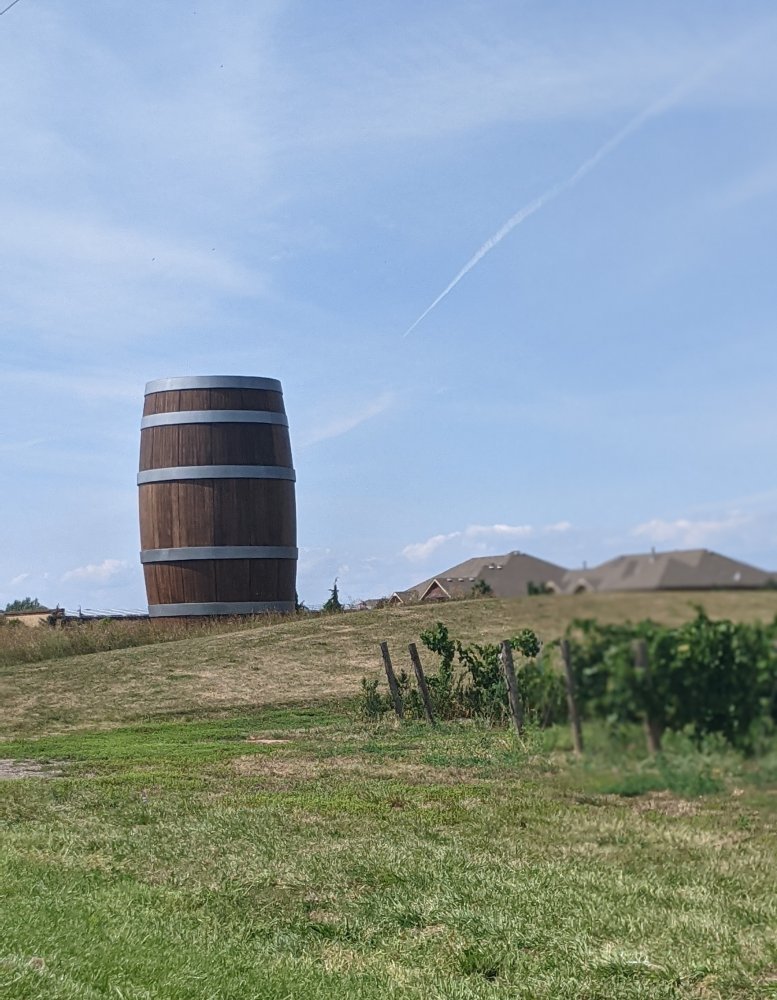 random massive barrel on the side of the road. I think they are building a new winery there.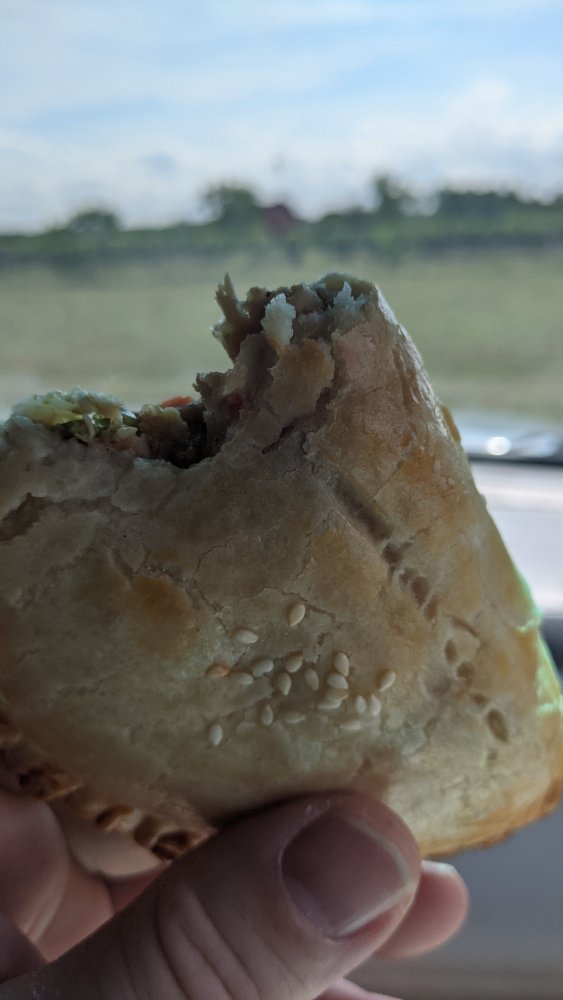 snack time at a stop between the lines .
incredible chicken empanadas we picked up at a hole in the wall shop in St Catharines.
this graspa so reminds me of the stuff my father would get from his buddies. I actually started my day today with a corretto that took me back to stealing sips of my Dad's coffee when I was little. Yep I definitely had to buy a bottle.
wine and gelato floats. the mango one was awesome and the chocolate hazelnut with rosso one might look sketchy but the flavour was definite
we had the entire patio to ourselves the whole time we were there.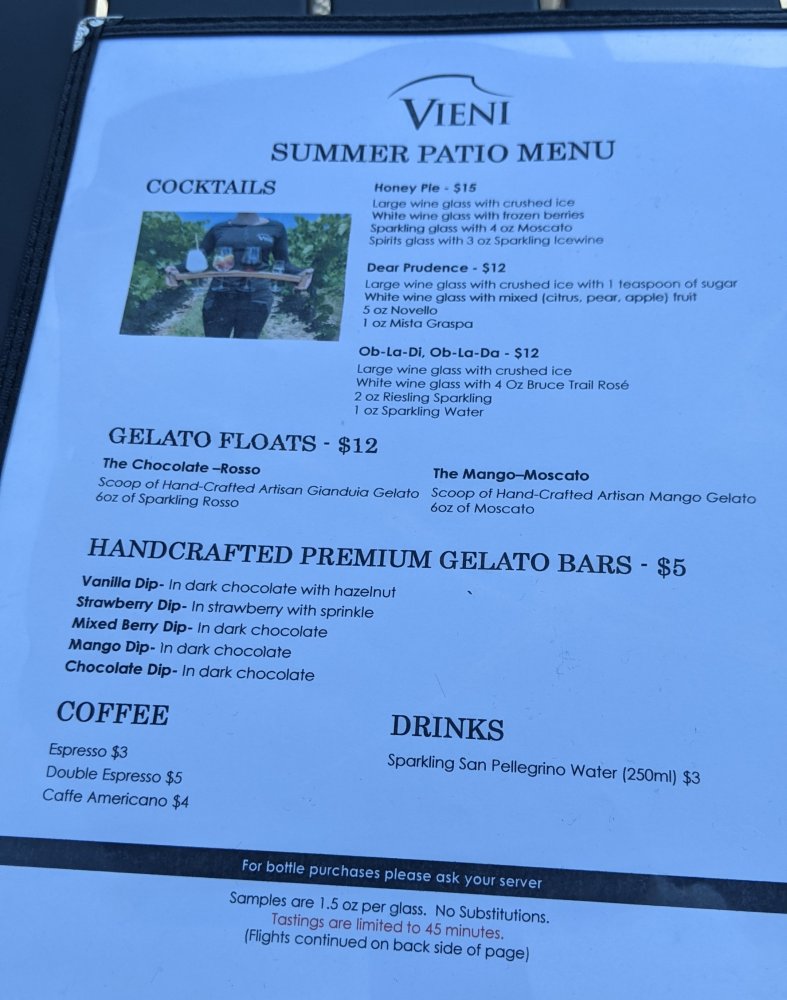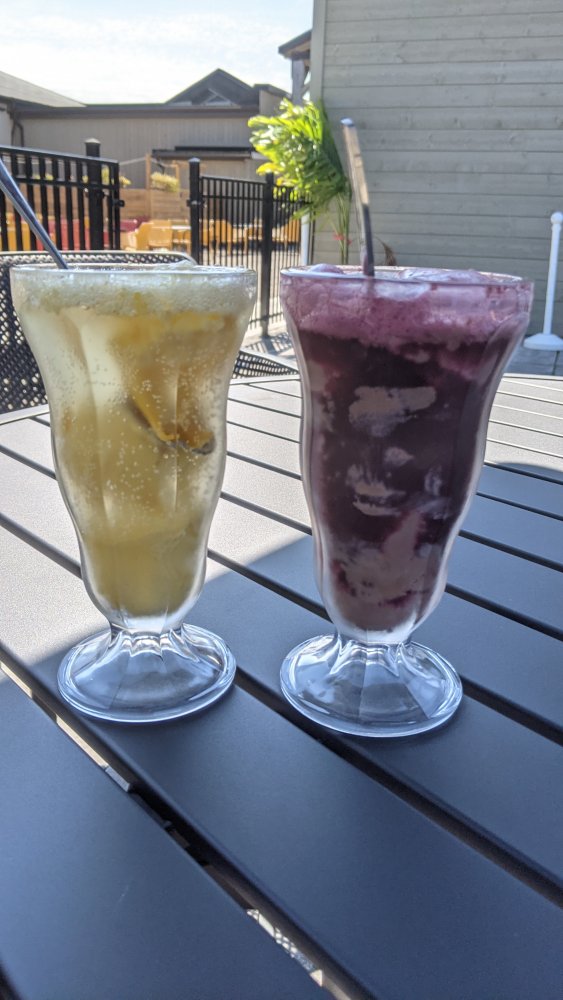 day ended on patio of a Greek restaurant on the shore of Lake Ontario. not quite technically in Niagara region but on the way home.
feta cheese cheesecake , crust is shredded Filo,fig reduction and spiced cherries on top.
sun getting low ,time to go home.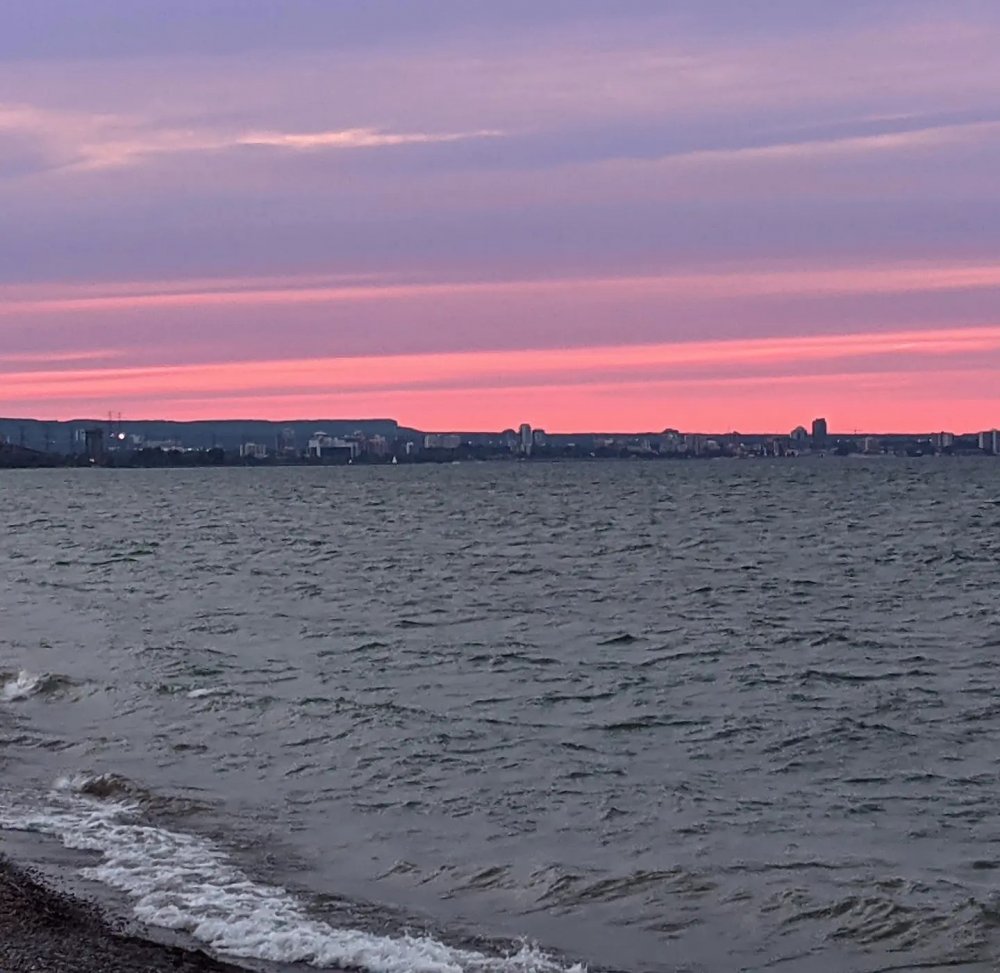 Last edited: