Well, I hear tell it's (past) time to start a Glog, so why not give it a try. I've been on here for years and always enjoyed reading them. So, I thought it might be fun to write one for a change...or not? lol
Anyway, for this year's grow, I came up with a few themes. First, I'm participating in a couple of the THP grows, namely the Growdown Throwdown and the P. Dreadie SB grow. I'm doing a Bhut grow and a Jalapeno grow. I've already had some successful seed pops. Left half - Chinense, right half everything else (three weeks later). Needing some potting up.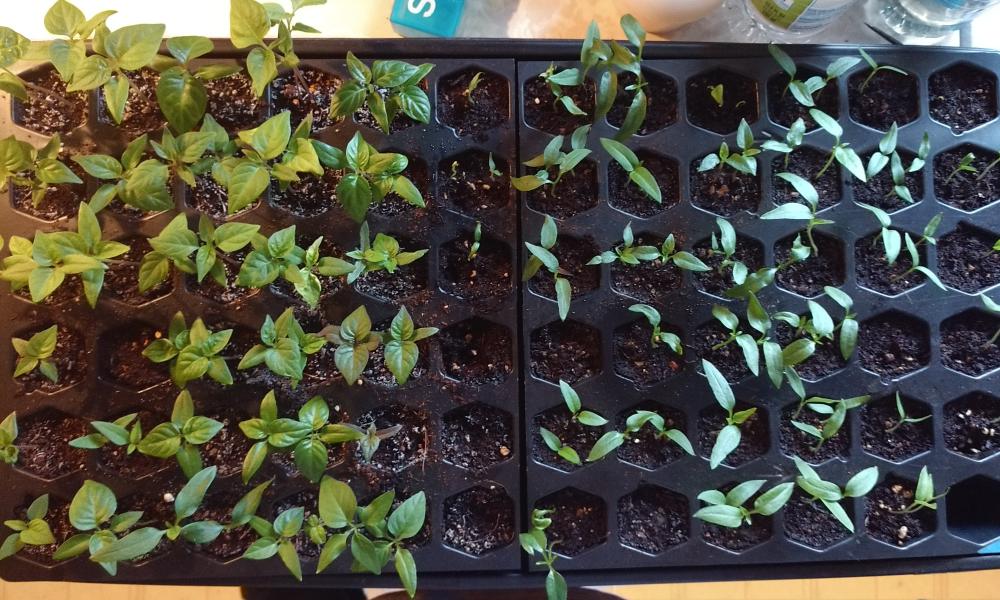 Also, I'm attempting to do an "old seed" re-stock. I'm going back to the original seed I received many years ago from folks and try to isolate and produce new seed stock. They have to germinate first of course, lol.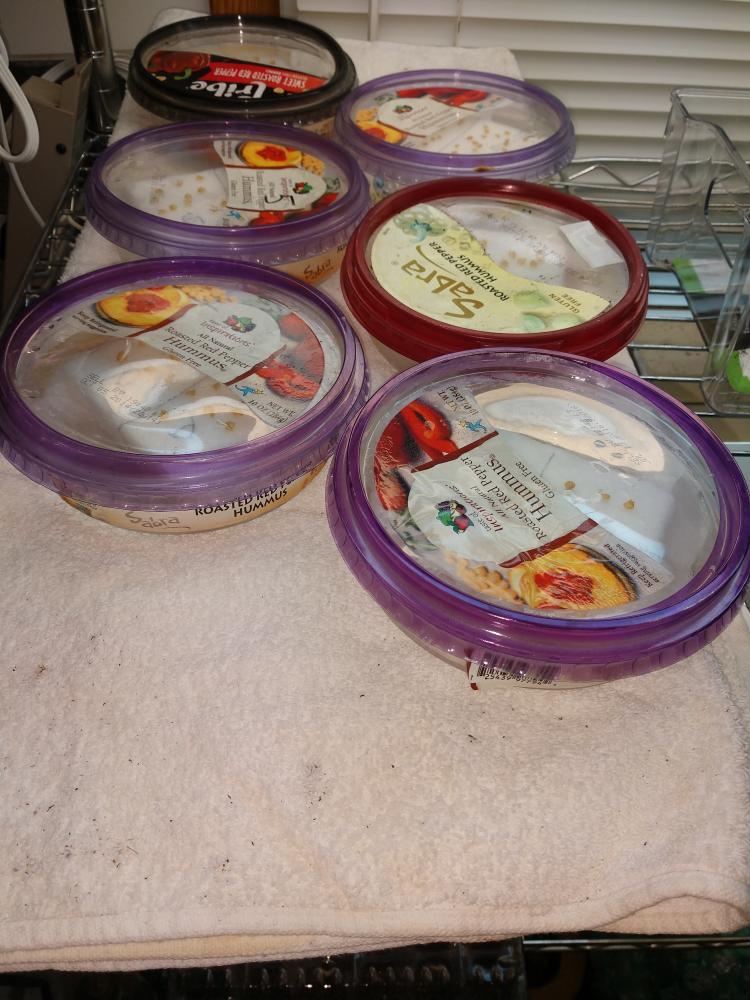 Then, there's starting tomatoes April 01, but I need to finish up the pepper starts first. More on toms later.  
So, here's the players this season (hopefully):  
Chinense