This is Benefit Auction #3 for THP member 96Strat.  Andy has been battling cancers for a while and with no health insurance, any help we can give him will be greatly appreciated. 
Auction #3 includes-  
DeeRoo Sauces and Salts
Powders and Jelly from Guatemalan Insanity Pepper
Extreme Membership on THP for 1 year  
SmokenFire's "The Whole Family" collection-
5 sauces
3 prototypes
3 salts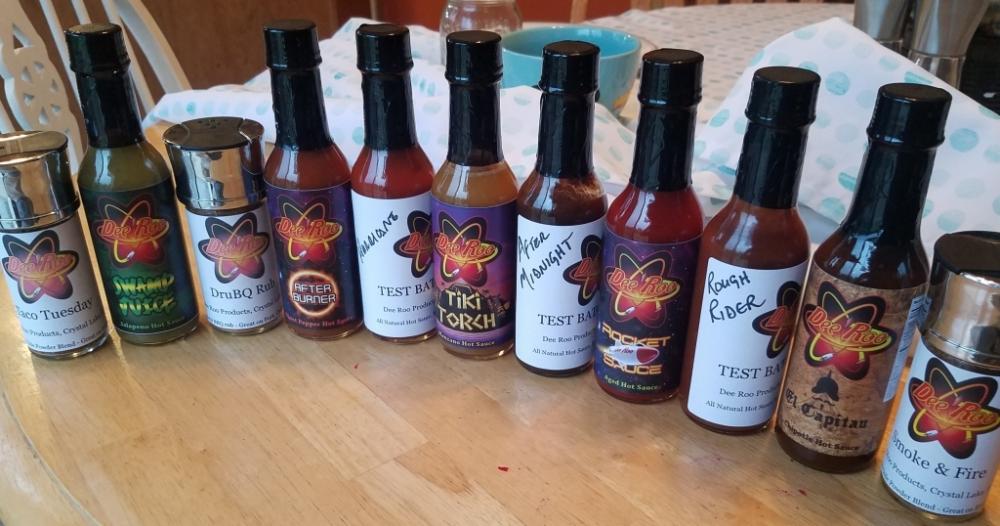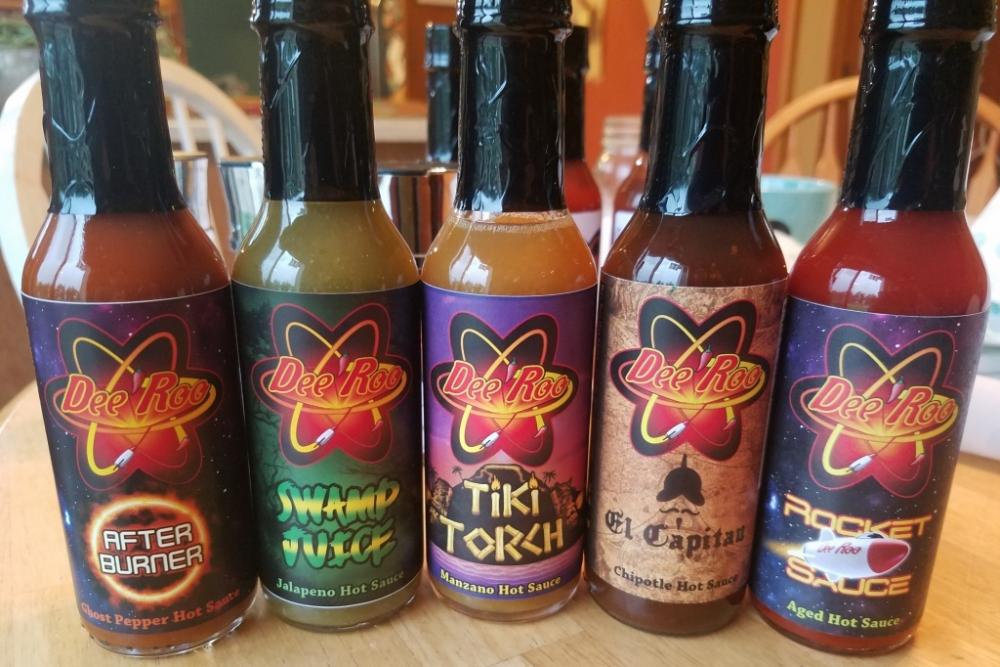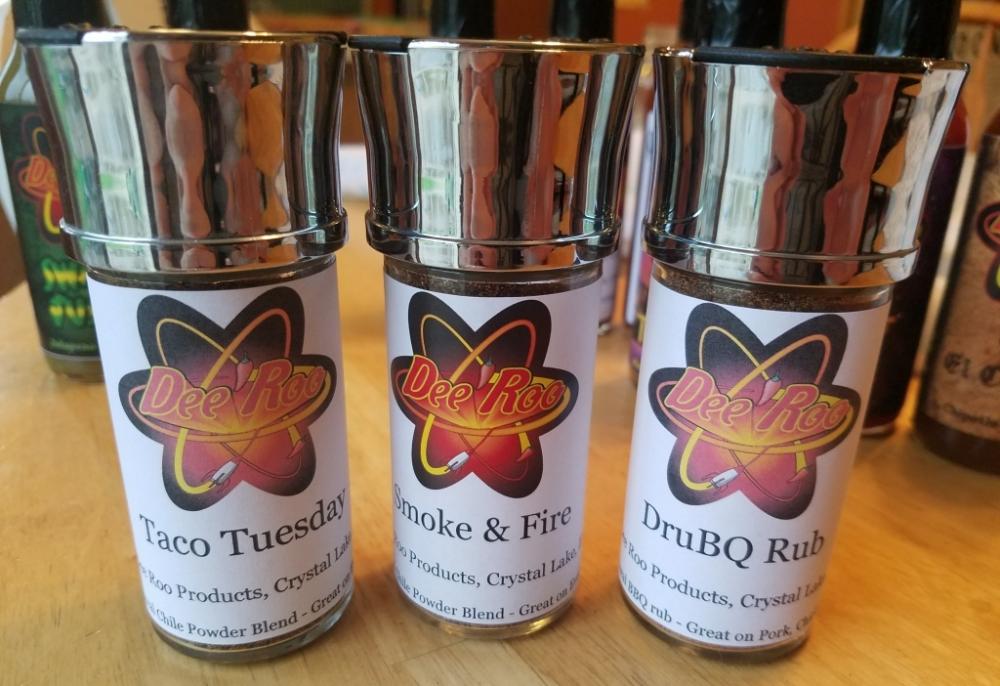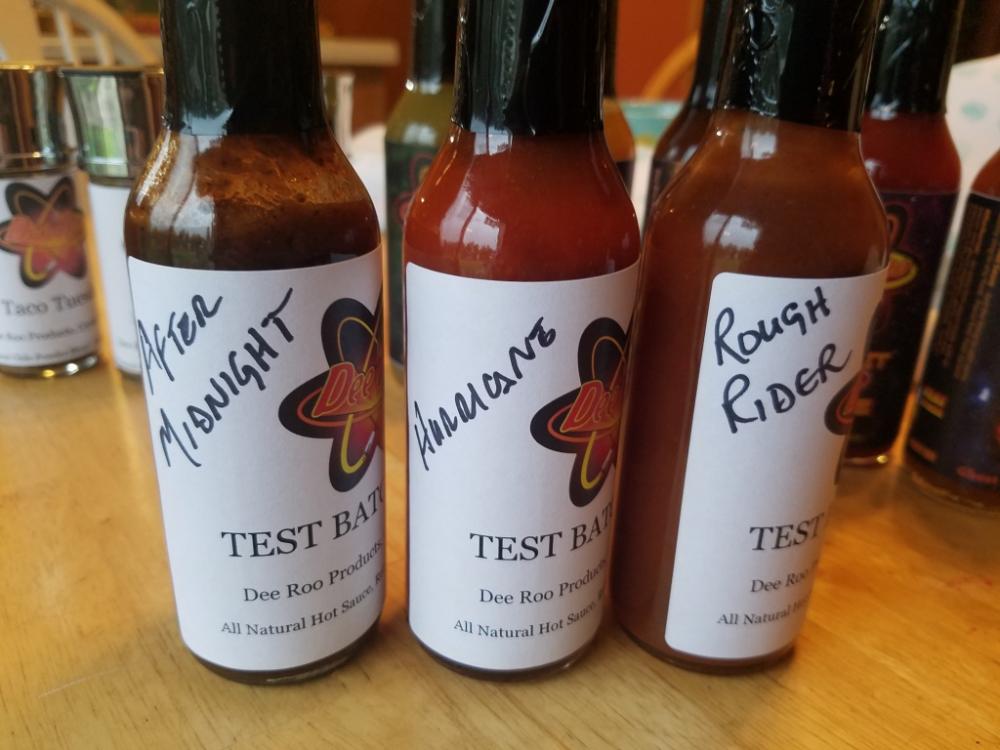 Guatemalan Insanity Pepper's "Heat it Up" collection-
GIP's items are homemade.  
2  1/2 pint jars of Pineapple Rocoto-Passionfruit-Groundcherry Jelly
3 one oz shakers of signature smoked Serrano pow
2 four oz jars of sweet heat BBQ dust
1 jar of dried chacoense pods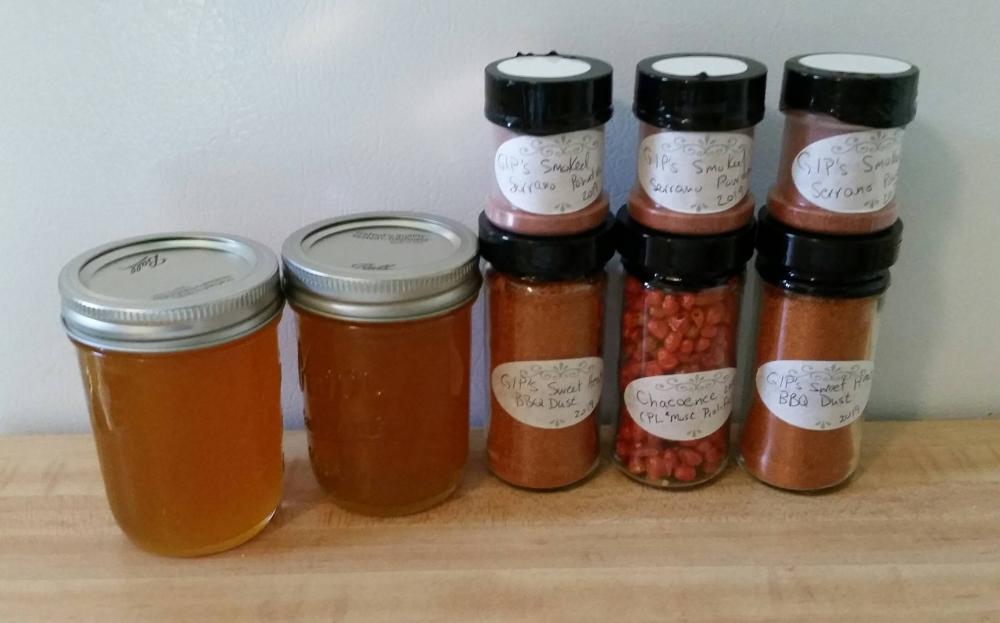 1 YR EXTREME MEMBERSHIP (or renewal) $35 value  
This auction ends Sunday July 7th at 6:33 pm Pacific Time. (TIMESTAMP MUST BE BEFORE)
These items will be shipping from 2 people, tracking for both packages will be forwarded to the winning bidder.  No Returns.  USA only.
Thanks for your help for our friend and fellow chilehead, Andy.  If you would like to donate directly to the recipient, contact me personally, I'll forward contact information.  All proceeds from this auction will be sent to 96Strat.  The donors are covering all shipping costs and fees.  
Let's Get Bidding!    
Auction #1
 on Ebay- Extreme Heat Lot- 3 Pure Evils, 4 Extreme heat sauces, seeds, and Extreme membership on THP
Auction #2
on Ebay- 75+ Seed Varieties and Shorerider Sauces
Auction #4 
on THP- Warrant Man sauces and salt, Salsalady's sauces and salt, Extreme membership