Probably not all that exciting to most of you seasoned experienced growers that have been enjoying growing peppers for years,
but for a first time grower, Im excited


  by the first pods on my Cayenne's,  Jalapenos and Californian Wonders this early in our season.  
Habaneros, Scotch Bonnets and other varieties all showing buds and flowers, but a lot are dropping 

 ,
Im guessing because they are such young plants and hope as the season progresses they will set.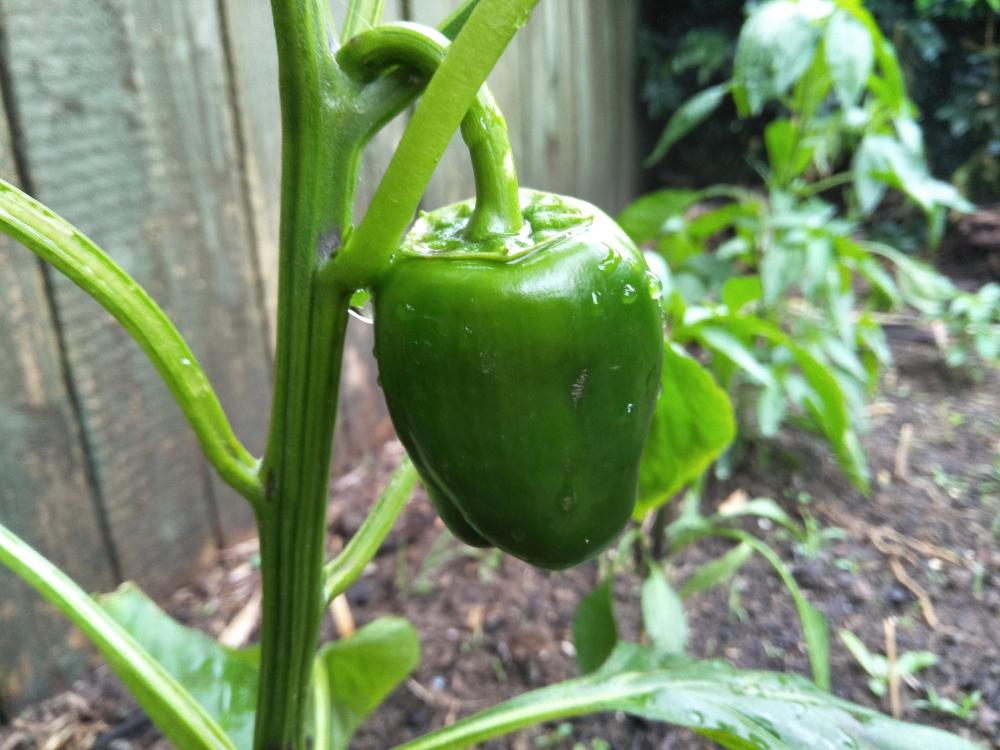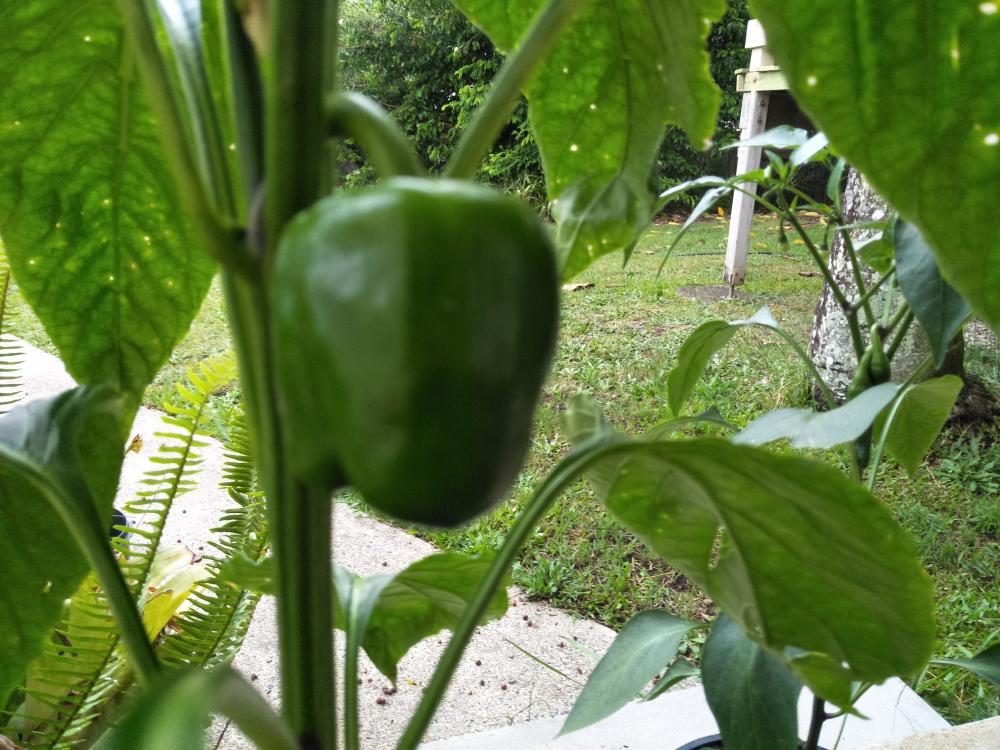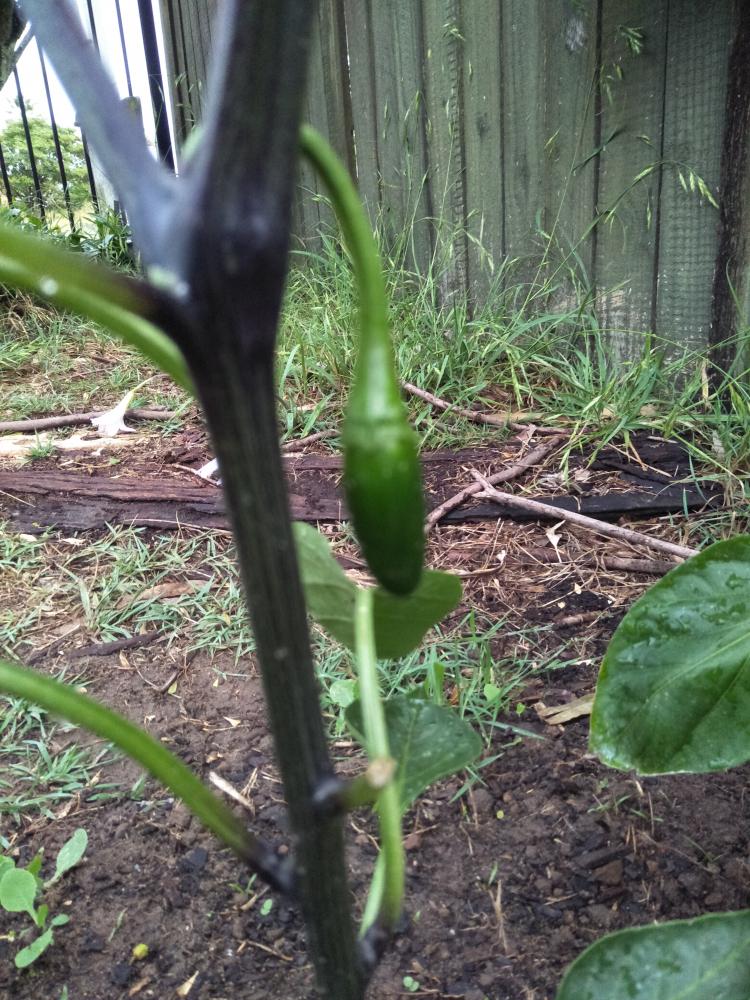 Are there many other Aussies on here ? 
If so, Im interested in what type of insect control, fertilizers, potting mix etc. you guys are using in Australia, as most brands of products on here are not available in Australia.
Cheers and happy growing.