Free seed for Veterans

I would ask that you post pictures of your plants at a minimum and I'm also asking for seed back from any plants you grow. Hybrid creations will be variegated, heterozygous for variegation, or possible heterozygous for variegation.
I like my crosses to be big on 1. flavor, 2. beauty, and 3. little on the heat side as my desire is to create a family friendly group of peppers that veterans can grill, stuff, and pickle. With that in mind, I think some would look stunning simply pickled as well. But yeah, the idea was to create a few peppers that veterans could enjoy with their family members and not send them all rushing to the ER. With that being said, I believe I have succeeded with 2 out of 3 of those top 3 traits I valued with some of these hybrids, but the heat is something I am still working at taming. All of the hybrids presented will be f1, f2, f3 type seeds and they will all have labels on them that lets me know what I'm working with.

Some of the hybrids created are created out of my own personal selections of my own hybrids... if that makes any sense. These are all works in progress with much magic still left untapped, but I like the idea of sharing that magic with my fellow veterans who might like to taste some of that magic unfold. Don't bother asking what the crosses are. Either there is pudding and you see that pudding or there is no pudding and you need to grow them out another generation to see that pudding. It should be glaringly obvious to most serious pepper heads if the magic is simply not there at the start and if that is the case you will still have a wonderful plant as I only work with what I consider to be exceptional plants. Everyone involved will get some guaranteed pudding and some pudding yet to be seen.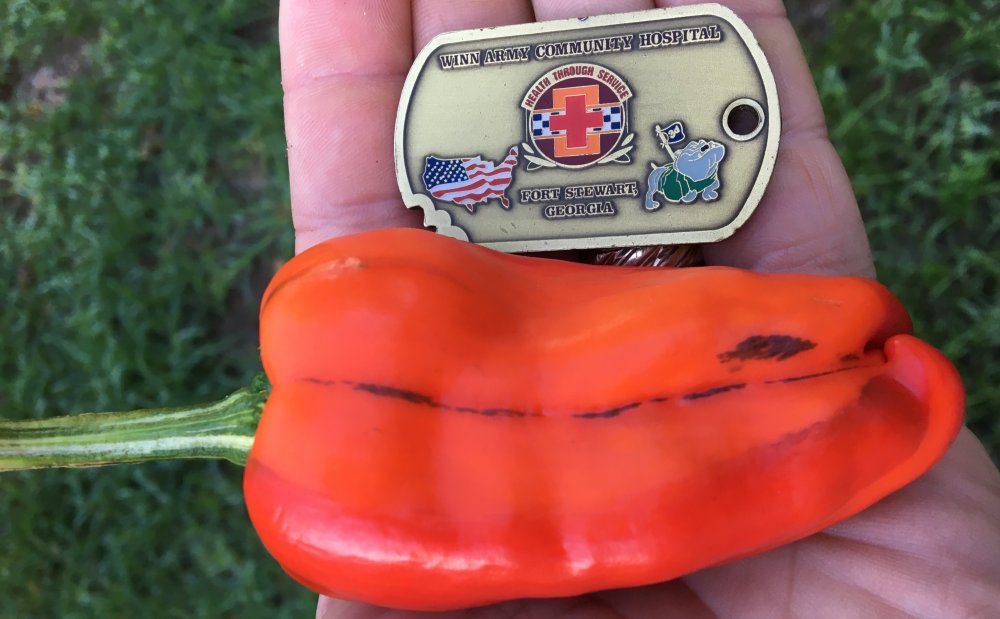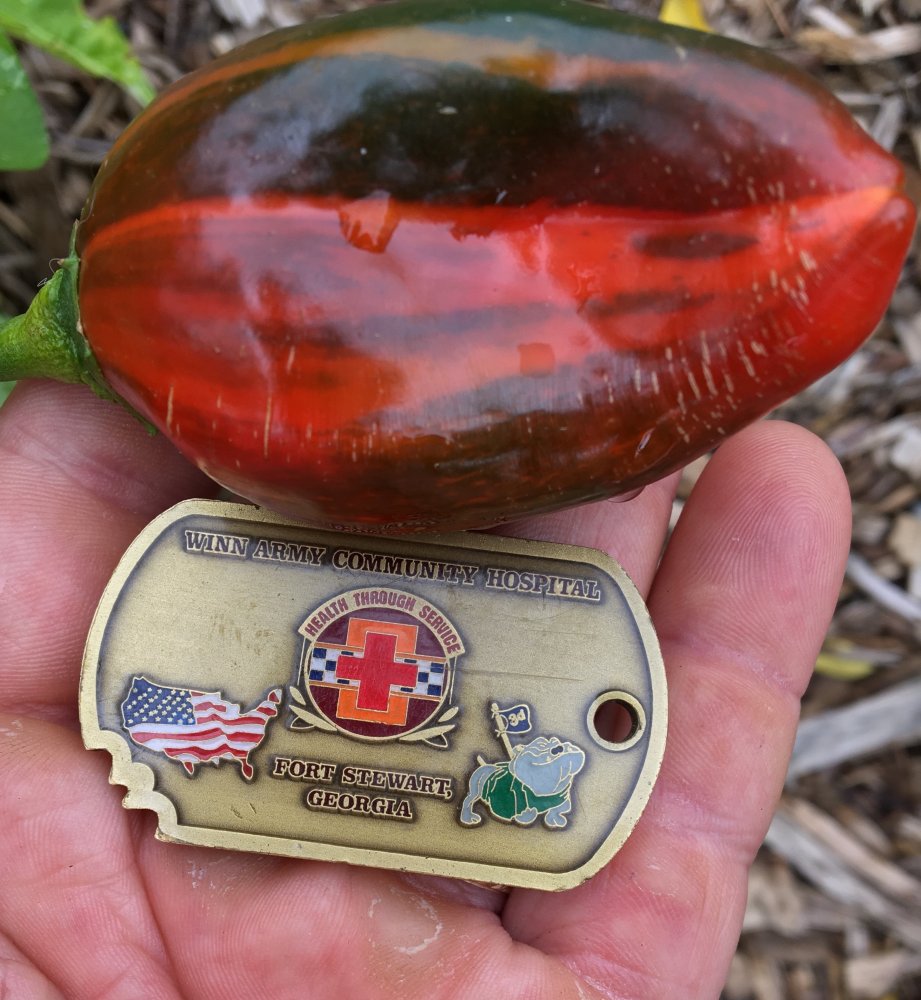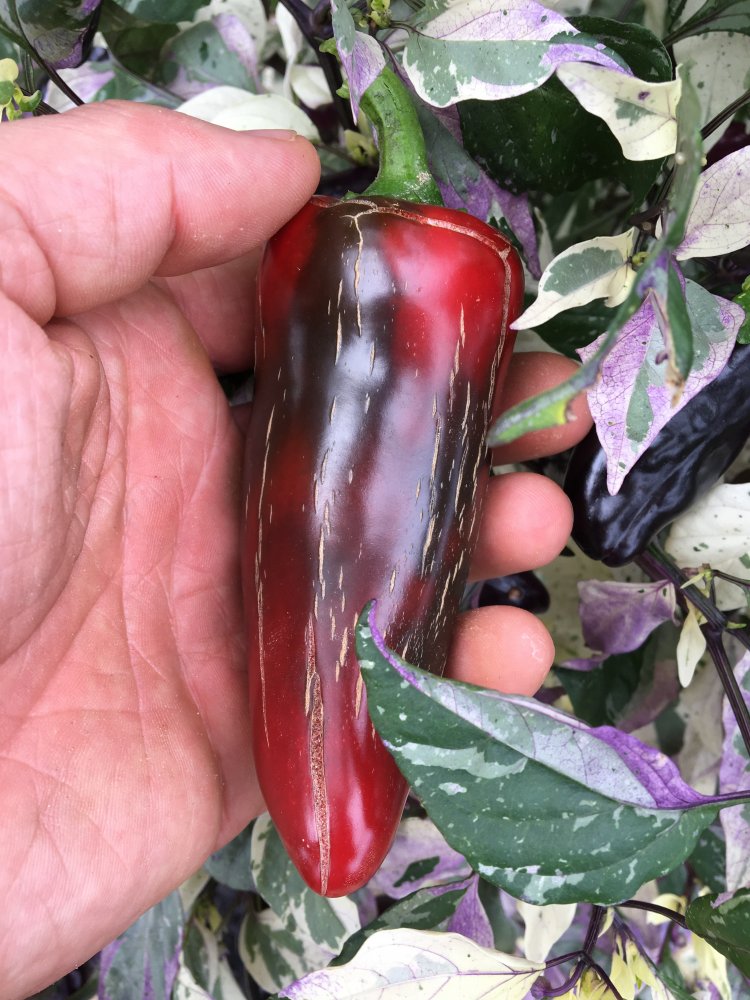 PS, I'll need to know how many you will commit to grow out of each variety and how many different selections you are willing to try.