Covid. I'm sick of talking and/or hearing about it. But it's how I started 2022. 01-03-2022 Covid hit our house and I was the lucky one who lost 100% of my taste and smell. I started getting hints about a week later. And it gradually came back. But there was defining moment.
We were at a local place that serves chicken & waffles, hot wings, etc.
I got a small plate of Mango Habanero hot wings. AND I COULD TASTE IT! They were magical. I probably ate a dozen more.
Ever since, been all about the spice. Add that to just moving into our new house in December, and we're now able to have a garden for the first time since we've been married. Things just sort of worked out this year.
The wife picked me up a Carolina Reaper plant in Iowa while at some "Tulip Festival", and I've also got some sweet peppers.
Lately I've made some plans to put a grow light and a Santaka plant on my desk at work. (It'll be the 5th plant on my desk along with a Philodendron, Aloe, Golden Pothos, and Lucky Bamboo. ).
Have a bunch of tomatoes in the garden as well, so big plans for Sauces, Salsa, and everything else. (My new canning stuff will arrive Thursday. ) Actually my Santaka seeds should be here Thursday also. Anyway; a couple of pictures.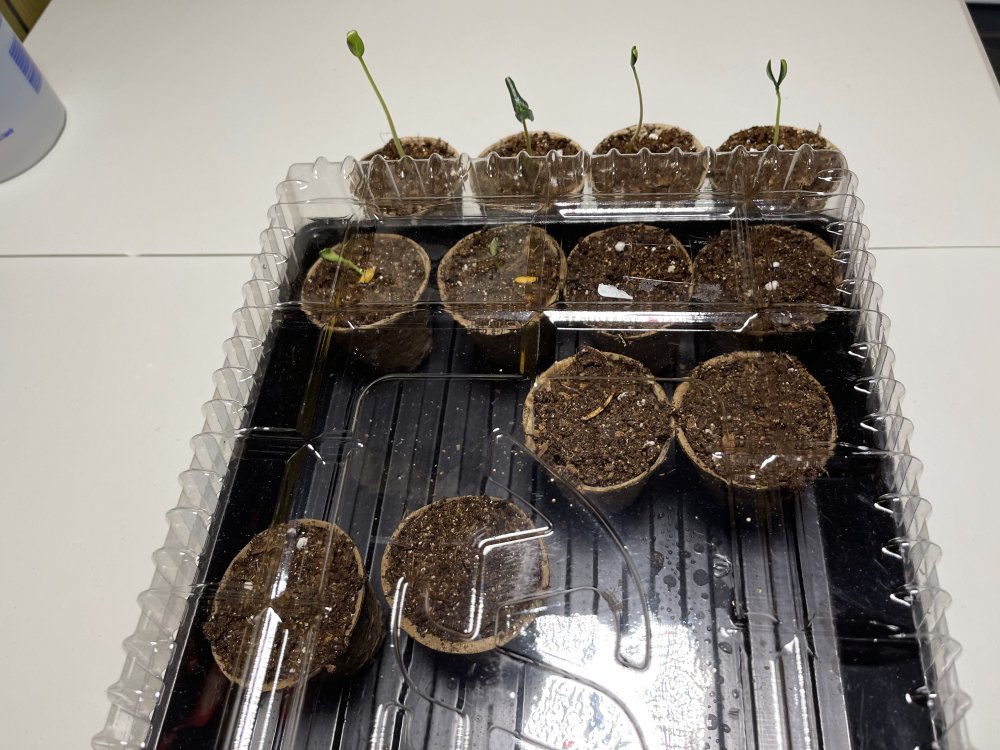 Some late seedlings just to test our light setup. Bought a desk lamp style grow light first (will end up on my desk at work) and just received the bigger hanging light yesterday.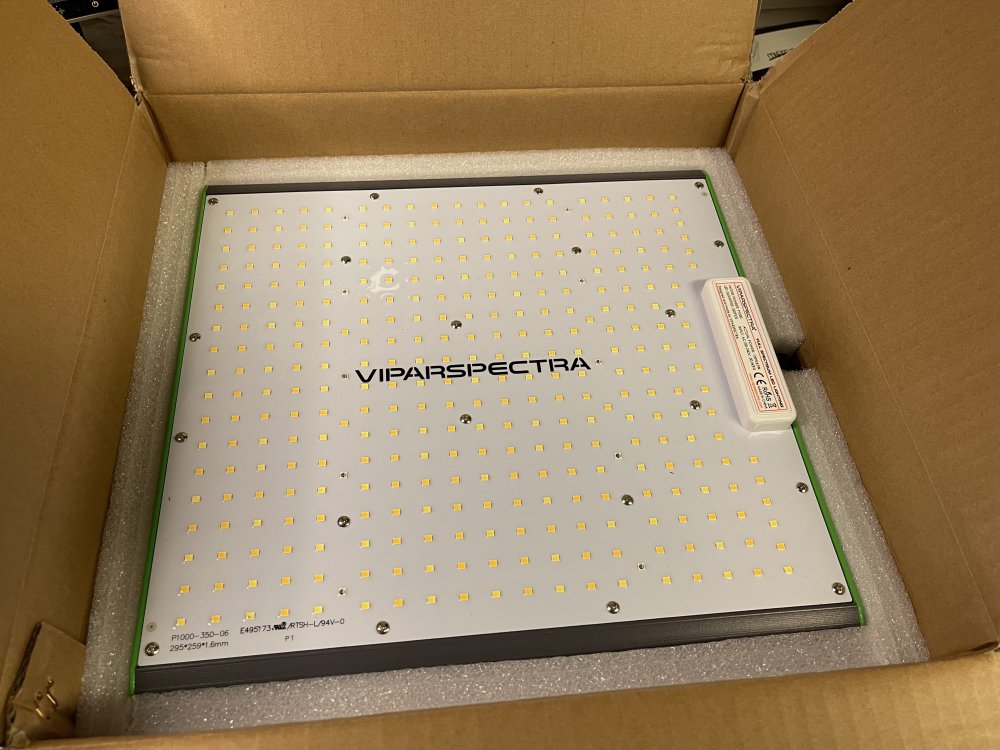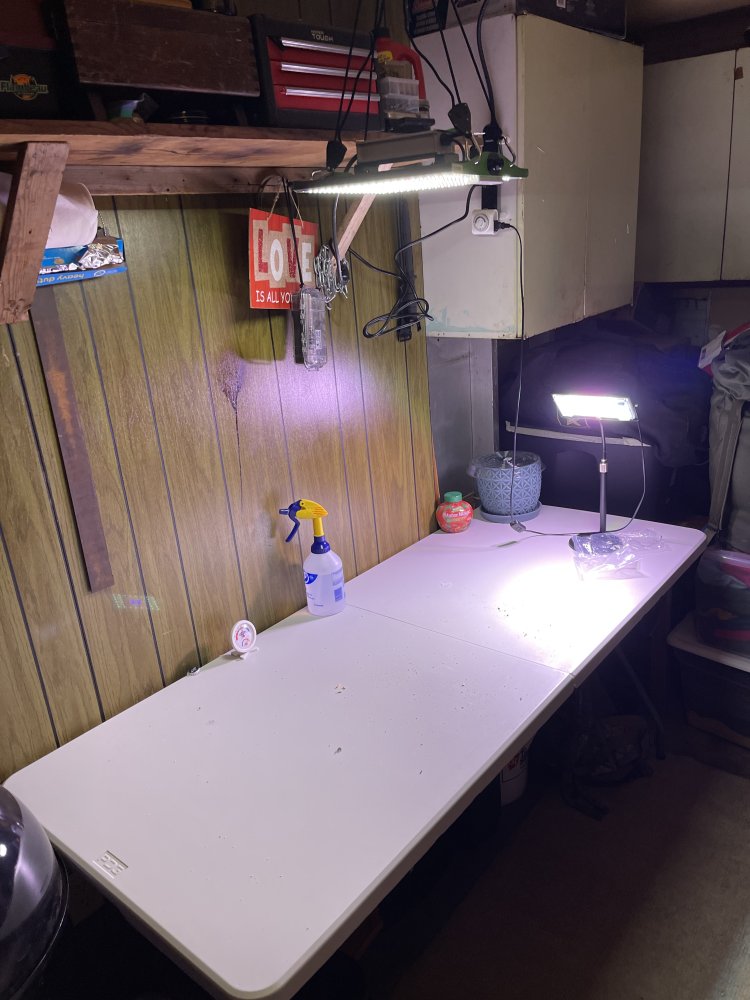 Garage setup.
Sunflower. (4 year old for Scale)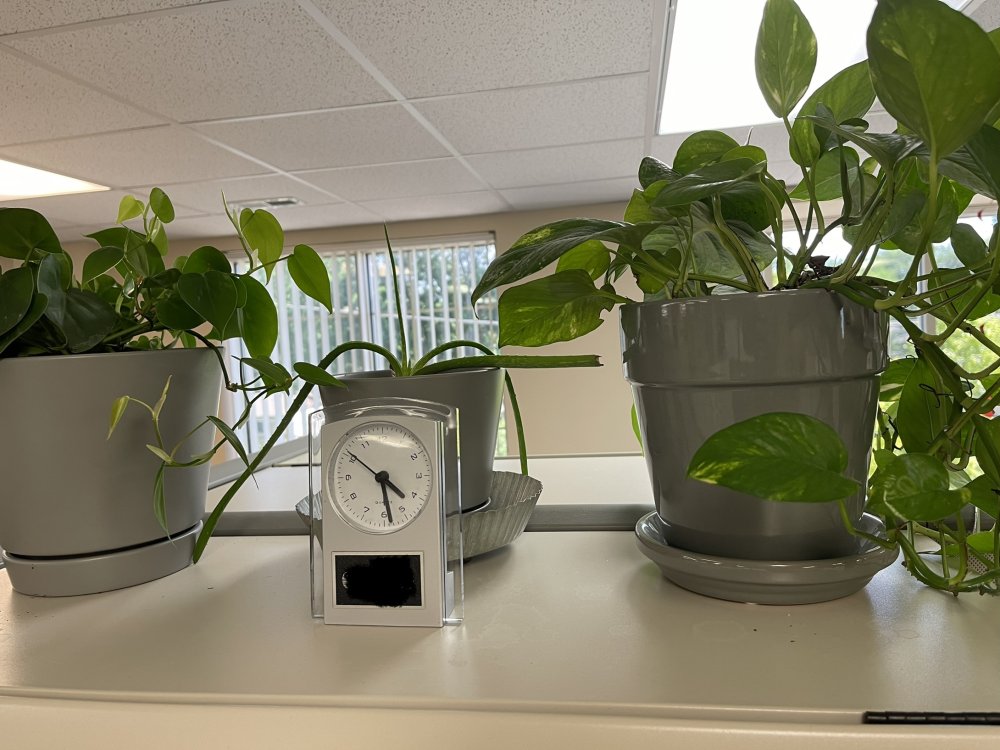 Top of my desk. Bare spot to the right is where I'm intending to put that lamp and Santaka plant.
The pot I plan to use.
My Carolina Reaper plant. We kind of messed up with our arrangement, and this plant is nestled behind/among some corn. Seems to be getting enough Sun, but next year I'm probably doing peppers in buckets in the backyard.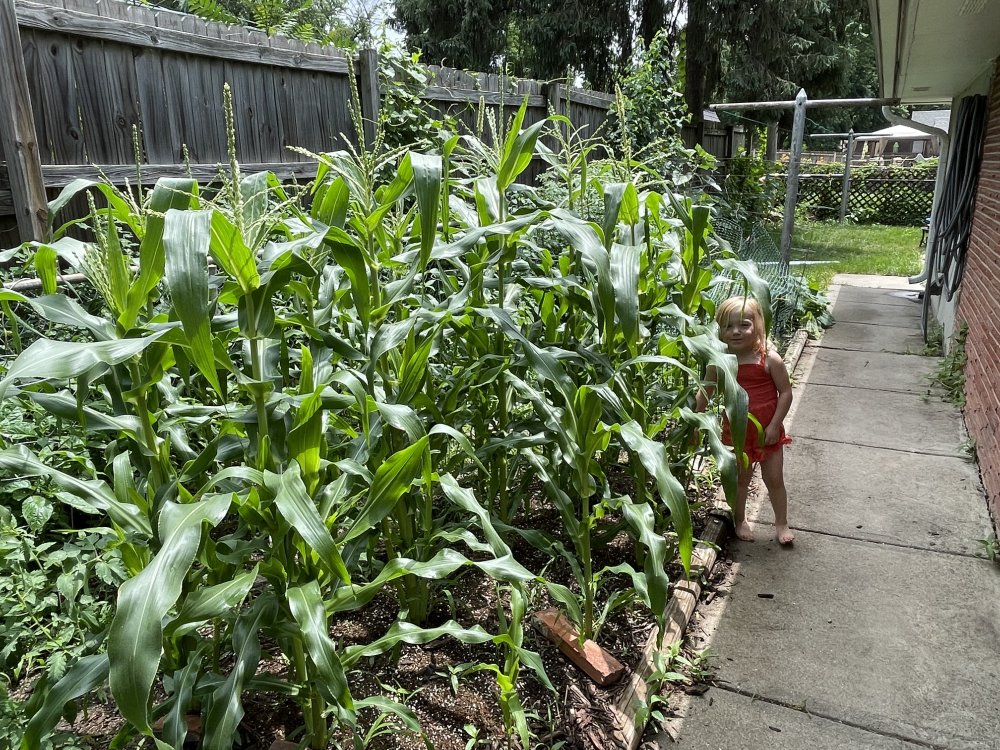 Living in Nebraska I'm sure growing Corn is a requirement for citizenship.
I have more Carolina Reaper, Habanero, and Thai Chili seeds that I purchased from pepperjoes and the Santaka seeds are arriving from botanical interests. Two of the starter pots in the above pictures are Thai chili. They've been in about a week.
Any advice is of course welcomed. Have a great day!